Mood and Food: 4 week workshop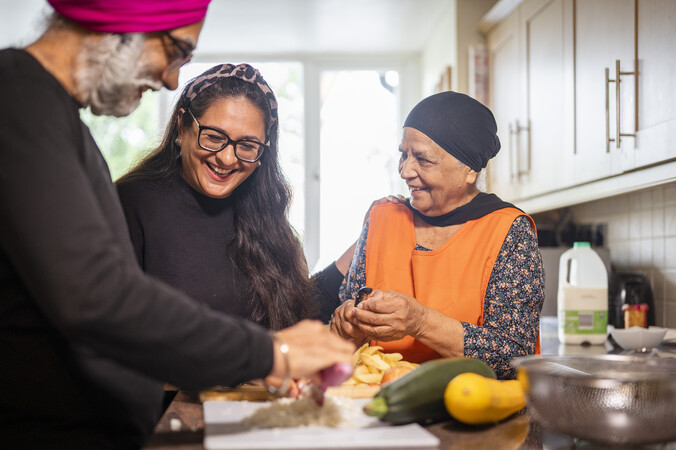 Details
Date

May 23–Jun 13 2023

Time

11:00am - 1:00pm

Address

Eltham Living and Learning Nillumbik (739 Main Rd, Eltham VIC 3095)
Join us for a free four-week workshop on how food can affect your mood 
Do you want to discover the connection between what you eat and how you feel? 
Learn how food can improve your mood, give you more energy and help you think more clearly.
Come, listen and cook a healthy affordable meal together in a supportive and friendly environment. 
You will receive recipes and helpful resources to take away. 
If you're aged 40-65, register here. 
When: Tuesday's 23, 30 May & 6, 13 June 
Time: 11:00am - 1:00pm 
Where: Eltham Living and Learning Nillumbik (739 Main Rd, Eltham VIC 3095) 
Cost: Free