Mood and Food 4-week workshop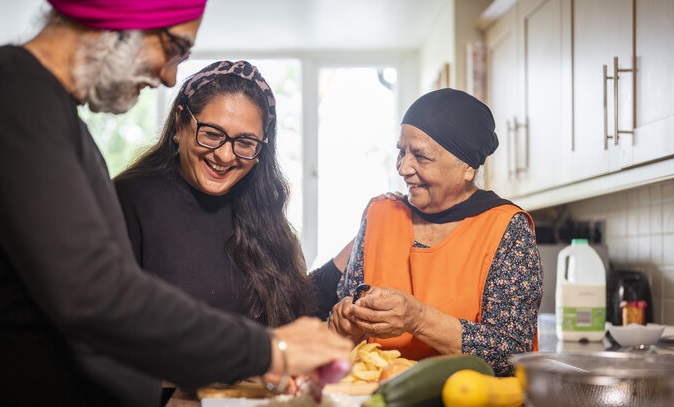 Details
Date

Nov 14–Dec 5 2023

Time

11:00am - 1:00pm

Address

Hurstbridge Community Hub (50 Graysharps Rd, Hurstbridge VIC 3099)
A four-week workshop on how food can affect your mood 
Do you want to discover the connection between what you eat and how you feel?
Are you an adult aged under 65 and not receiving other supports such as NDIS? We are funded by the government to facilitate this workshop for you.
Learn how food can improve your mood, give you more energy and help you think more clearly.
Come, listen and cook a healthy affordable meal to share together in a friendly environment.
Facilitated by a qualified dietitian and qualified case worker.
To register, please call Stef on 0448 951 701 or email LivingWellAgeingWell@merrihealth.org.au
When: Tuesday's 14, 21, 28 November and 5 December
Time: 11am - 1:00pm 
Where: Hurstbridge Community Hub (50 Graysharps Rd, Hurstbridge VIC 3099)
Cost: $20 + booking fee