Mindfulness for Healthy Ageing - Free Educational Seminar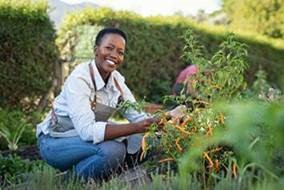 Details
Date

Mar 08 2022

Time

11:30am - 12:30pm

Address

Merri Health 93 Bell Street, Coburg VIC 3058
Merri Health's Living Well, Ageing Well program is pleased to present free educational seminars for people over 50 to improve wellbeing and give you tools to age well. 
Do you have a lot on your mind? Did you know there are techniques to help you? 
This seminar is all about mindfulness for healthy ageing. 
Join us in person to hear from Georgia who will present a practical introduction to mindfulness, its history and its benefits for healthy ageing. 
REGISTER HERE 
When: Tuesday 8 March 
Time: 11:30am - 12:30pm 
Where: Merri Health, 93 Bell Street, Coburg VIC 3058