Male carers: Thornbury Bowls Club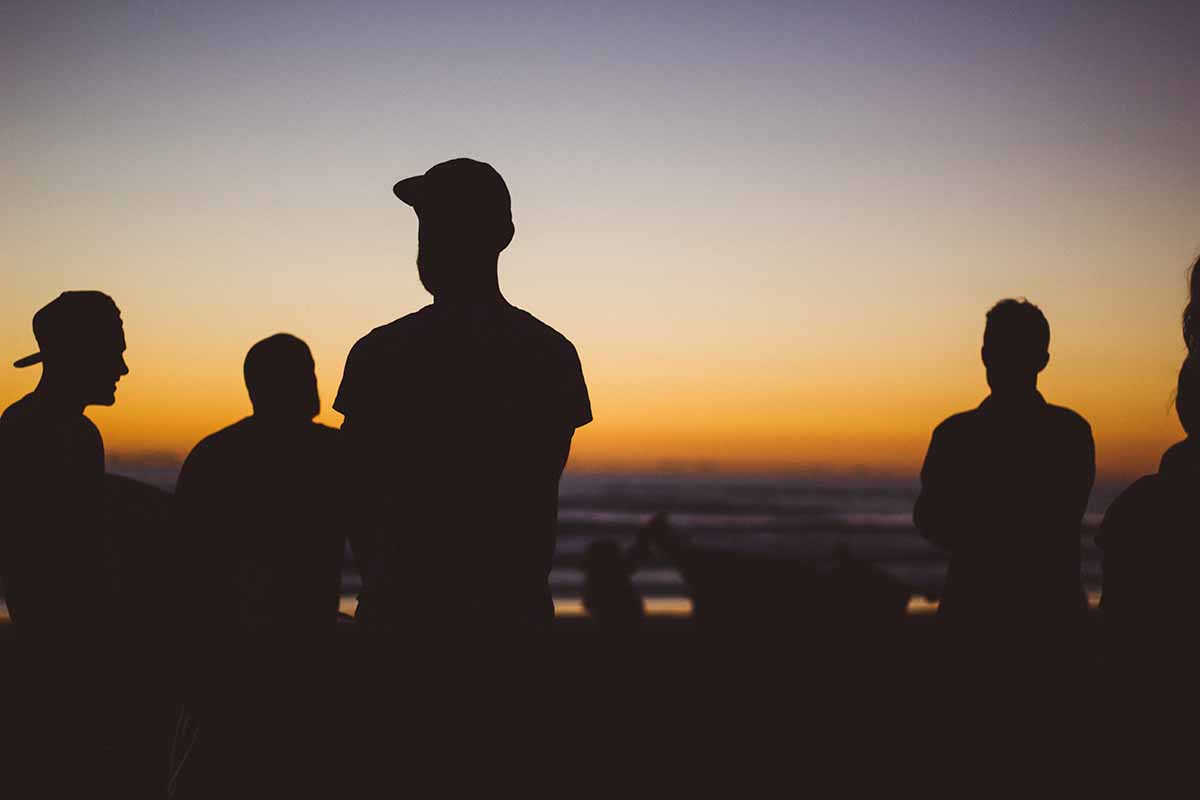 Details
Date

Mar 24 2017

Time

12.00pm – 3.30pm

Address

27 Ballantyne Street, Thornbury
Male carers, join us for lunch at Thornbury Bowls Club. Have a bowl in a relaxed atmosphere and have your say on future men's events and your thoughts on a peer support group.
Lunch and refreshments will be provided.
In-home respite and/or a contribution towards the cost of transport may be available upon request when you RSVP. Tell us if you have any dietary requirements or if you need an interpreter.
RSVP
By Friday, 17 March
Call: Kerri-Ann 9495 2544 or Jackie 9495 2547
Email: agedcarersupport@merrihealth.org.au