Sleeping Well for Healthy Ageing - Free Educational Seminar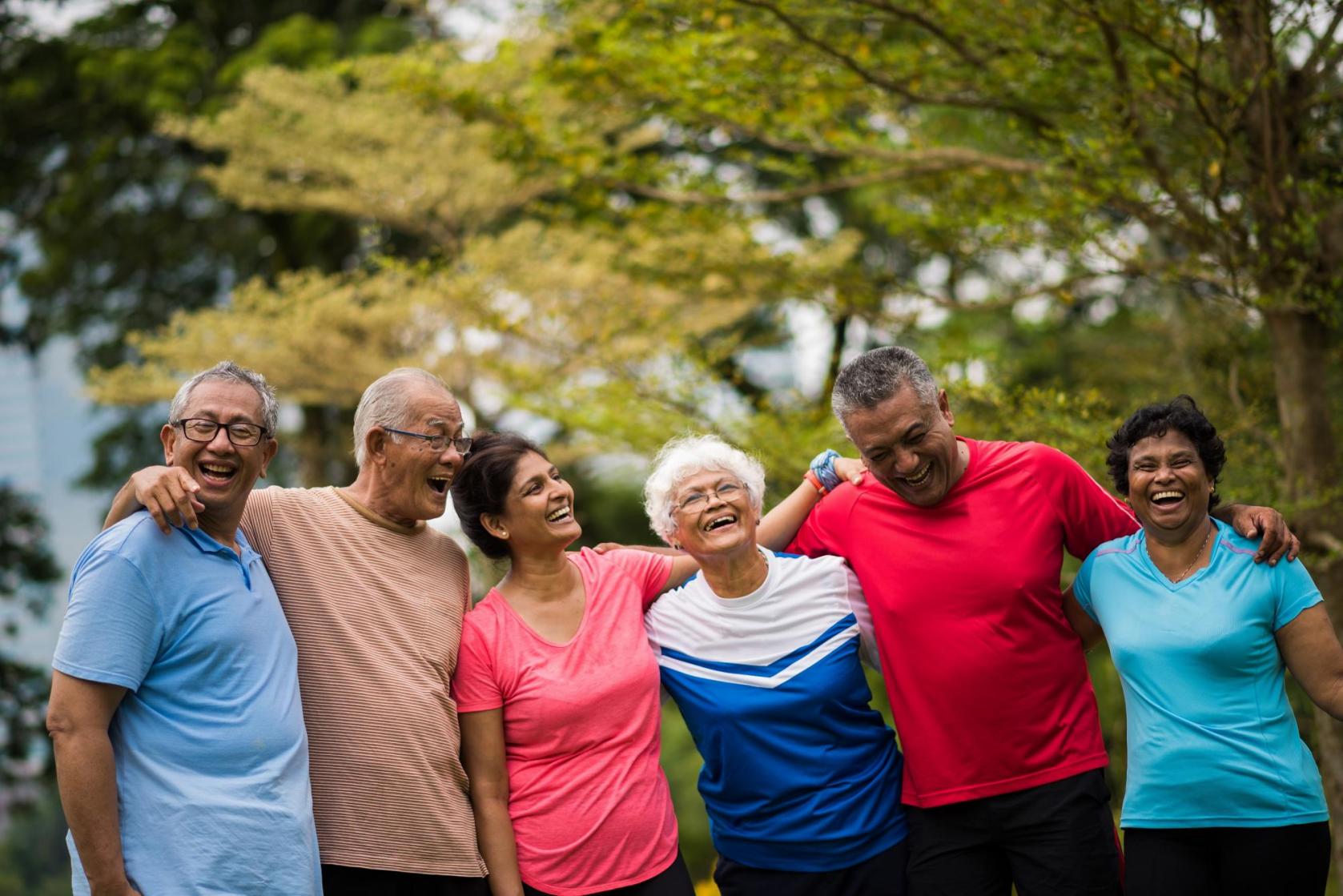 Details
Date

Mar 16 2022

Time

2:30pm - 3:30pm

Address

Merri Health, 93 Bell Street, Coburg VIC 3058
Merri Health's Living Well. Ageing Well program is pleased to present free educational seminars for people over 50 to improve wellbeing and give you tools to age well. 
This session is all about 'Sleeping well for Healthy Ageing'. 
Do you find yourself struggling to settle at night? 
You should consider registering as our Occupational Therapists, Lauren and Darcy will take you through a session that will help you understand why sleep is so important and how it affects your health. 
Both presenters have a wealth of knowledge in this space giving you the opportunity to learn simple steps to have a good night sleep!
REGISTER HERE 
When: Wednesday 16 March 
Time: 2:30PM-3:30PM 
Where: Merri Health, 93 Bell Street, Coburg