Keeping Active for Living Well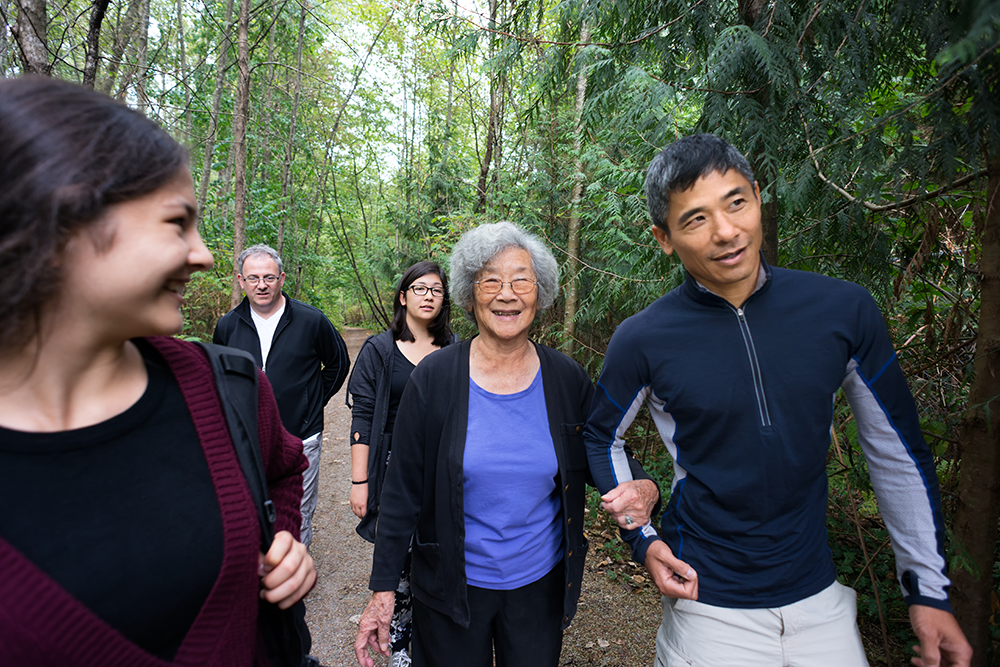 Details
Date

Mar 05 2021

Time

2pm-3pm

Address

Merri Health: 5D Cromwell St, Glenroy VIC 3046
Keeping Active for Living Well is a myth-busting and interactive session with an experienced physiotherapist as part of the Living Well, Ageing Well program.
This event is brought to you as part of the Our Place Moreland Festival. This festival features free activities for older people in your local neighbourhood, Glenroy, Newlands and online.
All activities are free of charge, but bookings are essential and spaces are limited.
Call 9240 2302 to book your spot.