Interactive Workshop: Planning for your Future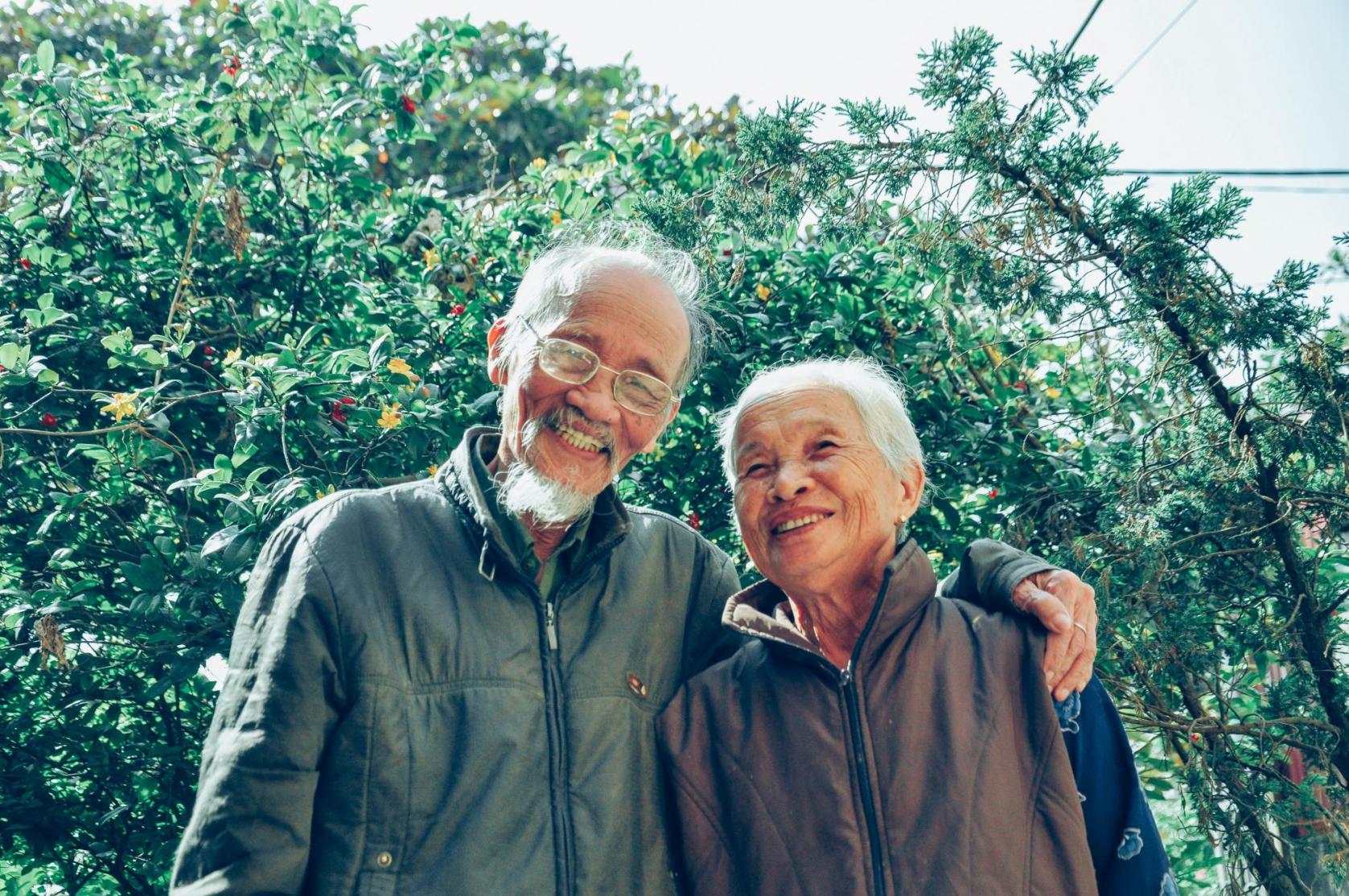 Details
Date

May 16 2023

Time

11:00am - 12:30pm

Address

Coburg Library (Corner Victoria St & Louisa St, Coburg VIC 3058)
Planning ahead for older age can be hard - but it is an important and empowering process
Join Anna Smith from Justice Connect in an interactive workshop that will support you to think about important aspects of planning for your older age:
Who you trust to make decisions on your behalf?
Who you trust to take care of your money?
What medical treatments you do and don't want?
Where would you like to live?
Click here to register or call 9353 4000
When: Tuesday 16 May
Where: Coburg Library (Corner Victoria and Louisa Street, Coburg VIC 3058)
Time: 11 am – 12.30 pm
For more information contact libraryevents@merri-bek.vic.gov.au