Healthy Eating and Lifestyle group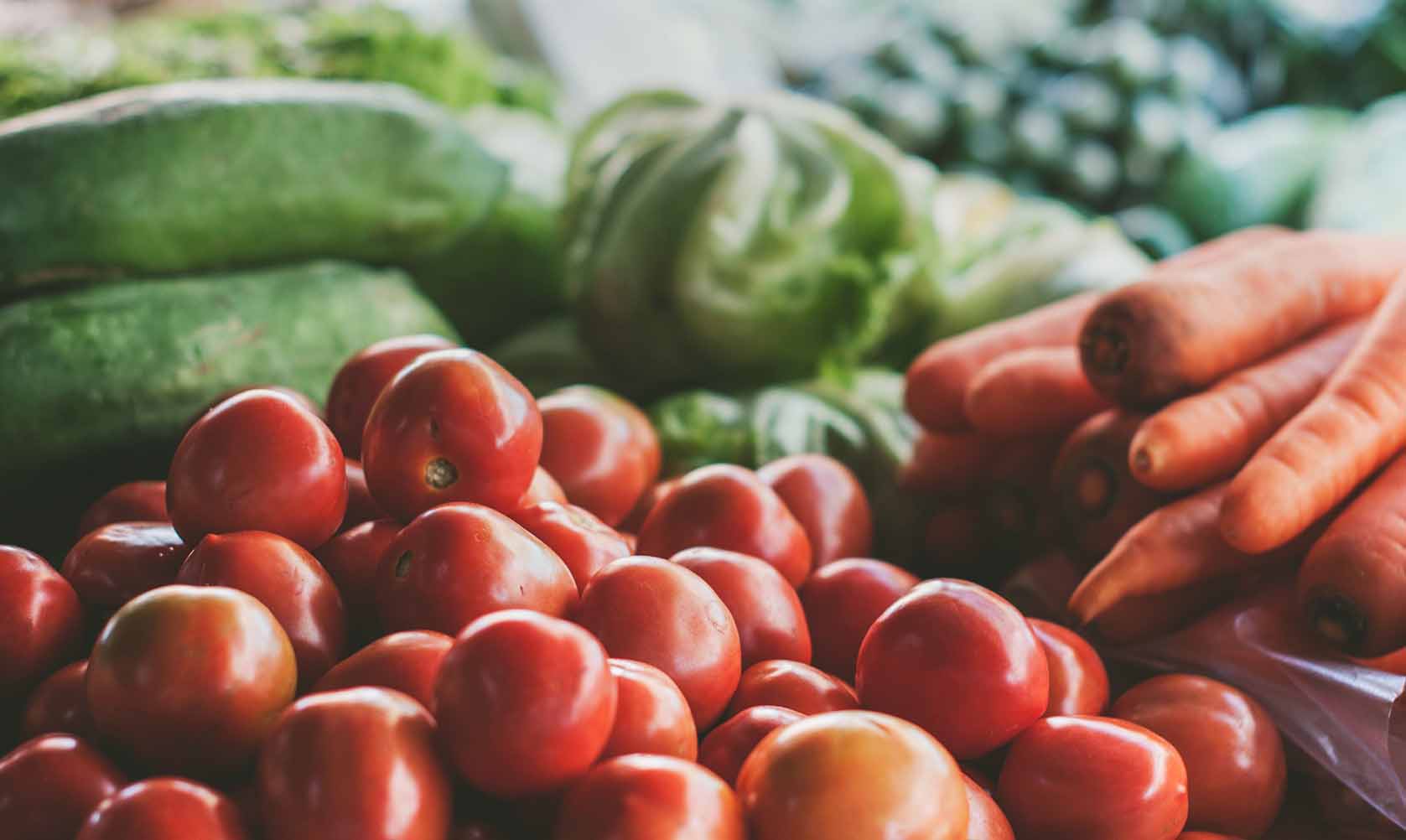 Details
Date

Jan 30–Mar 20 2019

Address

93 Bell Street, Coburg
Improve your health, learn something new, move your body more and eat better.
Next group starts January 30 and runs until March 20, 2019.
Included
Over 8 weeks, we'll support you to put better and healthy habits in place with:
1-hour of supervised exercise to help you learn the right technique
1-hour session on healthy eating.
RSVP
Call: 1300 637 744
Email: info@merrihealth.org.au