Free 4-week mindfulness workshop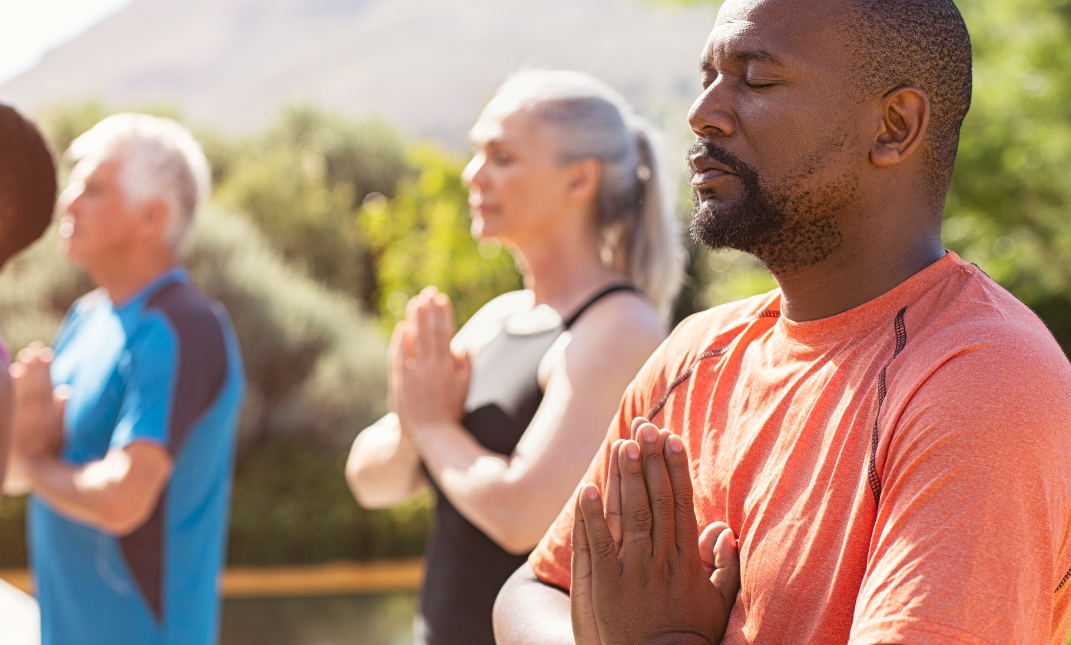 Details
Date

Sep 4–25 2023

Time

2pm - 3pm

Address

Glenroy Community Hub (50 Wheatsheaf Road Glenroy, VIC 3046)
Are you curious about Mindfulness or have a lot on your mind? Did you know Mindfulness improves emotional and physical wellbeing?
Join Georgia, an accredited mindfulness facilitator as she takes you on a FREE 4-week mindfulness journey.
For more information or to register, click here: https://loom.ly/mV7B2LY
When:  Monday 4, 11, 18 & 25 September
Where: Glenroy Community Hub (50 Wheatsheaf Road Glenroy, VIC 3046)
Time:   2pm - 3pm
Cost:    free
*This workshop is available for people aged 18- 64, living in Northern Metro Melbourne and are not receiving services such as NDIS for mindfulness or meditation.