Diabetes Information Session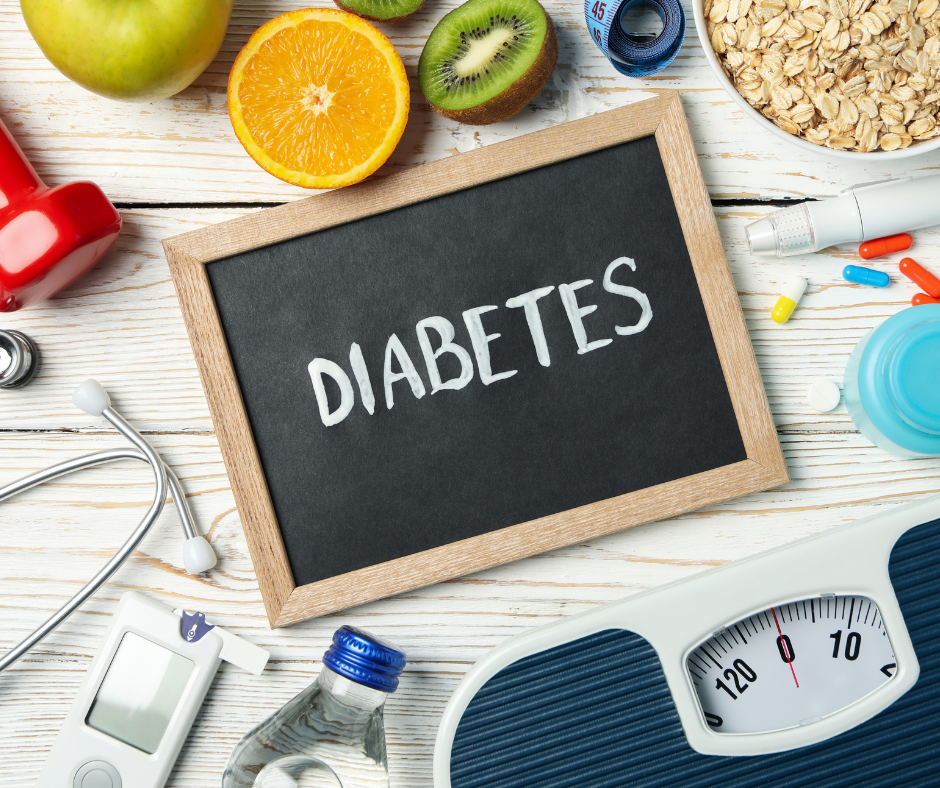 Details
Date

Aug 21 2023

Time

10.30am-11.30am

Address

Glenroy Neighbourhood House, 5b Cromwell Street, Glenroy 3046
Are you concerned about your risk of developing diabetes or have been diagnosed with pre-diabetes? Take charge of your health and join us at the Glenroy Neighbourhood House for an informative session on diabetes prevention. Learn from experienced professionals about how you can prevent the onset of type 2 diabetes and heart disease.
Are You at Risk?
If you have pre-diabetes or are at risk of developing diabetes due to factors such as family history, high blood pressure, cholesterol, excess weight, an inactive lifestyle, polycystic ovary syndrome, or gestational diabetes, this information session is tailored for you.
Why Should You Attend?
This FREE info session will feature expert speakers, including a Diabetes Nurse, Dietitian, and Exercise Physiologist, who will share valuable insights and practical tips to reduce your risk of diabetes and heart disease. Knowledge is power, and our team of experts is here to empower you with the tools you need to make informed decisions about your health.
What to Expect?
During the session, you will:
Gain a deeper understanding of the risk factors associated with diabetes.
Learn about lifestyle changes, nutrition, and physical activity that can significantly reduce the likelihood of developing type 2 diabetes and heart disease.
Get personalized advice and guidance from qualified professionals.
Have the opportunity to ask questions and interact with the experts.
Register Now:
Call Rebekah from Merri Health at 9319 9457 or email diabetes.prevention@merrihealth.org.au. Spaces are limited, so book soon!
Take Charge of Your Health:
Your health matters, and by taking proactive steps now, you can significantly reduce your risk of diabetes and heart disease. Join us at the Diabetes Info Session and take the first step towards a healthier, happier future.
Don't miss this opportunity to learn from the best and invest in your well-being. We look forward to welcoming you on Monday, 21st August, at 10:30 am at Glenroy Neighbourhood House. See you there!