Living well with diabetes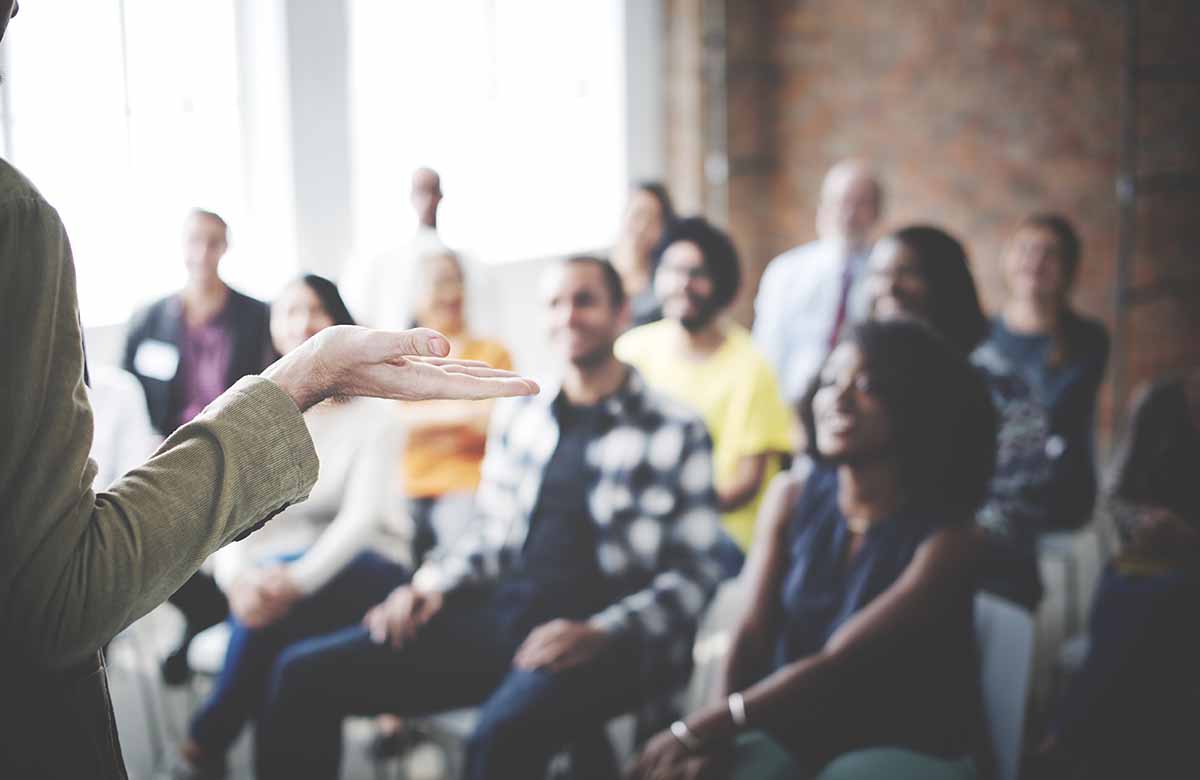 Details
Date

Mar 2–Sep 27 2017

Time

9:30am - 12:30pm

Address

3 Harding St, Coburg VIC 3058
Merri Health's Living well with Diabetes program is a 4-week group education program. Receive advice and information from different health professionals to help you manage your diabetes.
Information sessions cover a range of topics relevant to diabetes care:
Monitoring diabetes
Treatment options for diabetes
Preventing the complications of diabetes
Healthy eating
Reading food labels
Caring for your feet
Exercising with diabetes
Coping skills
It is highly recommended that clients attend all four sessions to gain maximum benefit from the group program.
Sessions
Thursday, 2 March
Thursday, 9 March
Thursday, 16 March
Thursday, 23 March
or
Wednesday, 6 September
Wednesday, 13 September
Wednesday, 20 September
Wednesday, 27 September
Cost
$7.50 per session
Book in
Call our Service Access team on (03) 9388 9933