Community kitchen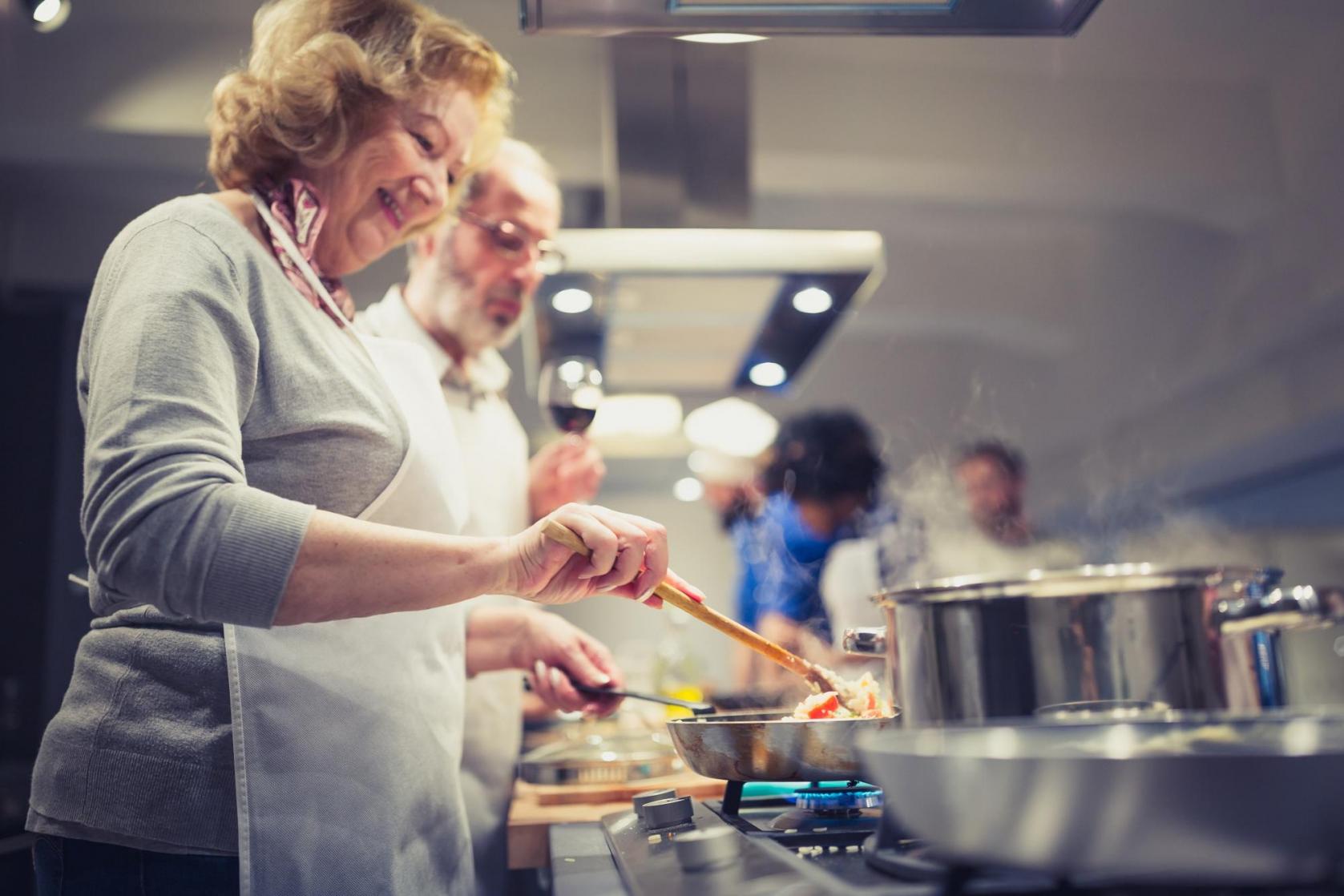 Details
Date

Apr 01 2021

Time

TBC

Address

Reynard Street Neighbourhood House and Fawkner Neighbourhood House

Additional information

Commencing April 2021
The secret ingredient is Community.

The Living, Well Ageing Well program, Reynard Street Neighbourhood House and Fawkner Neighbourhood House are providing community kitchen groups for people over the age of 50.
Come and learn to plan and prepare affordable and nutritious meals with other budding cooks.
RSVP
Call 1300 637 744 or email LivingWellAgeingWell@merrihealth.org.au
In order to access this group, you must be linked in with the Living Well, Ageing Well program. Call or email to enquire.