Carers: Christos Tsiolkas In Conversation for Carers Week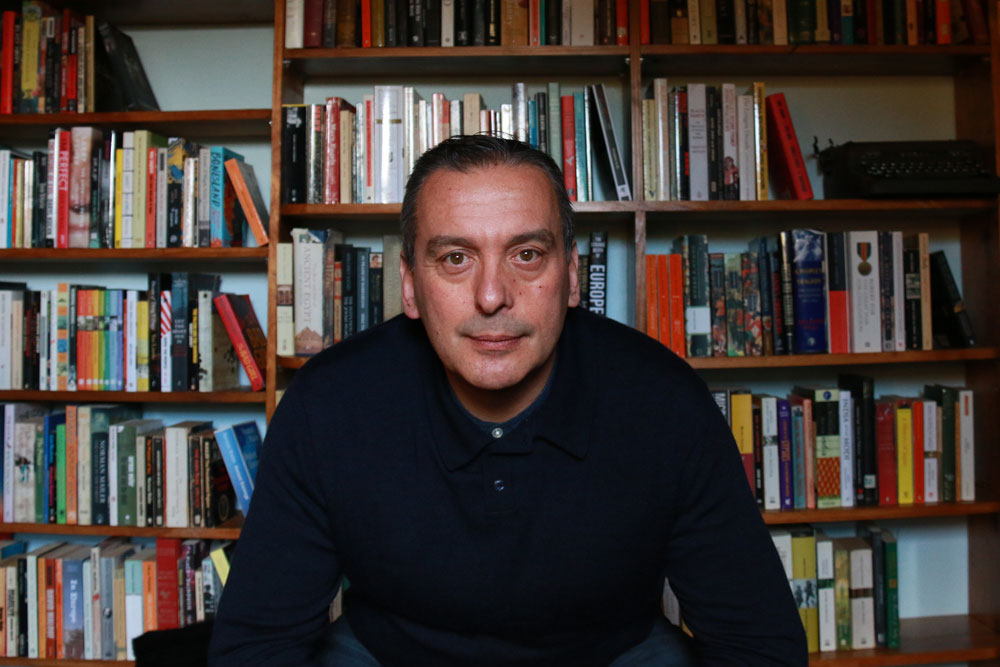 Details
Date

Oct 15 2020

Time

1 - 2.30pm

Address

Online
Bestselling author of The Slap, Barracuda and more, Christos Tsiolkas, will explore writing, caring and more in this 1.5 hour online chat.
In this 1.5 hour webinar for Carers Week, Christos Tsiolkas, bestselling author or The Slap, Barracuda and Loaded, is joined in conversation by Carer Health Coach Margaret Tzankos. Margaret and Christos will explore writing, caring and other themes. Christos will also take questions from session participants for the final segment of the session.
Tickets are strictly limited.
https://www.eventbrite.com.au/e/christos-tsiolkas-in-conversation-for-carers-week-tickets-123555855891
Please ensure each person attending the webinar is individually registered. Once your registration has been processed, you will receive an email with a link for the webinar.
This webinar will use Zoom. Zoom is free video conference program that will enable you watch and/or listen to this panel presentation on your computer, smartphone or tablet. You can also view the webinar through Zoom on your browser with the link provided.
Information:
communications@merrihealth.org.au