Carers: Chef Paolo's Risotto LIVE Webinar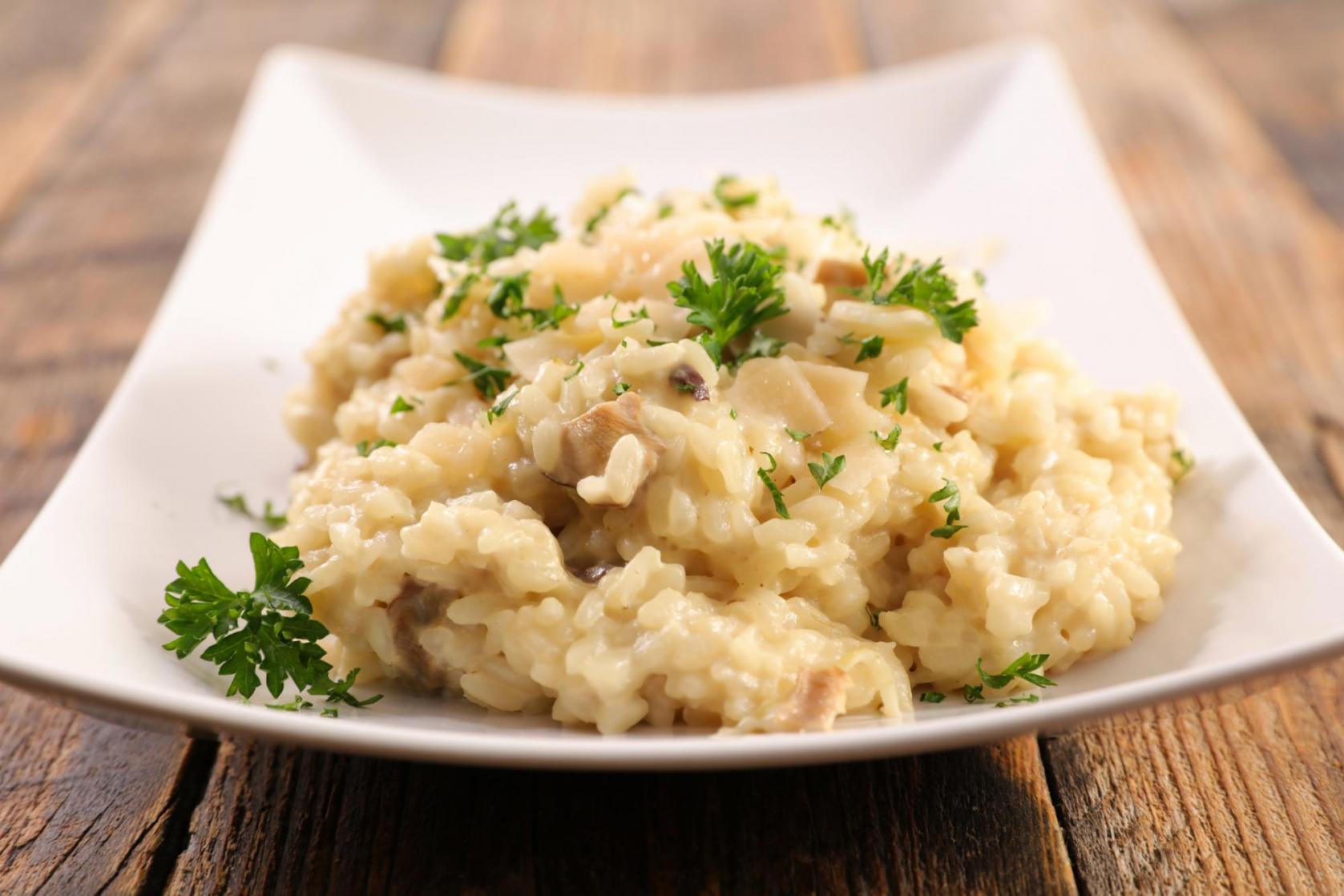 Details
Date

Oct 14 2020

Time

1:30pm

Address

Online
Are you often not sure where to start when it comes to healthy cooking?
Do you feel uninspired in the kitchen? How is it possible to have fun cooking and feel better? Live from his restaurant kitchen in Fitzroy, Chef Paolo is here to show you his top tips to inspire your cooking in the kitchen and most importantly to have fun!
Every registered participant will be couriered Paolo's exclusive handcrafted Risotto Chef Kit including his delicious risotto recipe instructions to try at home. 
Register today for this special Carers Week event. https://us02web.zoom.us/webinar/register/4516018791413/WN_wdpz_3HcSwiUUvBVLNCSAw
PRESENTER
Paolo Arlotta
Restaurant Owner + Head Chef @Riso Herbivorous Diner
Paolo is a classically trained Italian chef who has worked in some of the world's leading restaurants. He specialises in cooking to improve gut health and to feel better for overall wellness. Paolo works within the hospitality industry to improve hospitality employee health and is passionate about how food can change lives! In addition, he has worked with various Melbourne restaurants and retreats creating themed menus that champion sustainable local produce. Paolo's initiative #chefswithheart provided free takeaway ready-to-eat meals during COVID-19 from his restaurant kitchen in Fitzroy been popular with locals in need.