Carers: yoga session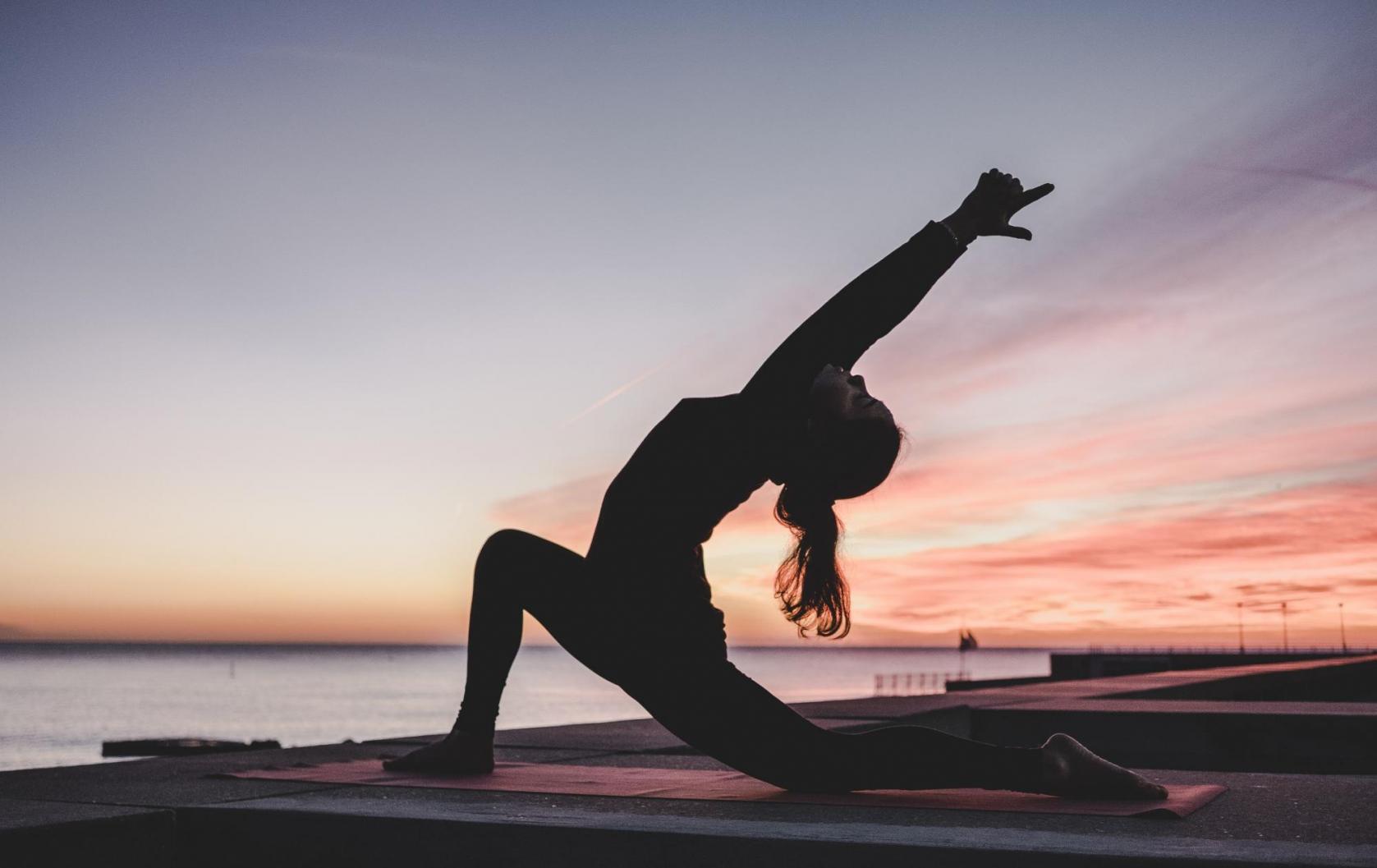 Details
Address

Zoom

Additional information

3 & 24 November, 14 December
Merri Carer Services is proud to offer yoga wellbeing sessions to registered carers, on zoom, to help carers connect in self care and in peer support. A great opportunity to experience tranquility and bliss in meditation and take time out from your caring role!
The session will be led by local professional Yoga teacher Danielle Marum. Danielle is a qualified Yoga teacher with 10 years teaching experience and 20 years of personal practice. So come and join in these weekly Yoga sessions to help release stress and discover yourself in a peaceful and calm environment!
Please indicate if you will be attending a session by emailing below or calling/messaging Merri Carer Services.
WHEN: Wednesdays weekly.
3 November- 1:30pm-2:30pm, 10 November- 11am- 12pm, 17 November -11am-12pm,
24 November -7:30pm-8:30pm AND 1 December -1:30pm -2:30pm, 8 December -1:30pm-2:30pm,
15 December- 7:30pm-8:30pm.

WHERE: Join via Zoom, link will be sent prior to the event as you RSVP.

RSVP: Via email - peersupport@merrihealth.org.au, or call 0417 128 300, 0419 109 317
---
Waiver statement
If at any time during the class, you feel discomfort or strain, gently come out of the posture. You may rest at any time during the class. It is important in yoga that you listen to your body, and respect its limits on any given day.
I understand that yoga includes physical movements as well as an opportunity for relaxation, stress re-education and relief of muscular tension. As is the case with any physical activity, the risk of injury, even serious or disabling, is always present and cannot be entirely eliminated. If I experience any pain or discomfort, I will listen to my body, discontinue the activity, and ask for support from the instructor. I assume full responsibility for any and all damages, which may incur through participation.
I accept that neither the instructor, nor the hosting facility Merri Health, is liable for any injury, or damages, to person or property, resulting from the taking of the class.