Carers: understanding food nutritional labels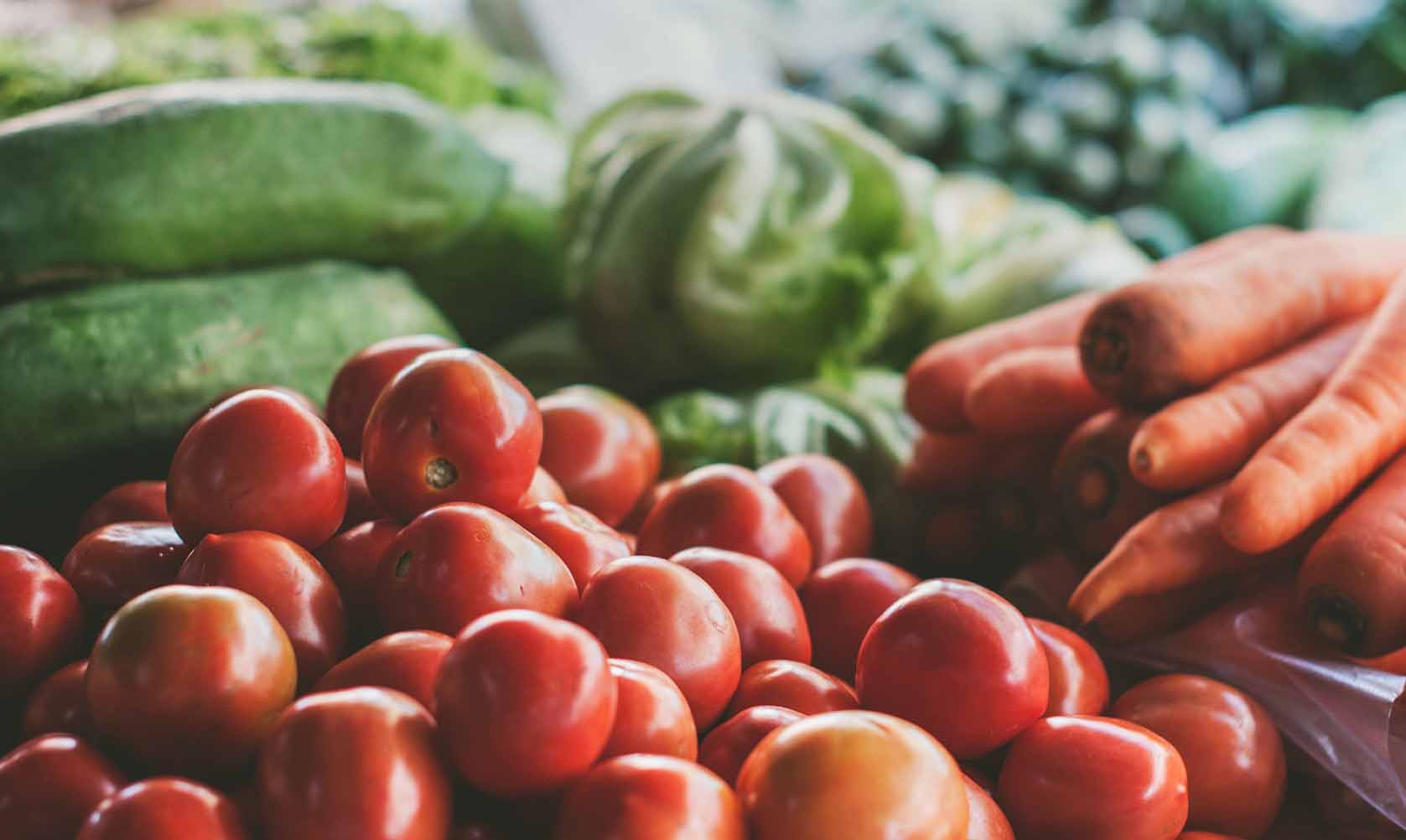 Details
Date

Oct 22 2019

Time

10am - 11am

Address

CarersLink North - Entrance 2, Level 2, 110 Chifley Drive, Preston
If you are supporting someone who is aged, living with a disability, mental illness or chronic illness and living in the Northern Metropolitan Region of Melbourne, you are a carer. This workshop is for you!
The National award winning CarerLinks North, Carer Health and Wellbeing Coaching service present this informative and interactive one hour workshop.
Do you know what to look for on food labels or even refer to them? Understanding the nutritional value for food is important to support good health and wellbeing, but it can be confusing.
This workshop will assist you to better understand nutritional labels and healthy eating guidelines through information and a range of fun activities. This is a practical workshop to help guide you through navigating the supermarket and make good food choices.
After the workshop you will be invited to participate in up to 6 individual health coaching sessions, to support you to achieve your healthy eating goals.
In home respite can be provided if requested at the time of RSVP. A contribution towards the cost of transport may be available.
RSVP
RSVPs are essential by Friday 18 October, 2019.
Email: CarerLinksNorth@merrihealth.org.au
Phone: 9495 2500