Carers: Start the new year with a healthier you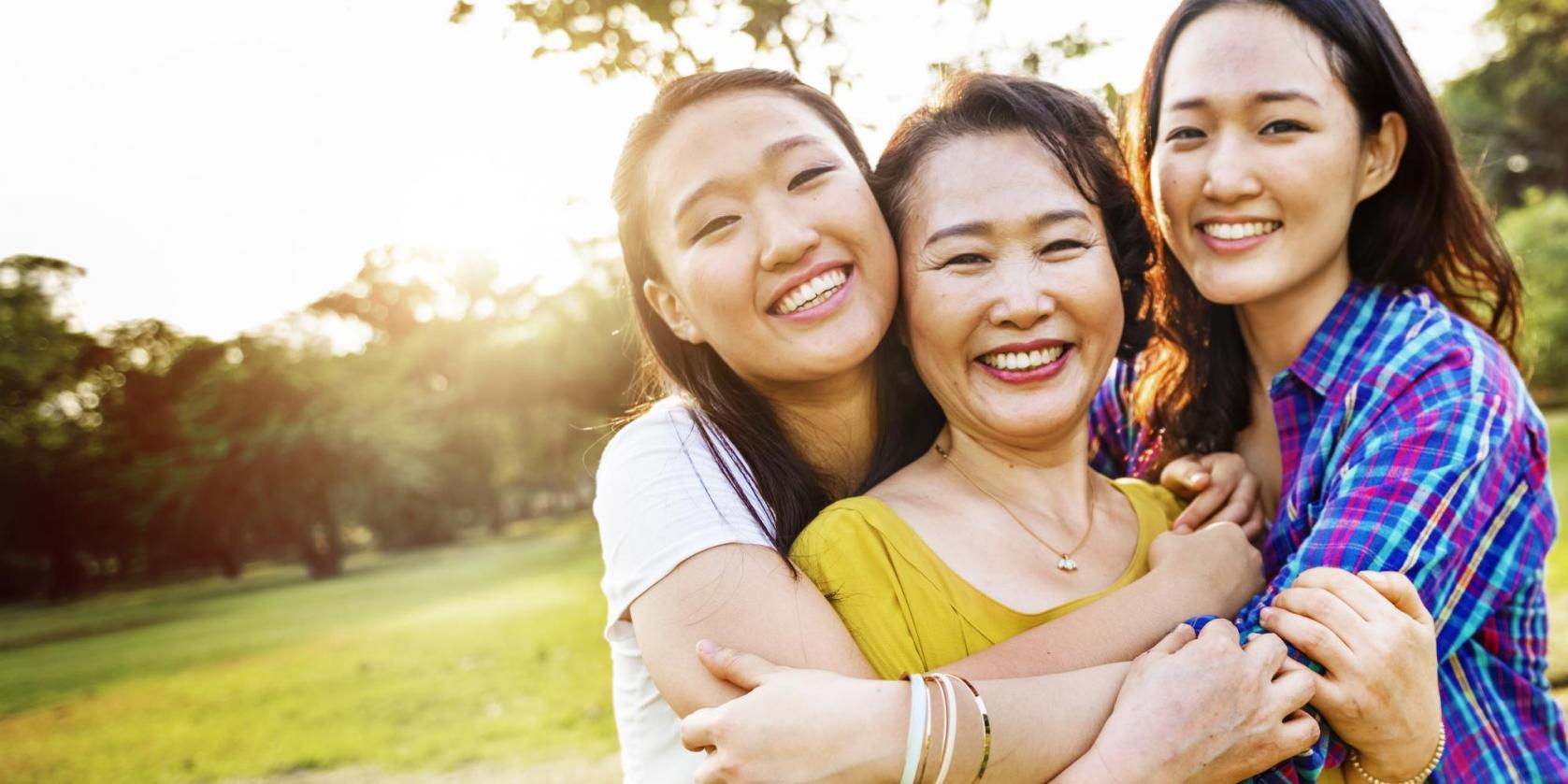 Details
Date

Jan 29 2020

Time

10am - 12pm

Address

Merri Health – CarerLinks North Entrance 2, Level 2, 110 Chifley Drive, Preston 3072
Free event.
If you are supporting someone who is aged, living with a disability, mental illness, chronic illness or dementia and living in the northern metropolitan region of Melbourne, you are a carer.
Have you always wanted to set a New Year's health goal but unsure how to go about it and where to start? If this sounds like you, come along to this workshop! You are invited to the award winning CarerLinks North, carer health and wellbeing coaching team's health coaching information session.
This short session will cover:
What is health coaching and what is involved
How will health coaching help in a caring role
After the workshop you will be invited to participate in an individual health assessment with a coach, to assist,
support and guide you to achieve your health and wellbeing goals this New Year.
In home respite can be provided if requested at the time of RSVP. A contribution towards the cost of transport may be available.
RSVP
RSVPs are essential by Friday 24 January.
PH: 9495 2500
E: CarerLinksNorth@merrihealth.org.au