Carers: Meal planning for carers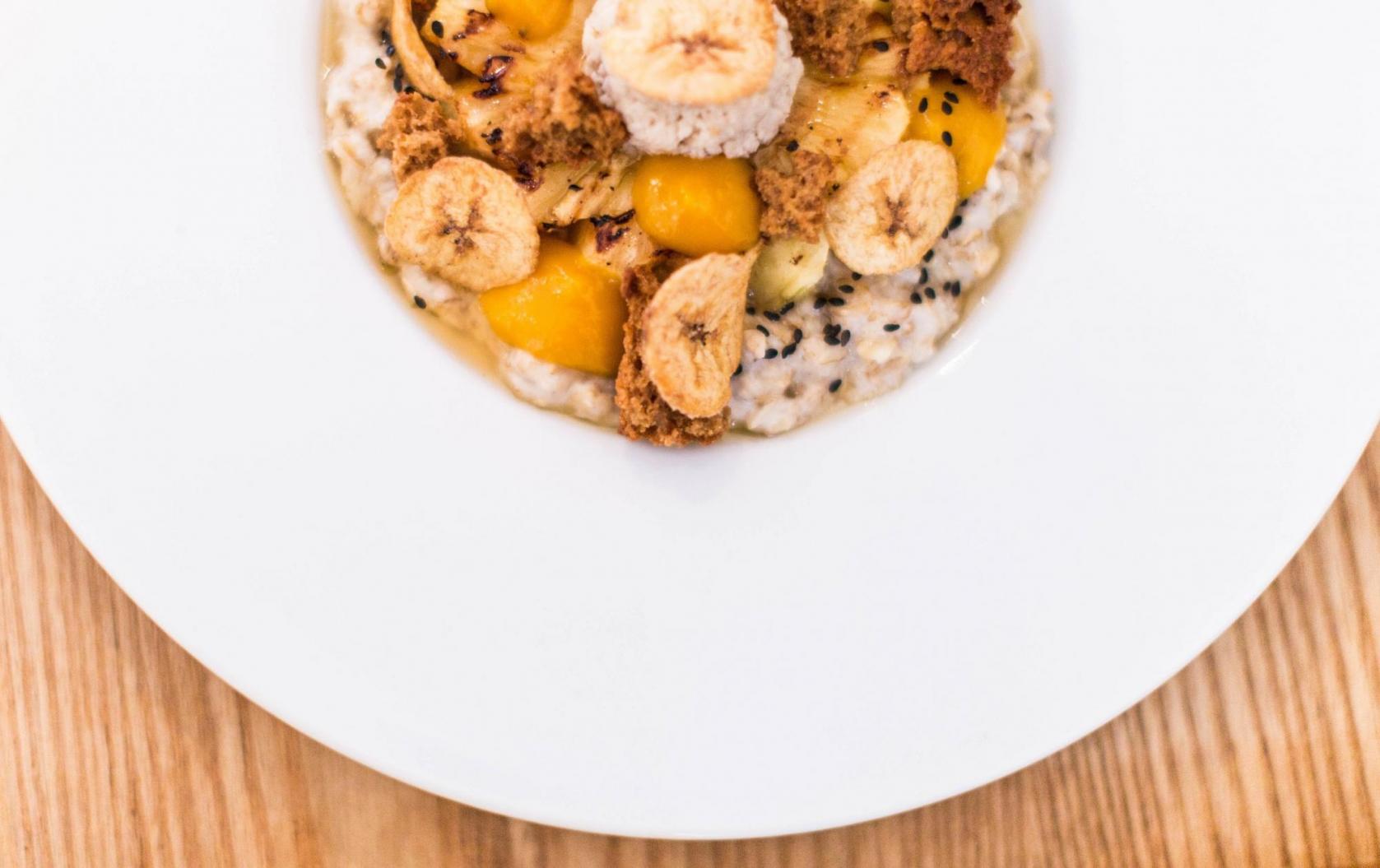 Details
Date

Mar 04 2020

Time

2pm - 4pm

Address

Merri Health - CarerLinks North Level 2, 110 Chifley Drive, Preston 3072
Free event.
Please allow time to arrive. The session with start at 2pm sharp.
If you are supporting someone who is aged, living with a disability, mental illness, chronic illness or dementia and are living in the northern metropolitan region of Melbourne, you are a carer.
Meal planning is a great way to get organised and reduce stress in and around the kitchen helping both you as a
carer and the person you care for, keeping your health and wellbeing in check.
Come and join the award winning carer Health and Wellbeing team in this interactive workshop and learn how to efficiently plan and create your own weekly meal plan to suit you and your families needs.
In home respite and/or a contribution towards the cost of transport may also be available upon request.
RSVP
RSVPs are essential by Monday 2 March 2020.
PH: 9495 2500
E: CarerLinksNorth@merrihealth.org.au