Carers: Carers lunch and support group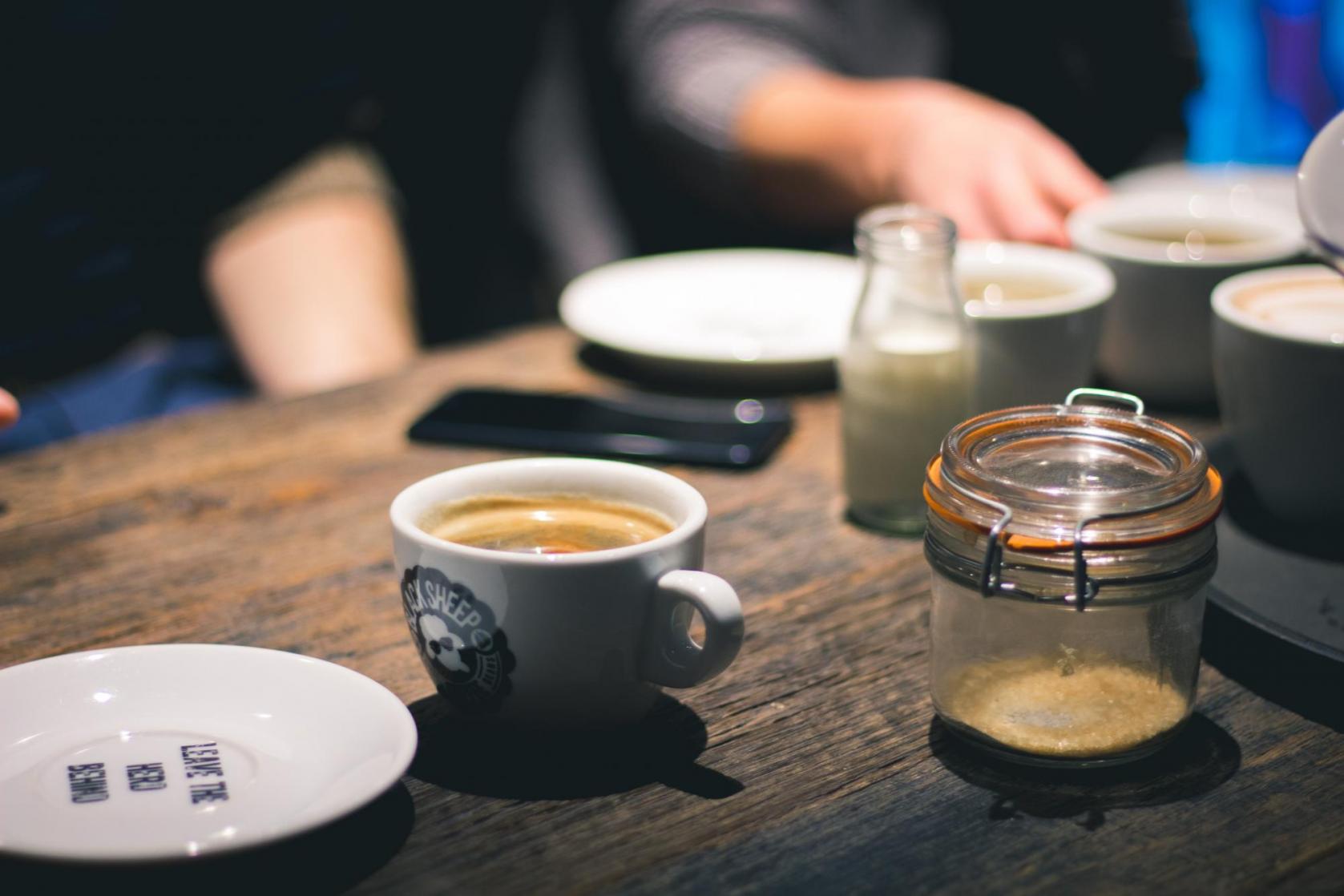 Details
Date

Feb 11 2020

Time

From 12pm

Additional information

11/02/2020, 10/03/2020
Self funded event.
If you live in the northern metropolitan region of Melbourne and care for a family member or friend, who is aged, has a disability, mental illness, chronic illness or dementia and would like some time out over lunch, we'd love to hear from you!
Come along and take some time out for you.
Have some time out from the caring role and experience something different. Connect with other carers who understand, while enjoying a meal or just a drink and some support while making new friends.

In home respite and/or a contribution towards the cost of transport initially may be provided if requested with CLN at the time of RSVP.
11 February 2020
The Ivanhoe Hotel
120 Upper Heidelberg Rd Ivanhoe, 3079

10 March 2020
Bundoora Hotel
49 Plenty Rd, Bundoora 3083

14 April 2020
Degani Coburg Hill
153 Elizabeth St Coburg North 3058
RSVP
RSVPs are essential.
PH: 9495 2500
E: CarerLinksNorth@merrihealth.org.au