Carers: Art design for carers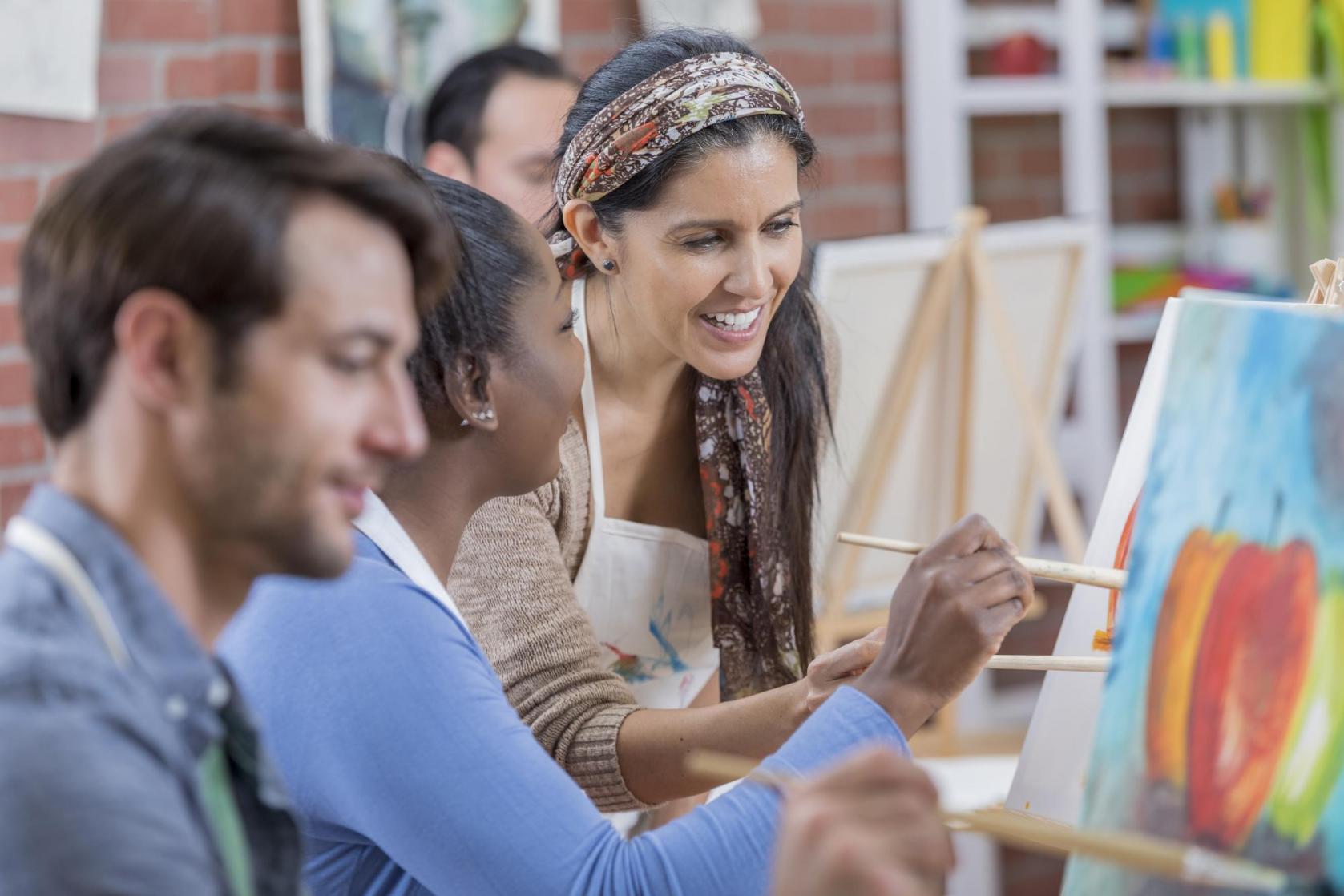 Details
Date

Feb 19 2020

Time

10:30am - 1pm

Address

SPAN Community House, 64 Clyde Street Thornbury VIC 3071

Additional information

19/02/2020, 18/03/2020
Free event.
If you live in the northern metropolitan region of Melbourne and care for a family member or friend who is aged, has a disability, mental illness, chronic illness or dementia, come and enjoy inspiring art and design sessions, where individual flair, fun and creativity are the foundations.
Focus on your own needs through creative exploration in a safe and supportive environment by:
relieving stress
expressing yourself through art
connecting with others
No art skills are required and all materials are provided.
In-home respite and/or a contribution towards the cost of transport may be available upon request when you RSVP.
RSVP
RSVPs are essential.
PH: 9495 2500
E: CarerLinksNorth@merrihealth.org.au