Carer health & wellbeing coaching workshop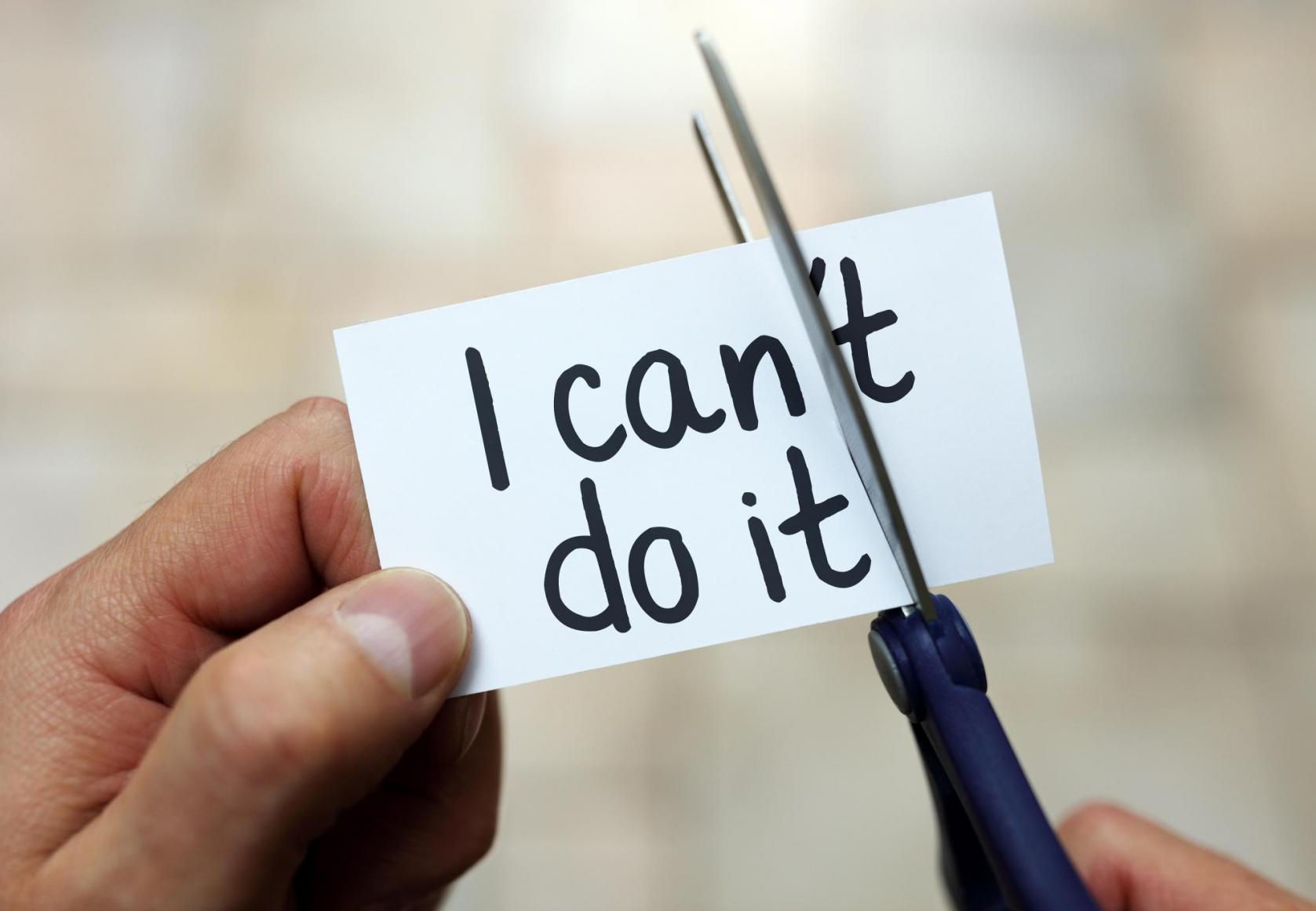 Details
Date

Aug 27 2019

Time

9.45am – 2.30pm

Address

Carerlinks North Board Room Entrance 2, Level 2, 110 Chifley Drive, Preston
Free event.
Join the award winning health and wellbeing team on this one day interactive workshop to empower you to prioritise your own health and wellbeing, through education and goal setting activities helping to balance your caring responsibilities with your personal health
Why would attending this Health and Wellbeing workshop be useful for you as a carer?
You have areas of your own health and wellbeing that you would like to improve
You would like to build confidence to make and maintain positive lifestyle decisions.
You would like help to set a goal and help planning to achieve it.
If you cannot attend this workshop, these sessions run bi-monthly. Contact us and we can tell you the next workshop date.
In home respite and/or a contribution towards the cost of transport may also be available upon request.
Please allow time to arrive. The session will start at 10.00am sharp!
Light lunch will be provided. Please let us know of any specific dietary needs
RSVP
RSVPs are essential by Tuesday 20 August 2019
Phone: 03 9495 2500
Email: CarelinksNorth@merrihealth.org.au