Carers: Building Resilience LIVE Webinar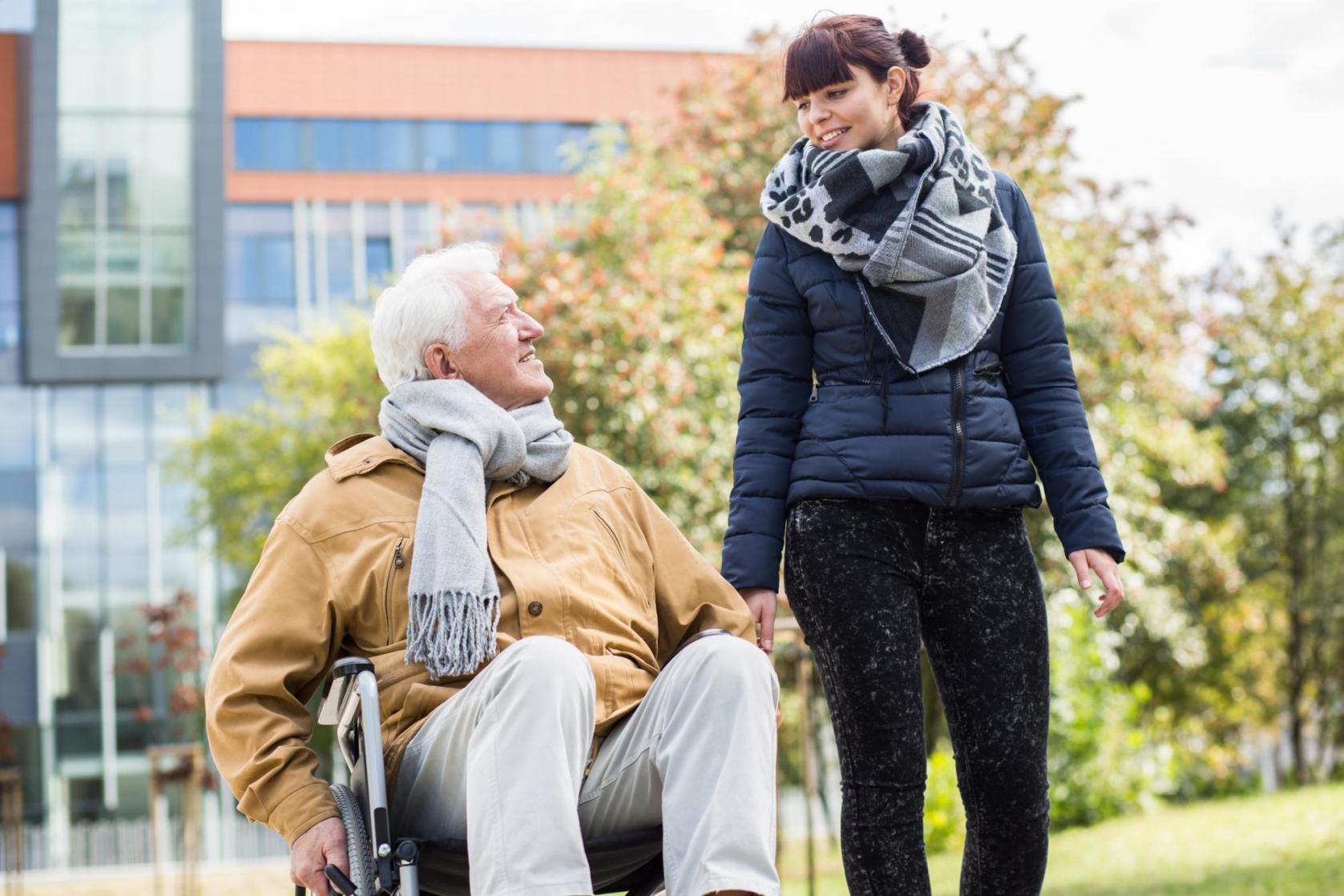 Details
Date

Oct 16 2020

Time

11am

Address

Online
We invite you on a building resilience journey with Amy Livingstone, the founder of ResilientOne Global and certified HeartMath trainer.
This free webinar will explore practical strategies to grow our resiliency baselines for better mental health and wellbeing. Amy will share her fascination with restored resiliency and her personal insights from chronic illness along with simple and proven resiliency tools for daily life. 
Register today for this special Carers Week event
https://us02web.zoom.us/webinar/register/6916018811518/WN_I-sTSQg6Sw62jNUv-AJk4Q
PRESENTER
Amy Livingstone
Founder + Resiliency Educator @ResilientOne Global
Taught to mediate as a child, Amy has practised yoga and meditation throughout her life. A long-term illness saw her personally heal a severely damaged nervous system and immune system whilst managing chronic pain and mental health impacts. From senior roles in the international sector, Amy now supports leaders prioritise wellbeing through unlocking flow states, building resiliency, neuroscience tools, meditation, yoga and sound therapy. She works with corporate, first responder, military veteran, health and wellness communities.