Be Merri: health and wellbeing festival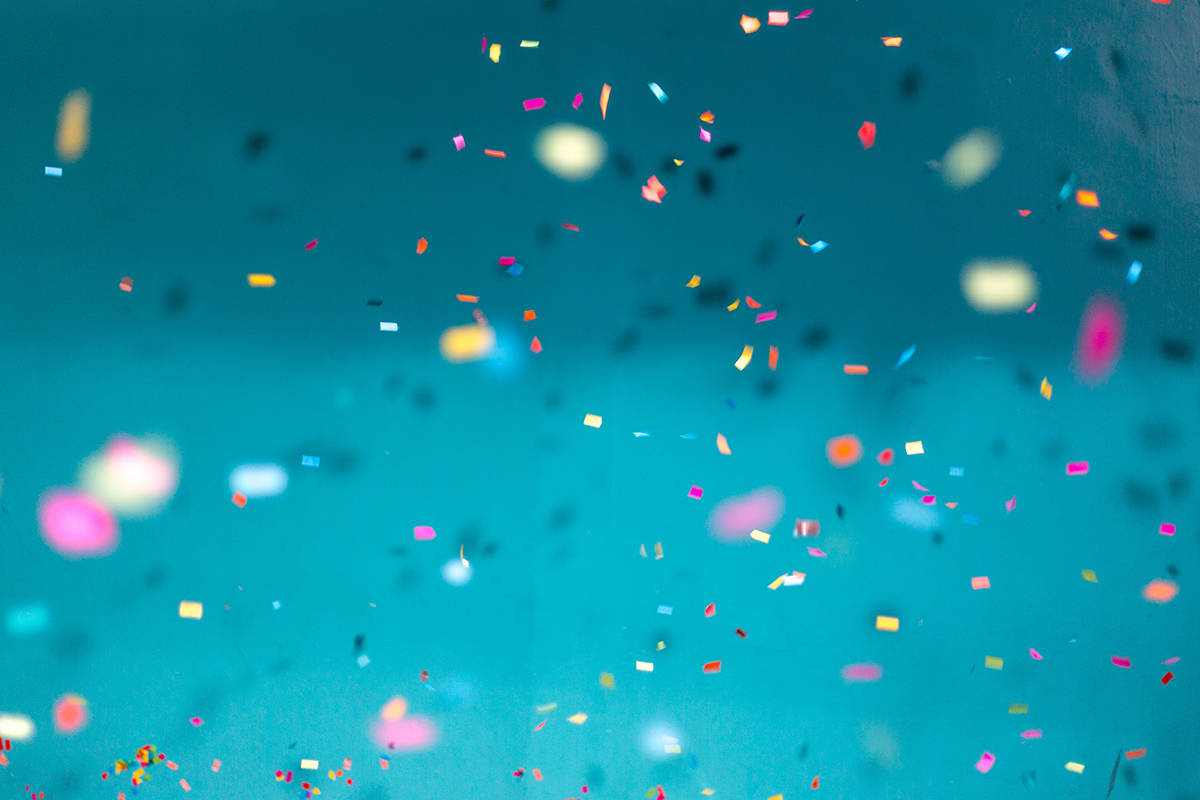 Details
Date

Feb 11–15 2019
Free event
Save the date: Be Merri health and wellbeing festival is back for another year!
This year we'll be expanding with the pop up festival. It will rove between Northland, Craigieburn Central, Broadmeadows shopping centre, Victoria Street Mall in Coburg, CB Smith Reserve in Fawkner and Union Square in Brunswick West in partnership with Priceline Pharmacy.  
Locations
Craigieburn Central, Craigieburn: 9.00am - 4.30pm
Victoria Street Mall, Coburg: 9.30am - 1pm
CB Smith Reserve, Fawkner: 9am - 2pm and 4pm - 5pm
Broadmeadows shopping centre, Broadmeadows: 9.00am - 4.30pm
Northland, Preston: 9am - 8pm
Union Square, Brunswick West: 11am - 2pm (in partnership with Priceline Pharmacy, Brunswick West)
Activities
Join us for general and women's health checks, asthma and lung checks, spice making, Guess the sugar game, photo booth, Family Feud, Connect Four, plant potting, badminton, vegetable barbeque, exercise in the park and much more!   
Follow us on Facebook as we release more information in the coming weeks.