Ageism and Society - Free Educational Seminar!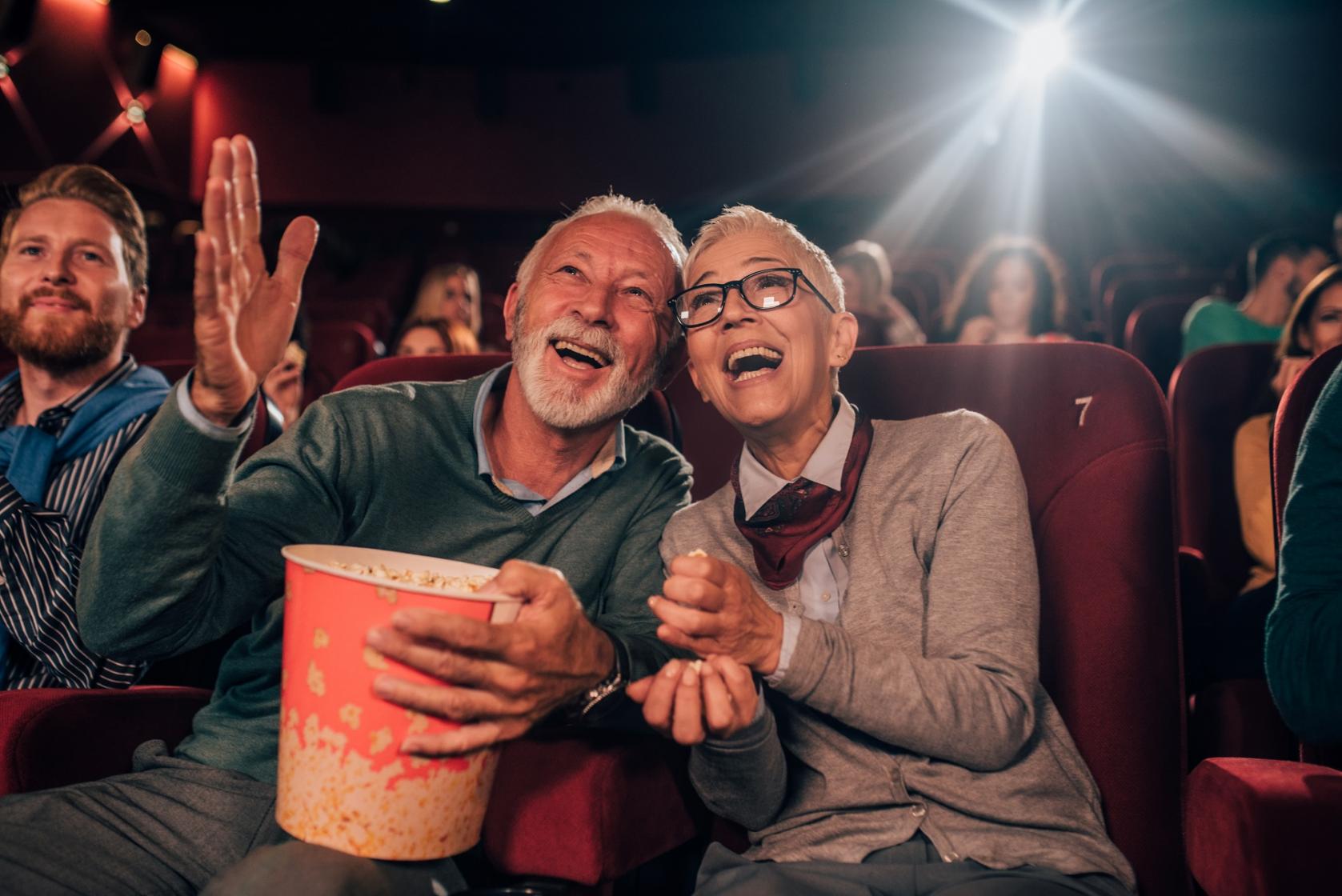 Details
Date

Apr 06 2022

Time

11:30am - 12:30pm

Address

Merri Health, 93 Bell Street, Coburg, VIC 3058
Do you experience Ageism? Do you need to challenge your own ageist views? 
Join us for a free educational seminar presented By Matilda Nicholson, a Social Worker who has worked within aged care, disability, mental health, housing and homelessness. 
She will provide you with tools to challenge ageism around you and think about your own ageing journey. 
When: Wednesday 6 April 2022, 11:30am - 12:30pm 
Where: Merri Health, 93 Bell Street, Coburg VIC 3058