Ageing well at Merri Health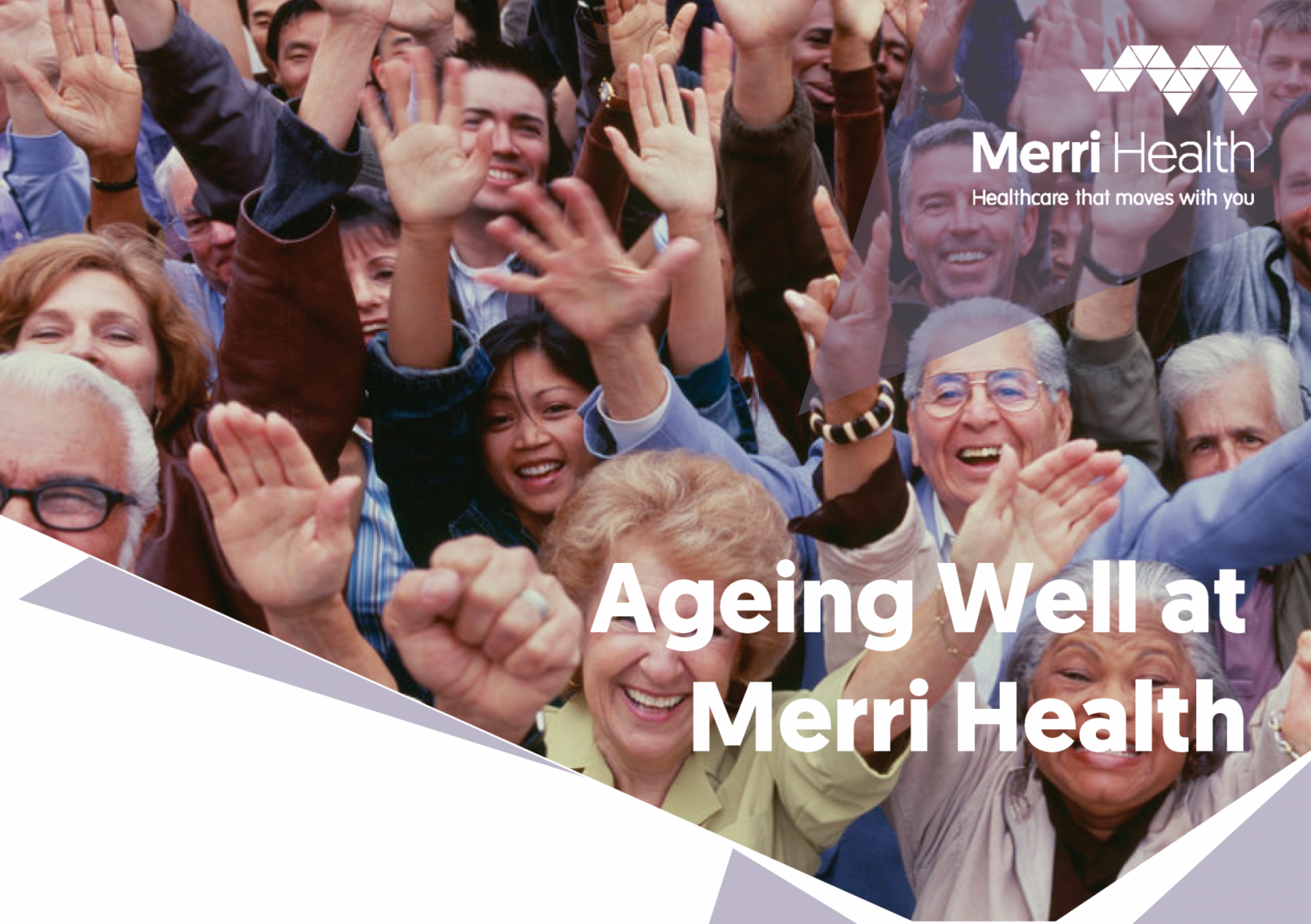 Details
Date

Oct 22 2018

Time

10am - 1pm

Address

Temple Park Senior Citizens Centre – 24 Gray Street, Brunswick
Staying connected to people and your community is important for ageing well.
We are looking to introduce new group activities for people aged 55+
We want your ideas.
Join us in a group discussion being run by Merri Health and tell us what's important to you.
A light lunch will be provided. Let us know if you have dietary requirements.
RSVP
By Friday, 12 October
Phone: 8319 7477 (during business hours)