6-week mindfulness workshop: Creating Calm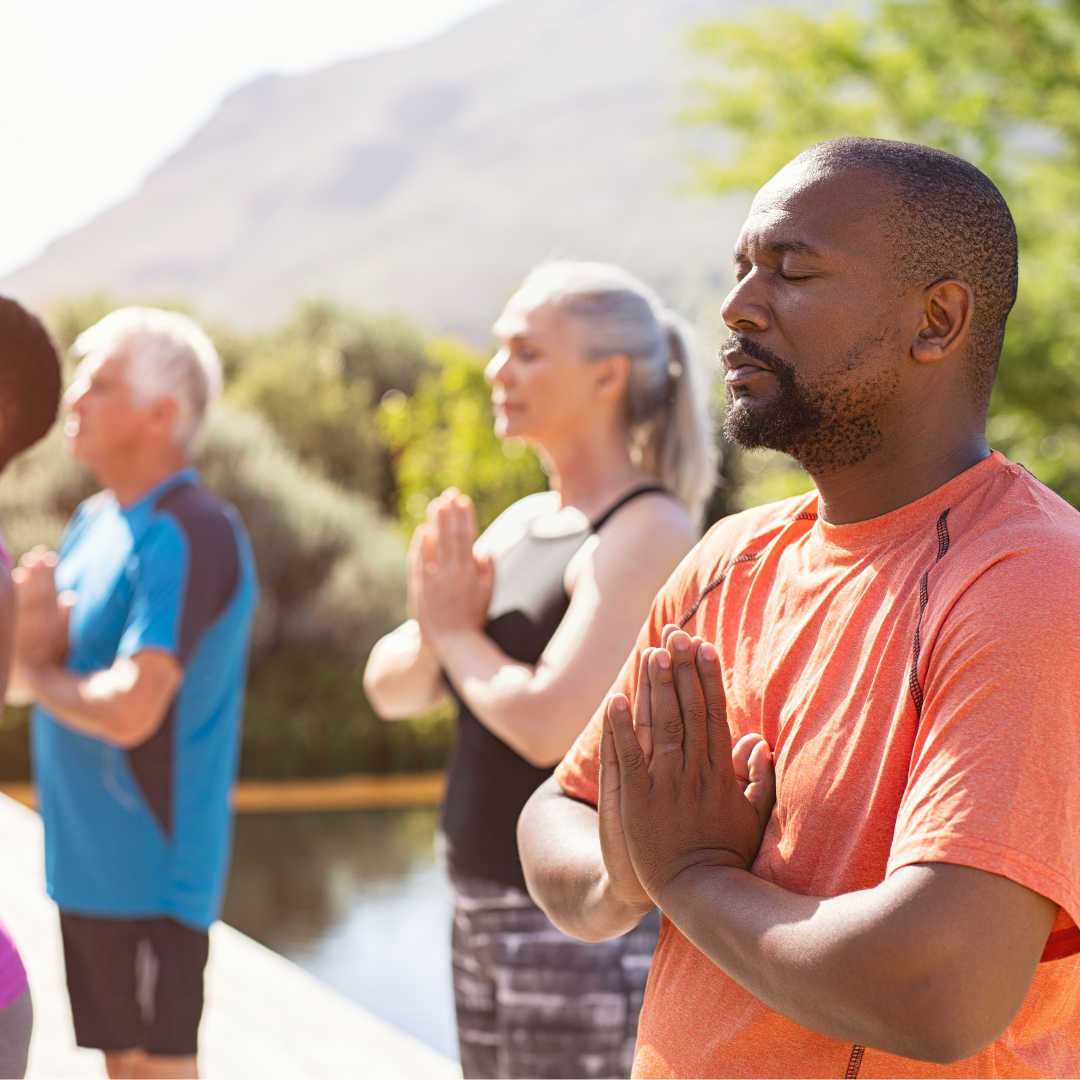 Details
Date

Feb 22–Mar 29 2023
Join us for a mindful journey online!
Did you know Mindfulness helps to create a sense of calm and improves emotional and physical wellbeing?
Join Georgia, an accredited mindfulness facilitator as she takes you on a 6-week mindfulness journey. 
If you're aged 50-64 living in Northern Metro Melbourne, click here to register. 
You'll learn tips to:
reduce stress
improve sleep quality
introduce mindfulness in your daily activities 
Georgia is an aged care case worker and accredited mindfulness facilitator with Mindfulness Australia.
Any questions? phone Stef on 0448 951 701 or email LivingWellAgeingWell@merrihealth.org.au 
Click here to find out more information. 
WHEN: Wednesday's, 22 February - 29 March
TIME: 2:30pm - 3:15pm
WHERE: Online via video call
COST: $5 per session (If this is a barrier we can look at a fee reduction)