Physiotherapy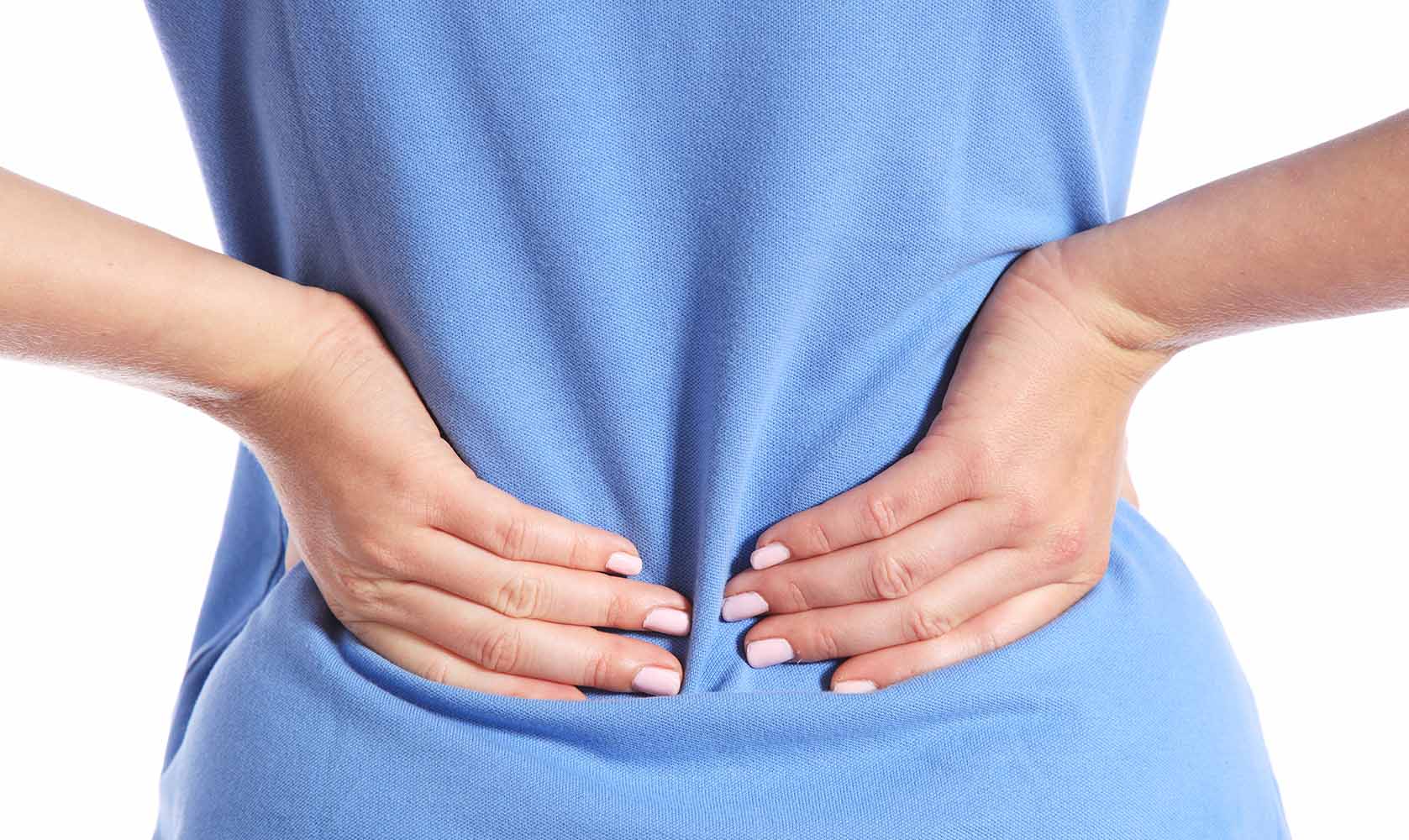 Who is eligible?
Anyone that:
Is willing to travel to Coburg, Brunswick, Glenroy or Fawkner for centre-based appointments
Has waited at least four months after discharge from an individual physiotherapy treatment course at Merri Health (for the same issue)
Home visits must be discussed with our team in the first instance, and be within an 8km radius of Coburg.
Anyone referred for management of musculoskeletal conditions (problems with joints and muscles) should be strongly encouraged to attend centre-based appointments, as these conditions require specialist equipment for optimal assessment and treatment.  
Who is ineligible?
Anyone that:
Lives in a nursing home (high level care)
Is funded by Work Cover or TAC with a chronic condition and/or complex care needs, that is eligible for subsidized MBS allied health services, via a CDM referral from their GP – refer to private physiotherapy services
How to refer
64 and under
Complete our patient referral form.

Fax or email the completed form.
Fax: 03 9495 2599 
Email: service.access@merrihealth.org.au
65 and over (50 years and over for Aboriginal and Torres Strait Islander people)
Call My Aged Care on 1800 200 422. 
Tell them you want Merri Health as your preferred provider.