Gay, Lesbian, Bisexual, Transgender, Intersex and Queer inclusive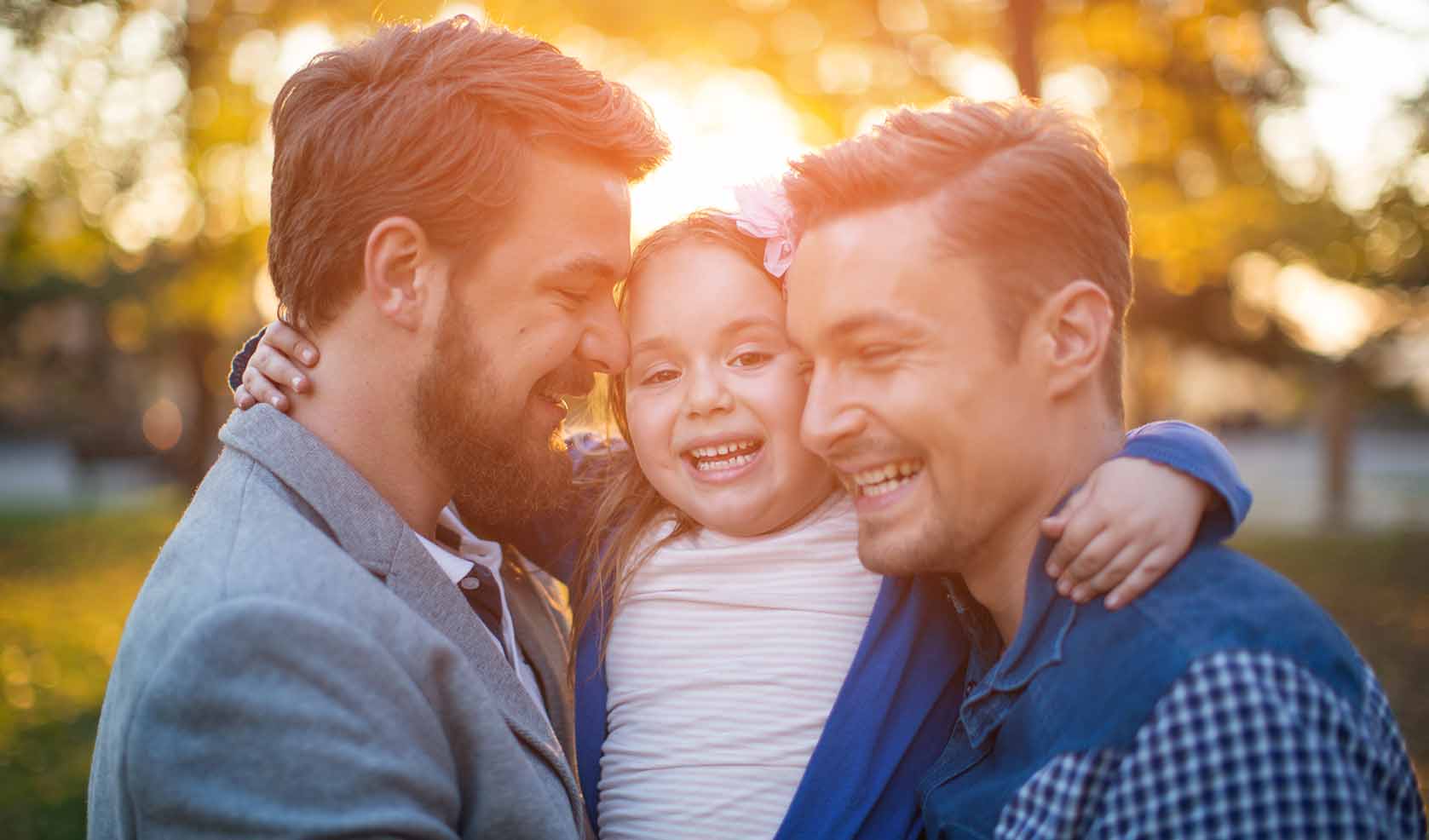 We welcome Gay, Lesbian, Bisexual, Transgender, Intersex, Queer and same sex-attracted and gender diverse people and communities
We are committed to providing a safe and high quality service that is inclusive to all clients and respects the needs, wants and aspirations of everyone. We have a strong commitment to addressing health inequities and discrimination faced by many communities.
About the Rainbow Tick
Merri Health is a Rainbow Tick accredited organisation which means that we provide safe and welcoming spaces and have inclusive policies and procedures to make sure everyone feels safe accessing our service.
You can read more about how we prepare for Rainbow Tick accreditation here.
Services and support
Our services and support are inclusive and safe for all people. We also have specific services for LGBTIQA+ people including:
Alcohol and drugs support: known as QHealth, we offer counselling and support for LGBTIQA+ people who would like to talk about the concerns or impacts of their alcohol and drug use in a confidential, non-judgmental and queer-affirmative space.
Tell us what you think about our services
Every year we review how inclusive our services are for same-sex attracted and gender diverse people.
If you would like to tell us what you think, what we could do better or tell us about your experience using our service, contact us.
Call (03) 9389 2234
Email Quality@merrihealth.org.au
Send us mail to:
Quality team
Merri Health
Ground floor, rear unit 4
19 Pentridge Blvd
Coburg VIC 3058
Safe and inclusive spaces 

We support Safe Spaces for the LGBTIQA+ community through staff training, our Rainbow tick accreditation, specialised services and our Be an Ally campaign!
______________________________________________________________________________________
More information
Other services and resources