Stepped Care: mental and physical wellbeing services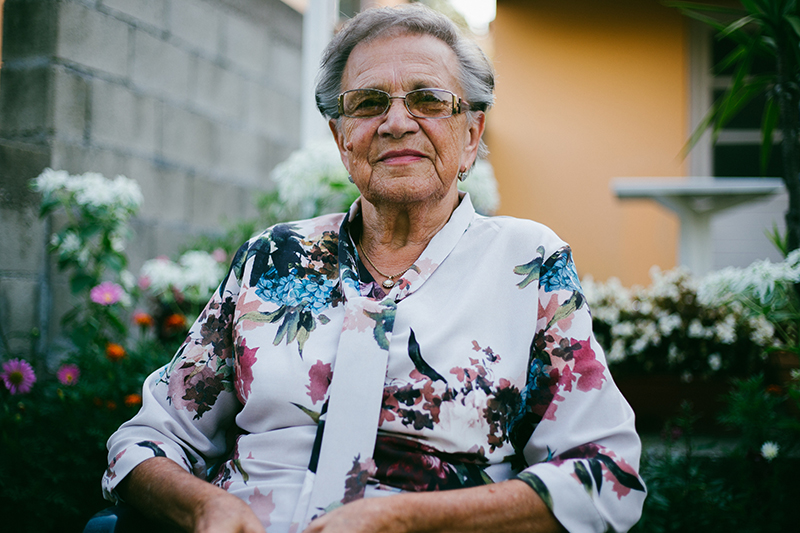 Free tailored support to help older people meet their mental health and wellbeing goals. 
What is it?
Stepped Care for older adults.
We can help with:
one-on-one support over the phone or in person
home visits
mental and physical health assessment and support 
health coaching
tailored referrals to other community services
You will have access to a variety of health professionals for complete care.  
Who can use this service?
People who:
are 65 years and over (50 years and over for Aboriginal and Torres Strait Islander people)
live in Darebin, Moreland, Brimbank, Hume and Melton
are experiencing 

anxiety and/or depressive symptoms, social isolation or loneliness

are at-risk of developing a 

mental illness or currently have a mild to moderate mental illness
Cost
It's free.
Do I need a referral?
Yes, at this stage you will need a written referral from your GP, health professional, Aged Care Assessment Service, Regional Assessment Service or Aged Psychiatry Assessment & Treatment Team.
We also accept internal referrals from other Merri Health services.
Location
Support is provided from:
in the home 
select Merri Health sites
other community spaces
Contact the team
Call 1300 637 744

 and speak to our Service Access team

Email service.access@merrihealth.org.au 
---
More information
What will happen after my referral is sent to you?
After we receive your referral, one of our team members will call you and will ask some questions to help find what support is best for you.
We will then connect you with one of our health professionals who will be your key contact. They will let you know what services we recommend, and we will connect you with those services.
As you receive support, we regularly check in with you to make sure that the support you are receiving is right for you. 
Do I need to have a diagnosis of a mental illness?
No.
I don't have mental wellbeing concerns, anxiety or depression but I am lonely. Can you still help?
We have other services that can help you, such as Living Well, Ageing Well. Call us to find out more. 
I don't live in the areas listed. Can you still help? 
As this is a pilot program, at this stage we can only support older people that live in the areas listed above. However we can help with referrals to other services. Give our team a call to see how we can help you. 
Do I need to go to a Merri Health site to receive support?
This depends on the support you will need. Some are provided from select Merri Health sites and others are offered in the community at other locations or in your home.
We will talk to you about this when we put together your care and services plan.   
Where can I get more information about this service?
Call 1300 637 744 (MERRI H). We can help you with information about eligibility for services and advice on which service will help you with your needs.
---
This service is funded by the North Western Primary Health Network.