Home Care Packages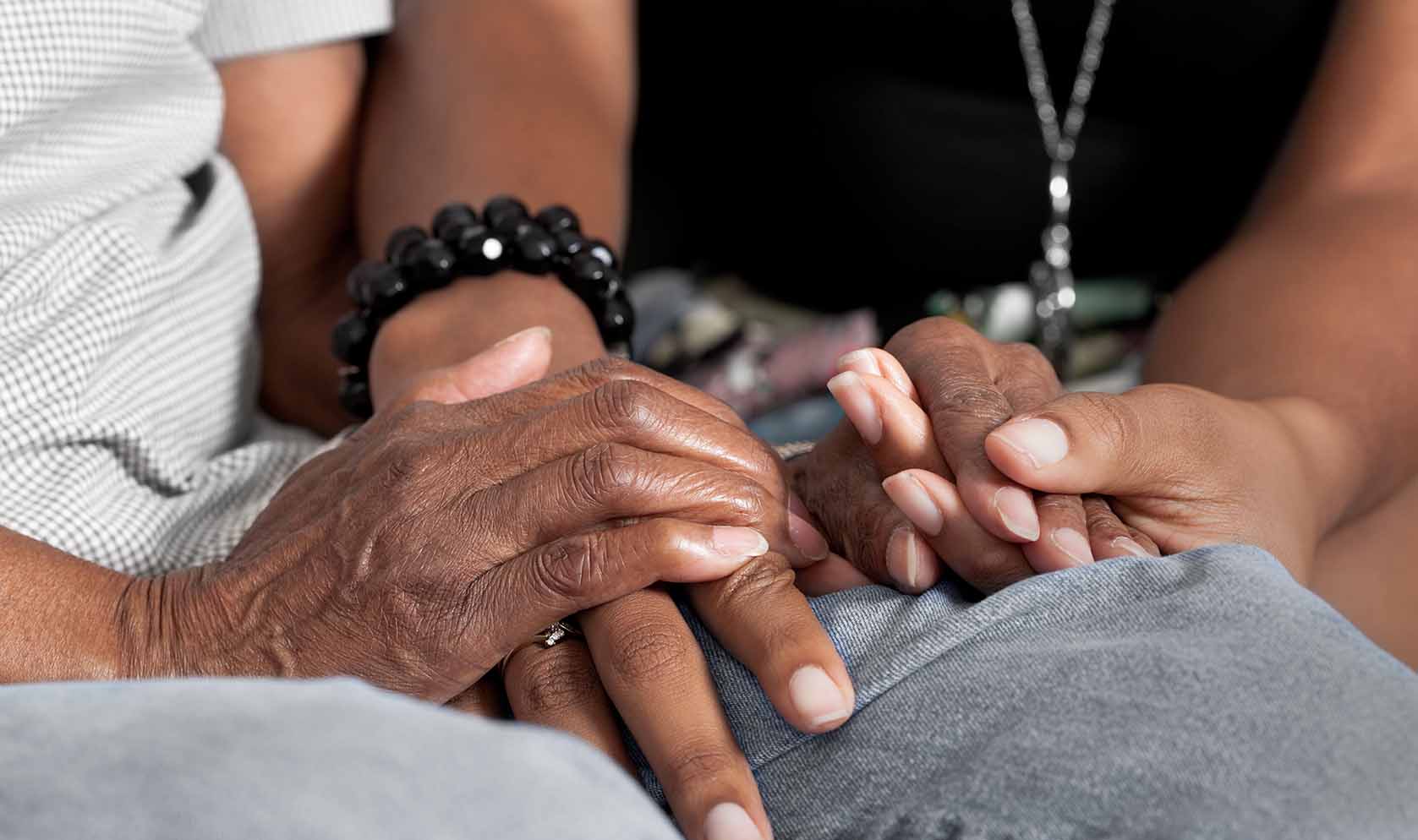 Helping you

stay living in your home and community for longer.



What is a Home Care Package?
A Home Care Package (HCP) provides subsidised services and support to older people who have complex or changing needs. It is designed to help you manage your health and well-being, help you live safely and independently at home, and help you stay connected with your community.
Home Care Packages are designed to support older adults with more complex care needs beyond the entry level support that the Commonwealth Home Support Program (CHSP) can provide.
Merri Heath is a registered Home Care Package Provider that can help you utilise your Home Care Package Funding to ensure you are receiving the care and support you need.
Who can use this service?
You must:
live in North Western Metropolitan Melbourne
want to stay living in your home
be at high risk of being admitted to residential care
need ongoing case management to plan, coordinate, monitor and match services to your care needs
live alone or have a carer who needs support to maintain their caring role
have complex needs and need flexible and/or more services than are currently available
need services or resources that are not currently available through other programs
need support, advocacy or monitoring to stay living at home.
What do we offer?
Case Management 
Service coordination
Allied Health and Nursing Services:

Physiotherapy
Occupational Therapy
Exercise Physiology
Community Nursing – General assessments, Dementia Supplement assessments and Continence assessments.
Podiatry
Dietetics
Dementia Advisory services

Support to access:

Personal care assistance, including showering 
Meals and food preparation
Gardening and home maintenance
Personal alarms and other aids to maintain your independence
In-home respite 
Shopping assistance
Transport assistance to attend appointments etc.
Support to access social and recreational activities 
For more information, please click here.
Cost
You can download the fees as a PDF document.
An income-tested fee may apply for a Home Care Package. This is assessed through Centrelink.
Do I need a referral?
To access a Home Care Package an assessment is required through the Aged Care Assessment Team (ACAT) and can be arranged through My Aged Care (MAC). Please call MAC on 1800 200 422 and tell them that you want Merri Health as your preferred provider and they will arrange an assessment for you.
For more information about MAC please visit their website www.myagedcare.gov.au.
Location
Support is provided in your home and community.
See all Merri Health locations.
---
More information
Talk to us about your Home Care Package needs
Please call the Merri Health Home Care Packages Team on 8319 7430.
I need help calling My Aged Care
If you have a hearing or speech impairment, call the National Relay Service on 1800 555 677 and ask to be connected to 1800 200 422.
I need an interpreter to call My Aged Care
If you need an interpreter, call the Translating and Interpreting Service on 131 450 and ask to be connected to 1800 200 422.
---
This service is funded by the Australian Government Department of Health. Visit the Department of Health website for more information.

Although the funding for this service has been provided by the Australian Government, the material contained herein does not necessarily represent the views or policies of the Australian Government.