Gay, Lesbian, Bisexual, Transgender, Intersex and Queer inclusive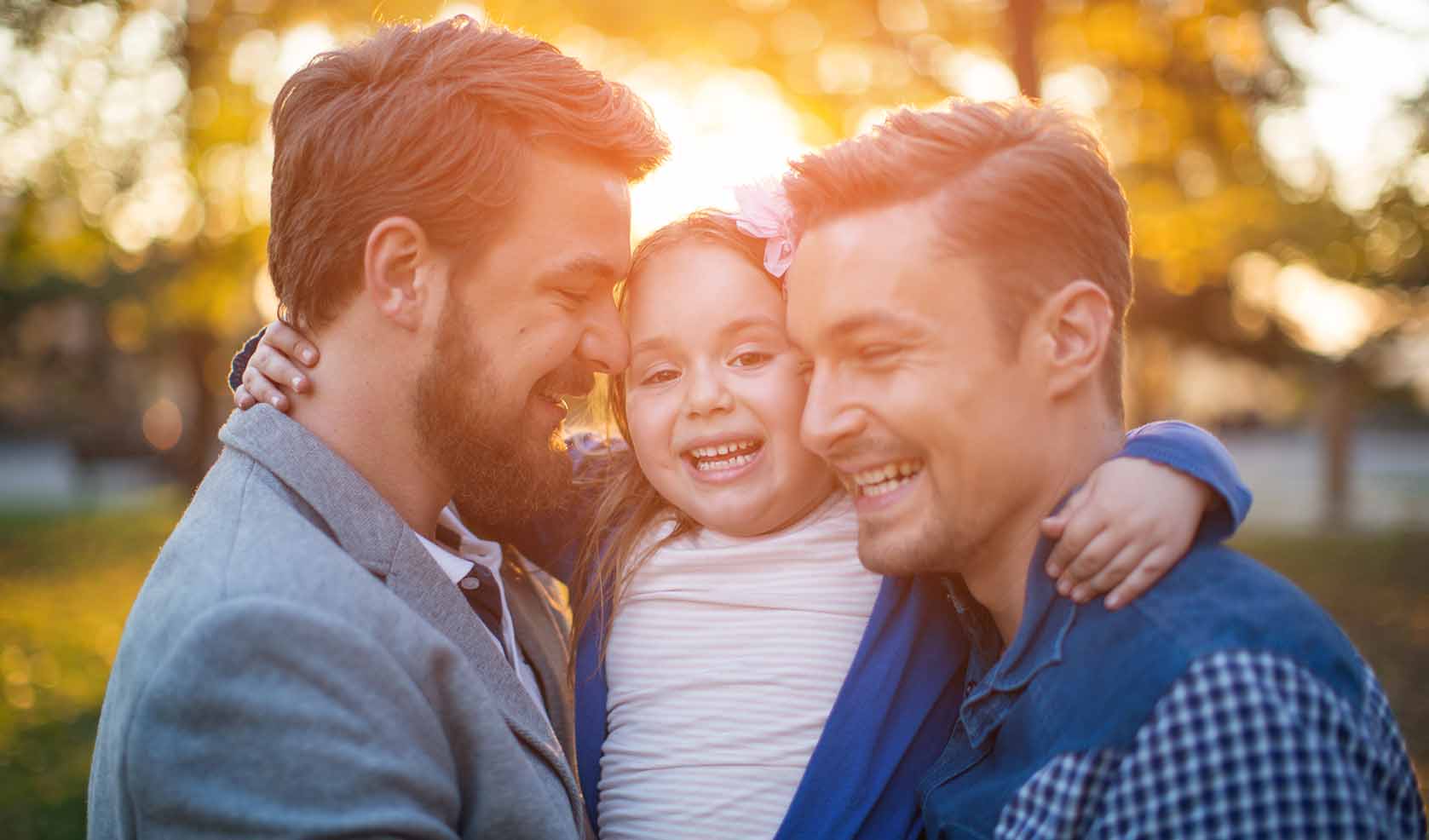 We welcome Gay, Lesbian, Bisexual, Transgender, Intersex, Queer and same sex-attracted and gender diverse people and communities
We are committed to providing a safe and high quality service that is inclusive to all clients and respects the needs, wants and aspirations of everyone. We have a strong commitment to addressing health inequities and discrimination faced by many communities.
About the Rainbow Tick
Merri Health is a Rainbow Tick accredited organisation which means that we provide safe and welcoming spaces and have inclusive policies and procedures to make sure everyone feels safe accessing our service.
You can read more about how we prepare for Rainbow Tick accreditation here.
Services and support
Our services and support are inclusive and safe for all people. We also have specific services for LGBTIQA+ people including:
Alcohol and drugs support: known as QHealth, we offer counselling and support for LGBTIQA+ people who would like to talk about the concerns or impacts of their alcohol and drug use in a confidential, non-judgmental and queer-affirmative space.
Queer youth theatre: known as YGLAM, we provide a space for young LGBTIQA+ people to come together and explore sexuality and gender identity through artistic means.
Tell us what you think about our services
Every year we review how inclusive our services are for same-sex attracted and gender diverse people.
If you would like to tell us what you think, what we could do better or tell us about your experience using our service, contact us.
Call (03) 9389 2234
Email Quality@merrihealth.org.au
Send us mail to:
Quality team
Merri Health
Ground floor, rear unit 4
19 Pentridge Blvd
Coburg VIC 3058
This Campaign Is Queer
This Campaign Is Queer is a Merri Health initiative that supported young people across Australia that identify as same-sex attracted and gender diverse. The support was provided in the form of a social media campaign throughout 2016: Twitter, Facebook, Instagram, YouTube, Vimeo and many more.
Led by our queer youth theatre YGLAM, the team was responsible for developing and releasing the content and managing activity across the social media accounts and website with the support of our staff.
Find out more at www.tciq.org
---
More information
Support in Moreland
Sandra Maslen is the Gay and Lesbian Liaison Officer for Moreland. Sandra works out of the Fawkner Police Station at 1151 Sydney Road, Hadfield.
Contact Sandra at Sandra.MASLEN@police.vic.gov.au or by calling the Fawkner Police Station on (03) 9355 6000.
About Sandra
As the Gay and Lesbian Liaison Officer for Moreland, my role involves attending community events and speaking to the public about the importance of reporting homophobic and transphobic crime. Some members of the GLBTI community may feel anxious or nervous about speaking to police to report crimes that involve them speaking about their sexuality or gender identity. My job is to provide discreet, non-judgemental advice and assistance in the reporting of these crimes.
I also aim to raise awareness of domestic violence within same-sex and gender diverse relationships. Studies have shown that up to 80% of domestic violence within these relationships goes unreported. It is very important that people understand that if they are in a same-sex or gender diverse relationship and are experiencing domestic violence of any kind that they will be afforded the same support from Victoria Police as those in heterosexual and/or cisgender relationships.
Other services and resources