Victims Assistance Program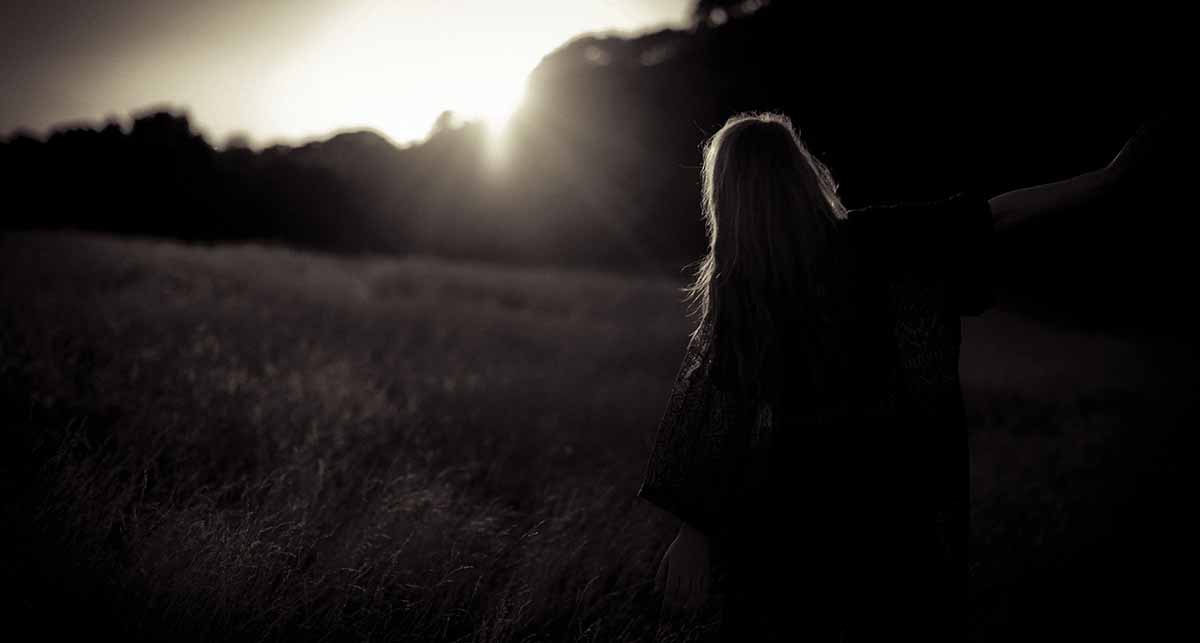 Help for people who have experienced violence to cope with the effects of the crime.
What is it?
We help people who have experienced violence, by helping you manage and recover from the effects of crime. We help you with 'legal talk', finding support services and helping you feel safe again.
We also help family members of victims of a crime, dependents and partners of people who have died as a result of an act of violence.
We have a support worker who can assist Aboriginal and Torres Strait Islander victims of crime in a culturally appropriate way.
Who can access this service?
You can access this service if:
you or someone close to you has been a victim of a violent crime
you live, work or study in Banyule, Darebin, Hume, Moreland, Nillumbik, Whittlesea, Yarra or the Hume region in regional Victoria (Municipalities of Alpine Shire, Benalla Rural City, City of Greater Shepparton, Shire of Indigo, Shire of Mansfield, Shire of Mitchell, Shire of Moira, Shire of Murrindindi, Shire of Strathbogie, Shire of Towong, Rural City of Wangaratta, Rural City of Wodonga)
you have experienced a violent crime against the person in Victoria (for both reported and unreported crimes).
Cost
It's free.
Do I need a referral?
No. You do not need a referral to access this service.
Location
Metropolitan
Victoria Police, Craigieburn
Victoria Police, Mernda
Victoria Police, Sunbury
Neighbourhood Justice Centre, Collingwood
Regional
Victoria Police, Benalla
Victoria Police, Shepparton
Victoria Police, Wangaratta
Victoria Police, Wodonga 
Victoria Police, Wallan
See all Merri Health locations
Make a booking
Monday to Friday, 9am-5pm (except public holidays)
Monday to Sunday, 8am-11pm
Merri Health, on behalf of the Department of Justice and Community Safety, collects personal information for the purpose of providing support to victims of crime. Your information is kept confidential in accordance with privacy laws. Without this information we may be unable to provide you with the adequate support you may require, for example referrals to appropriate programs or support services. Personal information may also be disclosed to other organisations under the Victims Assistance Program, the Victims of Crime Helpline and Information Sharing Entities under the Family Violence Information Sharing Scheme and the Child Information Sharing Scheme. You can find out more about the Information Sharing Entities, including a list of Information Sharing Entities, on the information sharing and MARAM reforms website. You are able to request access to the personal information that we hold about you, and to request that it be corrected. If you have any queries or concerns, please contact 1300 362 739 or vapintake@merrihealth.org.  The Department respects individuals' right to privacy. You can find out more on the Department's website.
---
More information
Bourke Street incident
Following the tragic Bourke Street incident on 20 January 2017, free support is available for victims and witnesses of this crime, and their families.
Call The Victims of Crime Helpline 1800 819 817. Open 8am–11pm every day.
Get help through the Victims Assistance Program
Get more information about support available.
Learn about our Victims Assistance Program
What happens when I call the Victims Assistance Program?
Our intake team will ask some questions to see if we are the best suited program to help you. We will talk about:
If we are not able to support you, we will help you find other support services.
What legal information can we help you with?
We can help you access the criminal justice system for both reported and unreported crimes and to lodge Victims of Crime Assistance Tribunal (VOCAT) applications where eligible.
Where else can you find information?
Visit the Victims of Crime website or support page.
How have we helped others?
We recently supported Mara who shared her experience with our program.
I don't think there would ever be enough words to describe how much the Victims Assistance Program have helped me. They have assisted me in so many ways from financial, to emotional support to attending lawyer appointments and court hearings.

They spent tedious hours helping me prepare documents and make phone calls when my anxiety was too much, in the lead up to court. They really advocated for me, yet encouraged me, and always had my best interests at heart.

There were many, many ups and downs, and a lot of tears cried, but they were always there to support me and listen.

 I have always been treated with the upmost respect and dignity. My emotions were always welcome and validated. I never felt judged but rather empowered. 

Because of this supportive service and my amazing case worker, I was successful in my court case, which has allowed me to gain a sense of justice and begin to move forwarded with my life.  
Other resources
Hear Us: Our Stories Matter
Hear Us: Our Stories Matter is a DVD that tells the stories of four people with a disability who were victims of a violent crime. We wanted to hear from a number of people with a disability about being hurt and what things helped them get better. We wanted to make it clear that people with disabilities have the same rights. We also wanted to think about how to make the process of talking about it easier. We wanted to know the best way we can tell people about services that can help them if they have been hurt.
Other useful services
Police: 000

Lifeline: 131 114 

Kids Helpline: 1800 551 800

Men's Referral Service: 1300 766 491

Safe Steps: 1800 015 188

Centre Against Sexual Assault (CASA) - after hours and weekends: 1800 806 292

Northern CASA (Heidelberg West): 03 9496 2240

CASA House (Melbourne): 03 9635 3600

Goulbourn Valley CASA (Shepparton): 03 5831 2343

Centre Against Violence (Wangaratta): 03 5722 2203