Queer youth theatre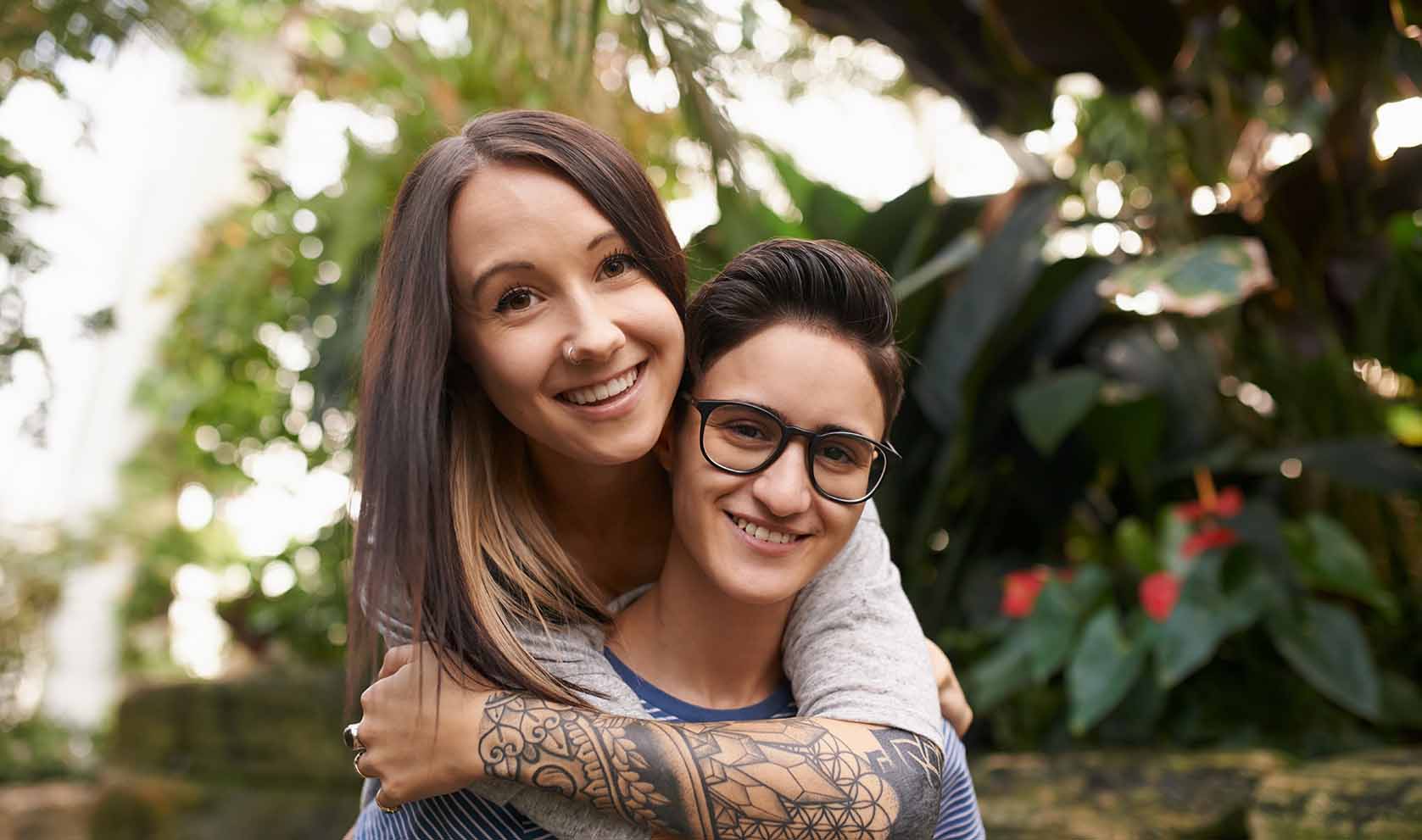 Meet up with other queer young people to make beautiful, quirky, meaningful art and have lots of fun.
What is it?
A space for young queer people to come together and explore sexuality and gender identity through artistic means.
Known as YGLAM, we provide a safe space for queer young people to express themselves.
Who can access this service?
LGBTIQA+ people between the ages of 14-25.
No experience is necessary, just enthusiasm and commitment.
Cost
It's free.
Do I need a referral?
No. You do not need a referral to access this group.
Location
Oxygen Youth Space
Wurundjeri Woi Wurrung | 4/8 Gaffney Street, Coburg
Make a booking
Call 1300 637 744 (MERRI H).
Email Community.Wellbeing@merrihealth.org.au
---
More information
How do I join YGLAM?
Call 1300 637 744 (MERRI H) or email Community.Wellbeing@merrihealth.org.au
Speak with the YGLAM project officer.
The YGLAM project officer will meet with you in person to talk about the program.
If you're interested, you will attend the group which runs weekly in Coburg.
What do you do?
Here's a look into one of our projects.
What is #ThisCampaignIsQueer?
It's a youth-led social media campaign that celebrates queer culture and shows isolated queer young people that they're not alone. All campaign content is created by participants of YGLAM.
Join us for the ride!
Facebook: #ThisCampaignIsQueer
Twitter: @tciqueer
Instagram: @tciqueer
What are people saying about us?
"Before I joined… I was in a pretty bad way, suffering from depression and a bunch of things and wasn't having a good time. Because it's a weekly thing that I really enjoy, I get to meet so many awesome people, chill out and have fun and perform, and do things that I am passionate about."

"You have provided me with a place where I feel undeniably safe, but also a place where I have made friends and contributed to something that extends beyond myself. This is a feeling I have never found elsewhere, so I thank you for the wonderful light you have brought into my world."