One-on-one support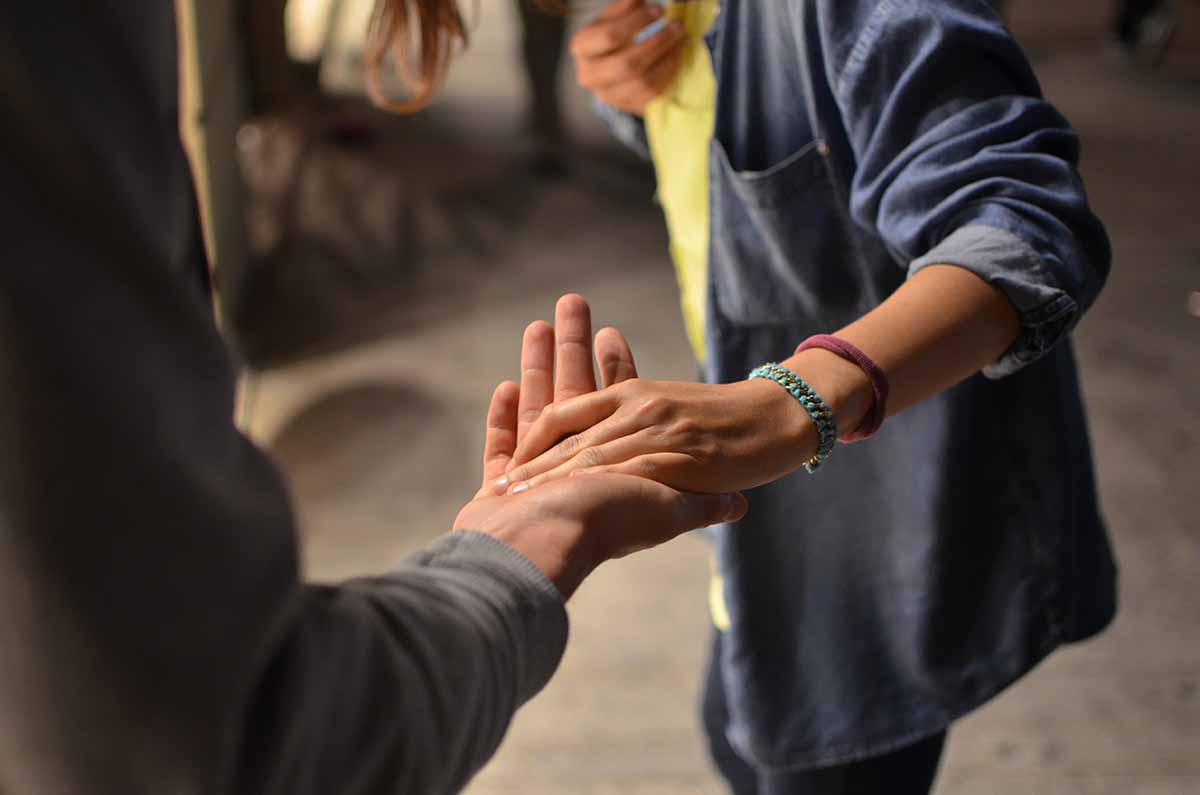 One-on-one support to help improve your mental, physical and social wellbeing.
What is it?
One-on-one support for people experiencing mental health issues.
Known as Personal Helpers and Mentors program, we work with you in your home and in the community to support you with things like:
Improving your living skills such as cooking, budgeting or using public transport
Building your confidence and getting out into the community
Improving your physical health
Linking you with other services like housing, employment and fun activities
Who can access this service?
You must:
Be 16 years and over
Experience mental health issues or concerns
Live in Moreland
Cost
It's free.
Do I need a referral?
Yes, a referral is needed. You can be referred by our intake staff or health professionals, such as a doctor.
Location
We work with you in your home and the community.
See all Merri Health locations.
Make a booking
Call 1300 637 744 (MERRI H)
---
More information
Meet our team
These programs are supported by the Federal Government.