Group activities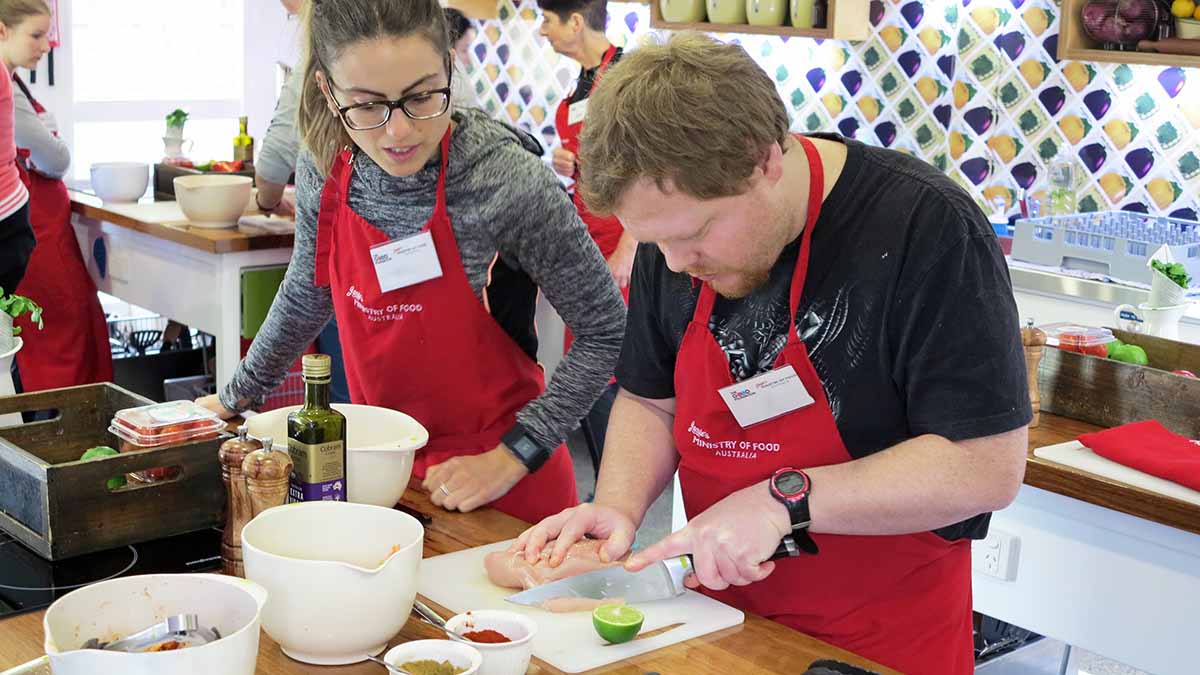 Activities in the community to support adults experiencing mental health issues.
What is it?
Activities and social outings for adults experiencing mental health issues to support you in your recovery journey.
Known as the Day 2 Day Living Group, you can join in activities like art, food groups, movie club, gardening or computer classes and work towards your goals.
Who can access this service?
You must:
Experience mental health issues
Live in the cities of Moreland and Hume
Aged 16 years and over
Be willing to take part in the program
Cost
Most activities are free. There is a small cost for some outings. Call us for more information.
Do I need a referral?
Yes, a referral is needed. You can be referred by our intake staff or health professionals, such as a doctor.
Location
We go to you if you live in:
Queens lodge
Chippendale lodge
Northern Terrace
Edwards lodge
Grandel SRS
Glenville lodge
Stewart lodge
Brunswick lodge
Make a booking
Call 1300 637 744 (MERRI H)
---
More information
Meet our team and learn about the activities
How can these activities help you?
Feel supported
Build your confidence
Learn new skills
Meet other people
Connect with other supports, health and wellbeing services
Improve creativity and self expression
Improve physical health and fitness
Increase independence
Improve community participation and social inclusion
Helping you feel less lonely
Make new friends and connections
Build your skills for jobs in the future
Where do the activities take place?
Most activities are held at our Victoria Street, Coburg site near the Coburg Railway Station. It is a safe, welcoming and supportive environment.
These programs are supported by the Federal Government.