Alcohol and drugs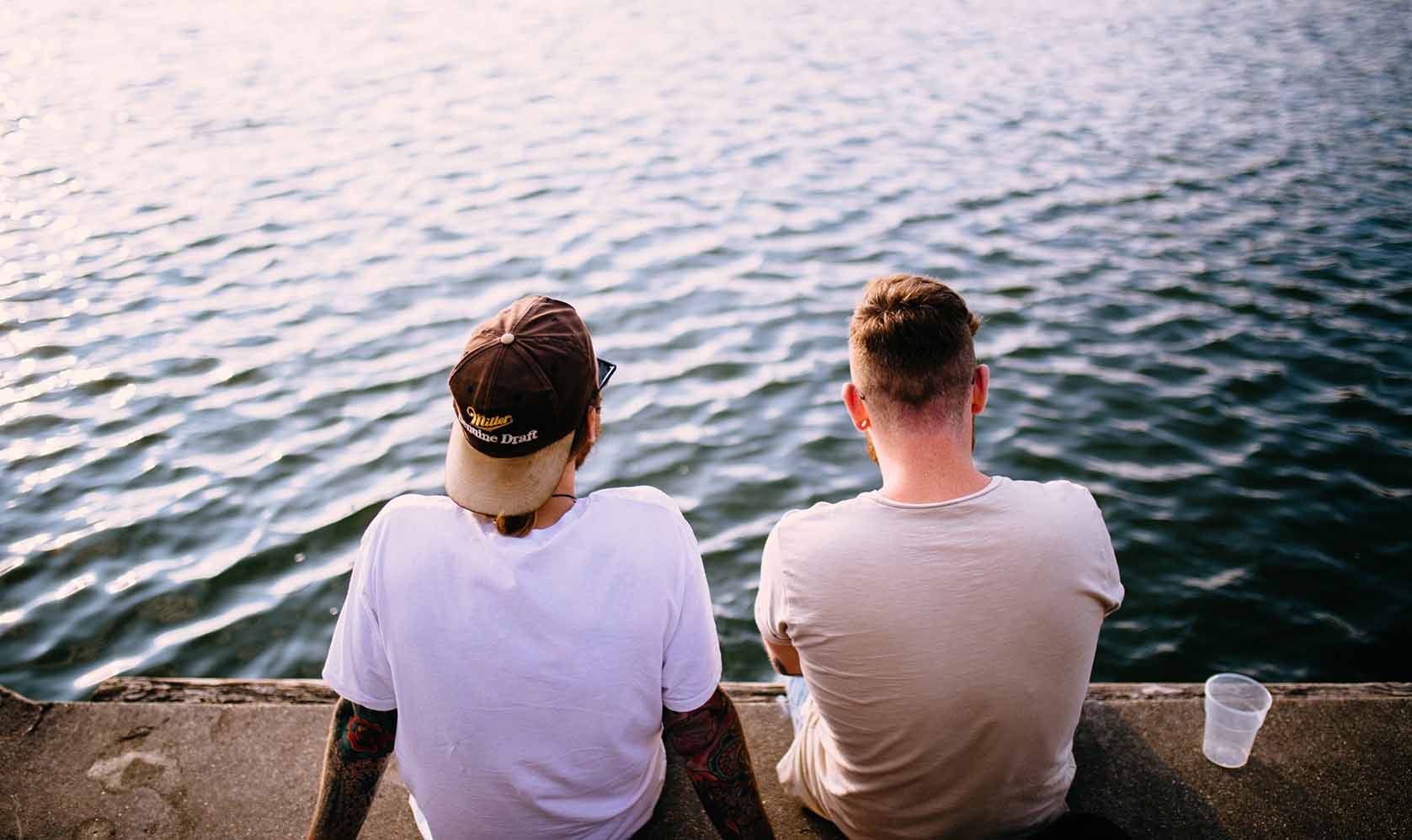 Counselling and support to help you make better choices.
What is it?
One-on-one and group support for anyone aged 16-25, experiencing drug or alcohol use. We can also help with family and group support.
Who can access this service?
Anyone aged between 16 – 25 years old who has a problem with alcohol or other drugs
Local schools
Cost
It's free
Do I need a referral?
You can self refer to this program. Contact us and we will chat to you about how we can best support you.
We accept referrals made by family members, schools, health professionals such as a doctor and community members.
Location
We also provide this service in the community and at schools.
Make a booking
Call 1300 637 744 (MERRI H).
tracks@merrihealth.org.au
---
More information
What can you help me with?
Counselling
Support
Advocacy
Harm minimisation
Relapse prevention
School educational programs
Supported referral
Will others know what I share?
No, this is a confidential service. We respect your privacy.
Is this a one-on-one or group service?
Tracks offers one to one counselling and also therapeutic group work.
Is this a rehabilitation service?
Tracks is not a rehabilitation service. We do drug and alcohol counselling pre- and post-detox and post-rehabilitation.
Will this service help me get on a methadone program?
Tracks is able to do a supported referral to the appropriate service.
How can this service actually help me?
Tracks offers a confidential counselling service that is inclusive of young people and their families. The primary focus of Tracks is early intervention and prevention, using a no-wrong-door approach for all young people and their families.
This service is funded by the Victorian Government
You can self refer to this program. Contact us and we will chat to you about how we can best support you