Asthma education clinic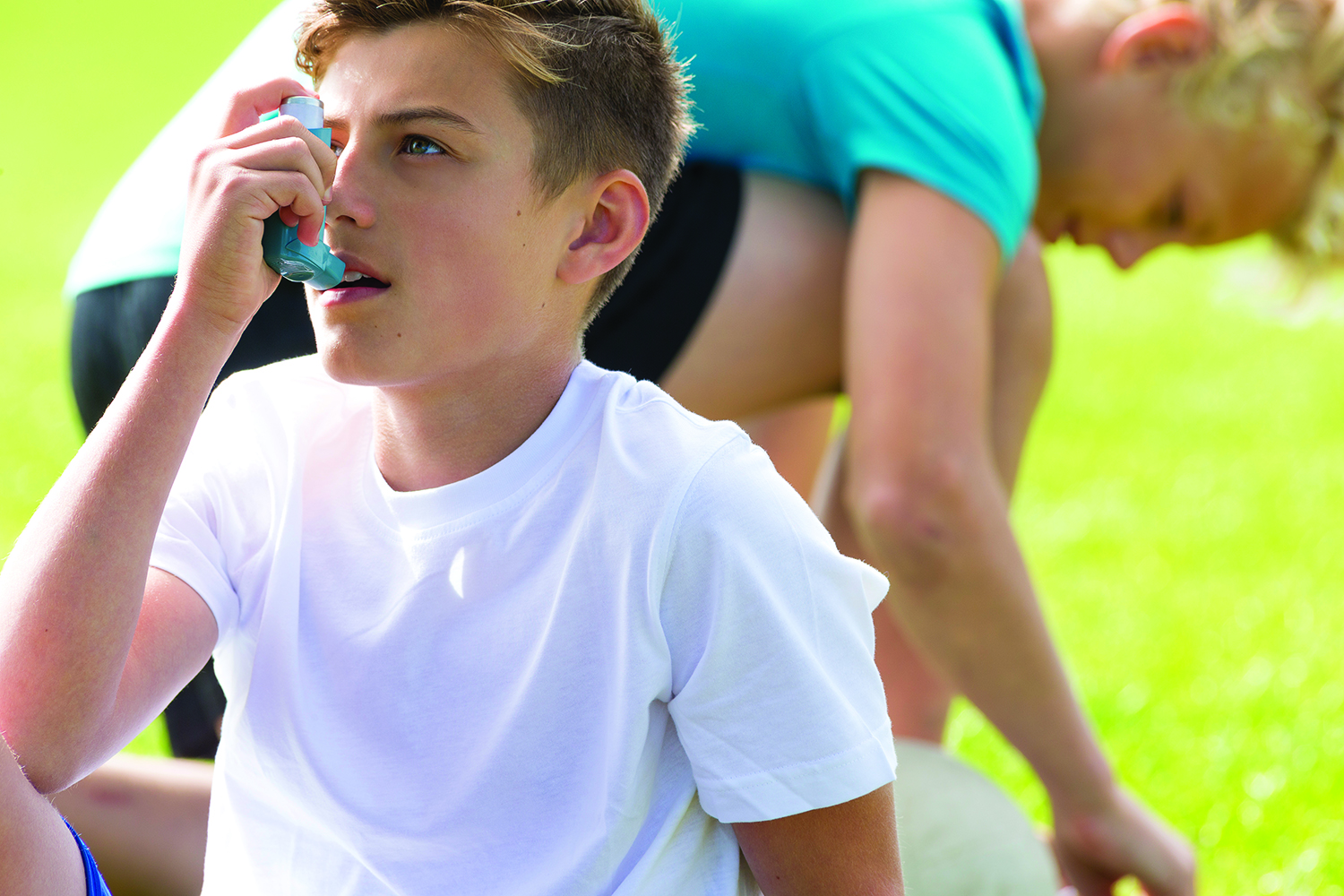 Who is eligible?
Anyone that:
Has been newly diagnosed with asthma.
An established diagnosis of asthma.
Has episodes of wheezing and a family history of asthma and/or atopies.
Is regularly prescribed respiratory puffers by their GP.
Experiences shortness of breath during thunderstorms, high pollen count and/or bush fires.
Anyone that is under 16 years must be accompanied by an adult or carer.
Appointments are centre-based only. Anyone that lives in a nursing home (high level care) can attend with a carer.
Who is ineligible?
A person is ineligible if they:
Are an asylum seeker. There is a dedicated service available through the Cardinia Asylum Seeker Centre at Sydney Road, Coburg.
Have had an unplanned hospital presentation in the last 12 months and/or has unstable diabetes. They will need to be referred to the Cardiac and Respiratory Support service. 
Location
How to refer
Complete our patient referral form.

Fax or email the completed form.
Fax: 03 9495 2599
Email: service.access@merrihealth.org.au