What is the NDIS?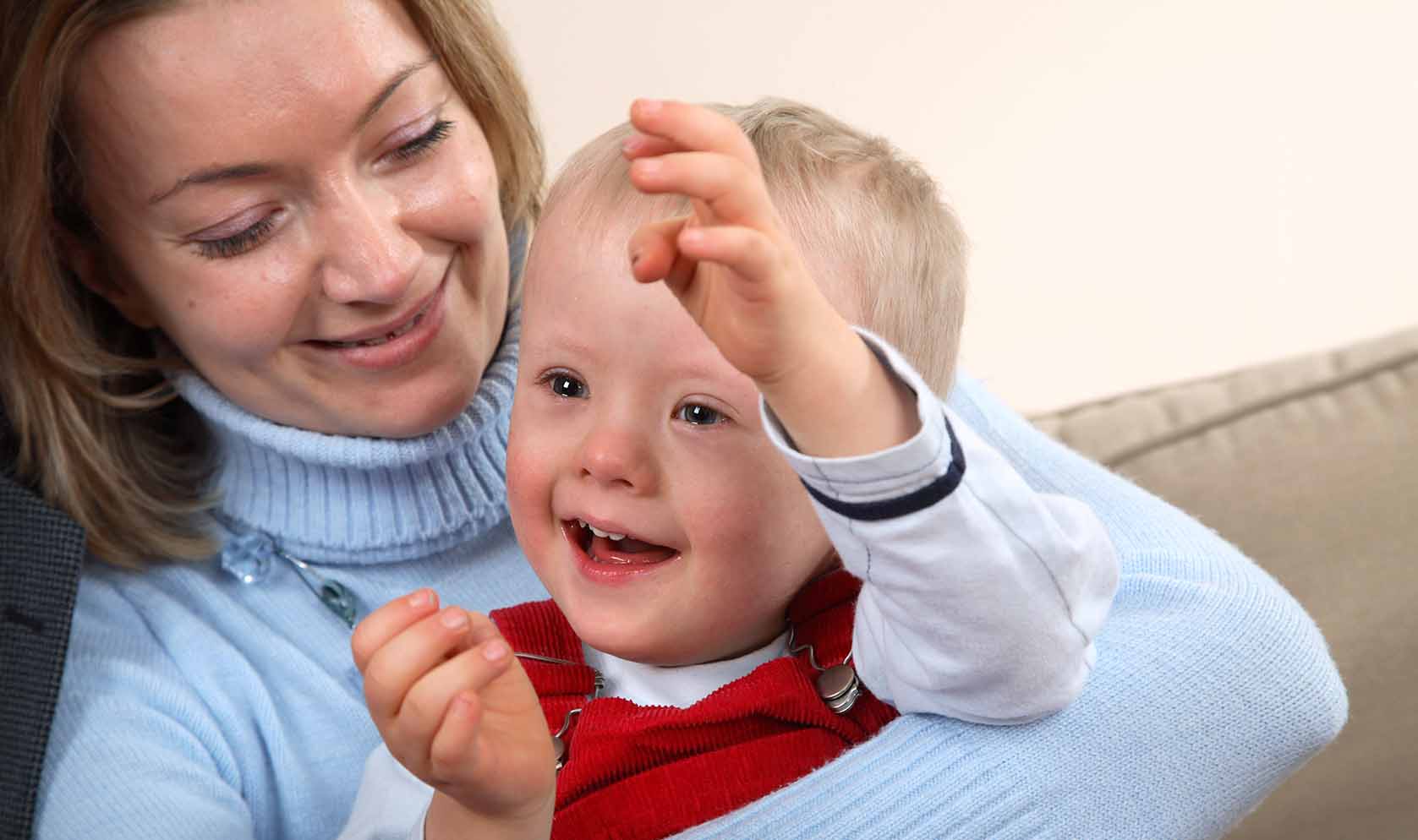 The National Disability Insurance Scheme, known as the NDIS, is a national Government initiative for people living with a permanent and significant disability.
The scheme provides lifelong support where people have more choice and control over how they receive services.
Supports may include health and therapy services, equipment, personal care, help at home and getting involved in the community.
What do you offer under the NDIS?
Since 1 July 2016, Merri Health began to provide services under the NDIS.
Children with disabilities
This service is known as MerriKids and supports children with a development delay or disability to learn, develop and reach their full potential. 
We'll work with your family when and where it suits you, including at home, at childcare, kindergarten, school and other community settings.
Allied health – improved daily living
Support from an occupational therapist, speech pathologist and/or dietitian for people with all types of disabilities.
We provide support in your home or community.
Mental health
We can support people with mental health issues or a psychosocial disability with day to day life, including planning and decision making, learning to live independently, reaching your goals, building social connections and getting involved in community activities.
We can provide this support at one of our sites, in your home or at other day services or community services. We will design services to meet your needs.
Am I eligible for the NDIS?
People living with a disability can find out more information by visiting NDIS website's NDIS Access Checklist.
I have questions. Who can I call?
Call 1300 637 744 (MERRI H) or email ndis@merrihealth.org.au
You can also submit your questions online on our NDIS forum. We will answer your questions and post them anonymously to help other people who may have the same concerns.