Support coordination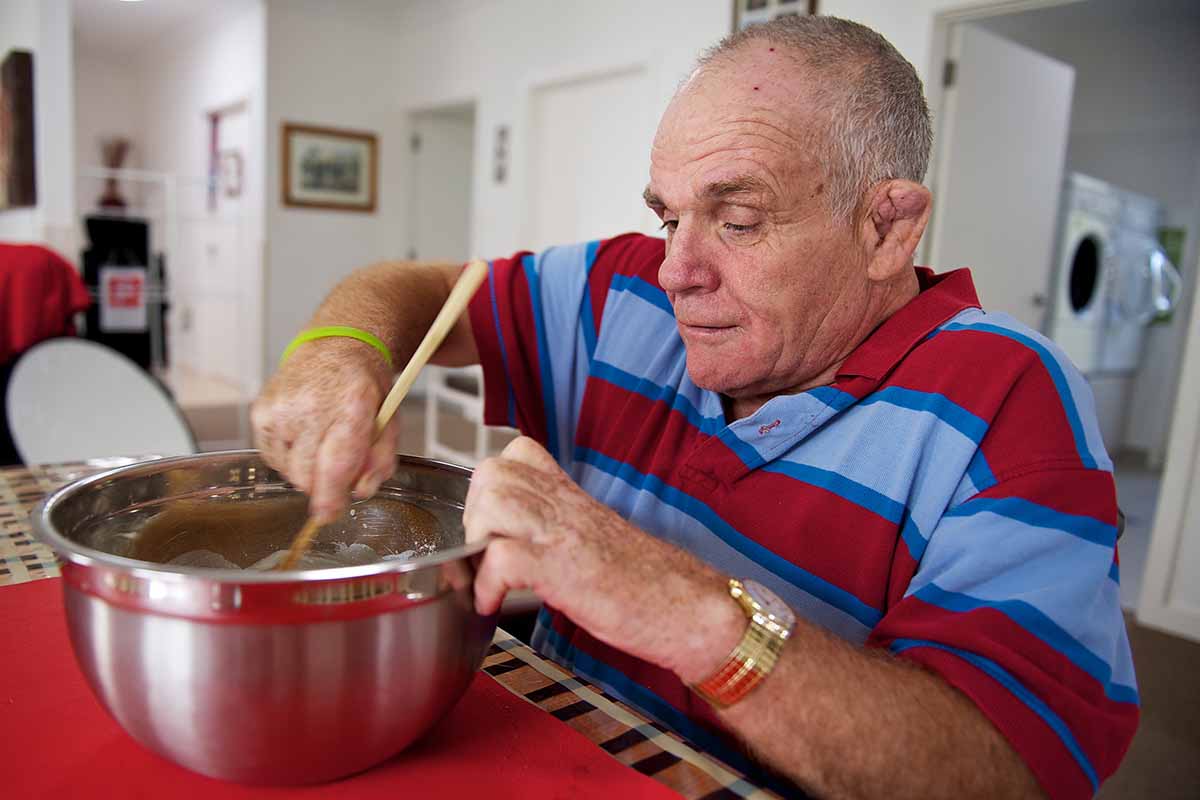 Help to identify, coordinate and meet your needs.
What is it?
We will work with you to help you access the supports and services you want and need to live a fulfilling and happy life. This could involve staying connected with your community, finding the right services for you and identifying your needs to ensure your personal goals are met. We will support you when you make decisions about your health to ensure the best outcomes for your personal situation.
Who can access this service?
Anyone with a disability or mental health issues/psychosocial disability that has an approved NDIS package.
Cost
This program can be funded through an NDIS package, if you're eligible.
Do I need a referral?
No. You do not need a referral to access this program.
Tell your NDIS planner you want support coordination at Merri Health in your NDIS plan.
Location
Services are provided in the community.
See all Merri Health locations.
Make a booking
To find out how you can add this program to your NDIS package, call 1300 637 744 (MERRI H)
---
More information
What is the National Disability Insurance Scheme?
The National Disability Insurance Scheme (known as the NDIS) is a new national Government initiative for people living with a permanent and significant disability. The scheme provides lifelong support where people have more choice and control over how they receive services. Supports may include allied health and therapy services, equipment, personal care, domestic help, and getting involved in the community.
How can support coordination help me?
Support coordination enables participants to:
Maximise the value for money they receive from their supports
Genuinely exercise their choice and control
Implement their plan
Have increased capacity to manage/direct their own supports
Have greater opportunities to explore and connect with community and alternative support options
Better coordinate multiple supports and services
Have the capacity of their informal support network strengthened
Be better able to use the NDIS Participant Portal myplace
Who are the support coordinators?
Trained and qualified Merri Health staff provide support coordination.
How can support coordination help me with my NDIS planning?
Our team is available to help clients prior to getting their first plan. Once a client has a plan in place, the support coordinator can assist in developing goals for the next plan.
Once my plan is in place, how will a support coordinator help me?
Support coordinators work with participants in how they utilise their support budgets to achieve their goals.
Once a plan is in place, they can help link to mainstream or community services (i.e. housing, education, transport, health), strengthen and enhance participant's capacity to coordinate supports, self direct and manage supports and participate in the community, including providing participants with assistance to:
Resolve problems or issues that arise
Understand their responsibilities under service agreements
Change or end a service agreement
Support coordinators may also undertake some specialist activities including assisting the participant to get ready for their plan review by helping them:
Assess whether they achieved their goals and got value for money for their plan
Identify solutions to problems experienced in implementing the plan
Consider new goals
Will support coordination help me if I want to change my services or providers?
Yes. If your plan in not meeting your needs, a support coordinator can help you change your services or providers.
I prefer to have a male/female support coordinator. Can I choose who my support coordinator is?
We will endeavour to provide you with a choice, however, on occasions we may not be able to do so.
Will the support coordinator help carers activate an NDIS plan?
Yes. Support coordinators will walk clients and their carers through how to activate their plan.
Will a support coordinator help choose providers?
Your support coordinator will provide you with options for you to choose – it is important for you to have choice and control over the services that best meet your individual needs.