Support coordination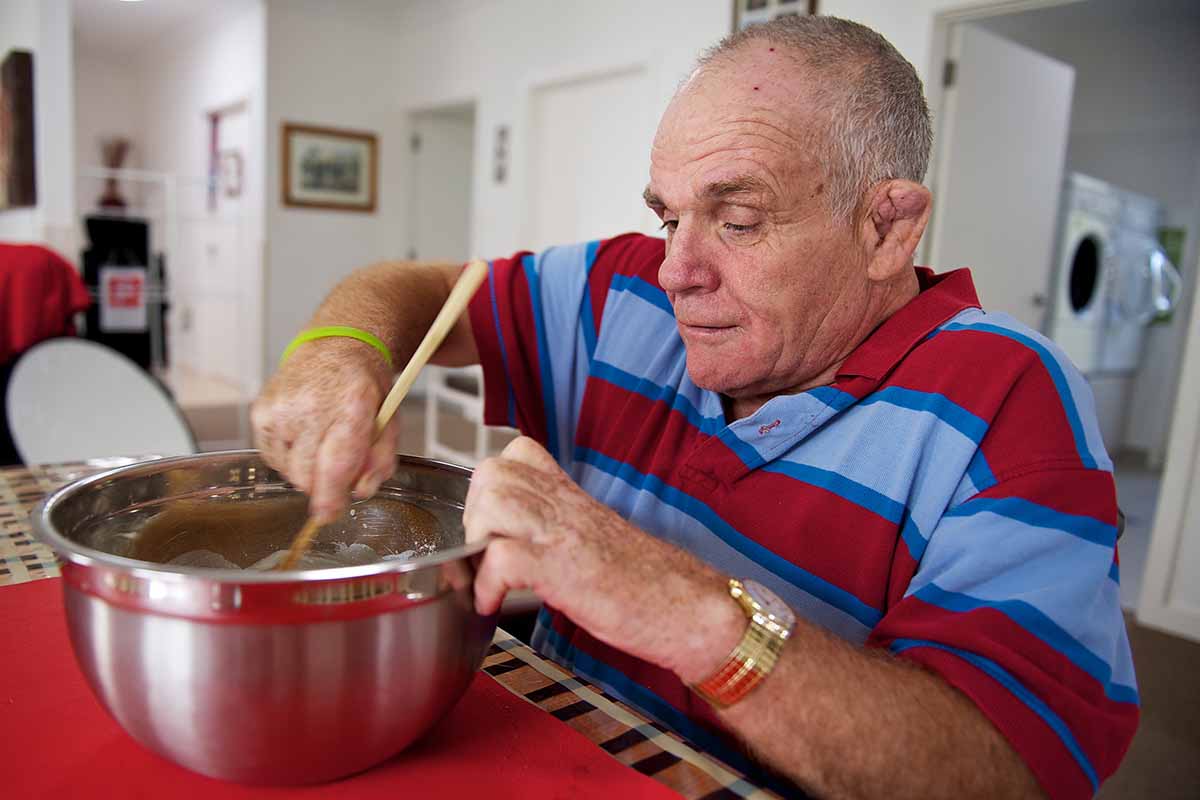 Support Coordination is moving 
Merri Health is no longer taking new clients into our NDIS Support Coordination program, and this service will cease on 16 September 2021. We are working closely with our existing clients to transition them to another high quality support coordinator provider of their choice.
All other Merri Health NDIS services (Allied Health, Merrikids and Healthy Mind Hub) are continuing to operate as usual! We are committed to supporting people with disabilities to live fulfilling and happy lives.
I have questions. Who can I contact?
Call 1300 637 744 (MERRI H) or email ndis@merrihealth.org.au