Mental health: Healthy Mind Hub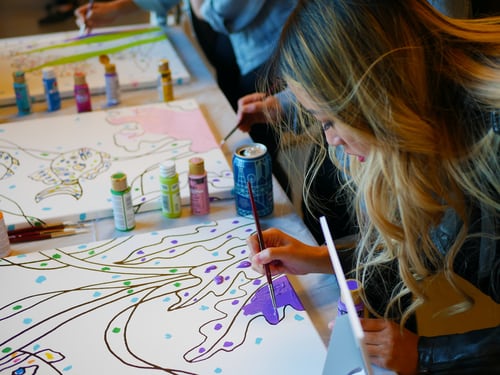 Group-based support to help with your day-to-day life
What is it?
Group-based support for people with mental health issues/psychosocial disability to help with their day-to-day life. We can help you build social connections, be involved in the community and live as independently as possible.
Who can access this service?
Anyone that is eligible for the NDIS and has received a package.
Tell them you would like Merri Health as your preferred provider.
Cost
There is no cost to you. Funds will be taken from your NDIS package to cover your involvement with our program.
If you have a plan, costs can be found on our fees page under NDIS.  
Do I need a referral?
To access these programs you need to have an NDIS plan.
Please complete the Healthy Mind Hub referral form and attach your current NDIS Plan.
Location
We work with you in your home and the community.
Make a booking
Call 1300 637 744 (MERRI H)