Early Childhood Partners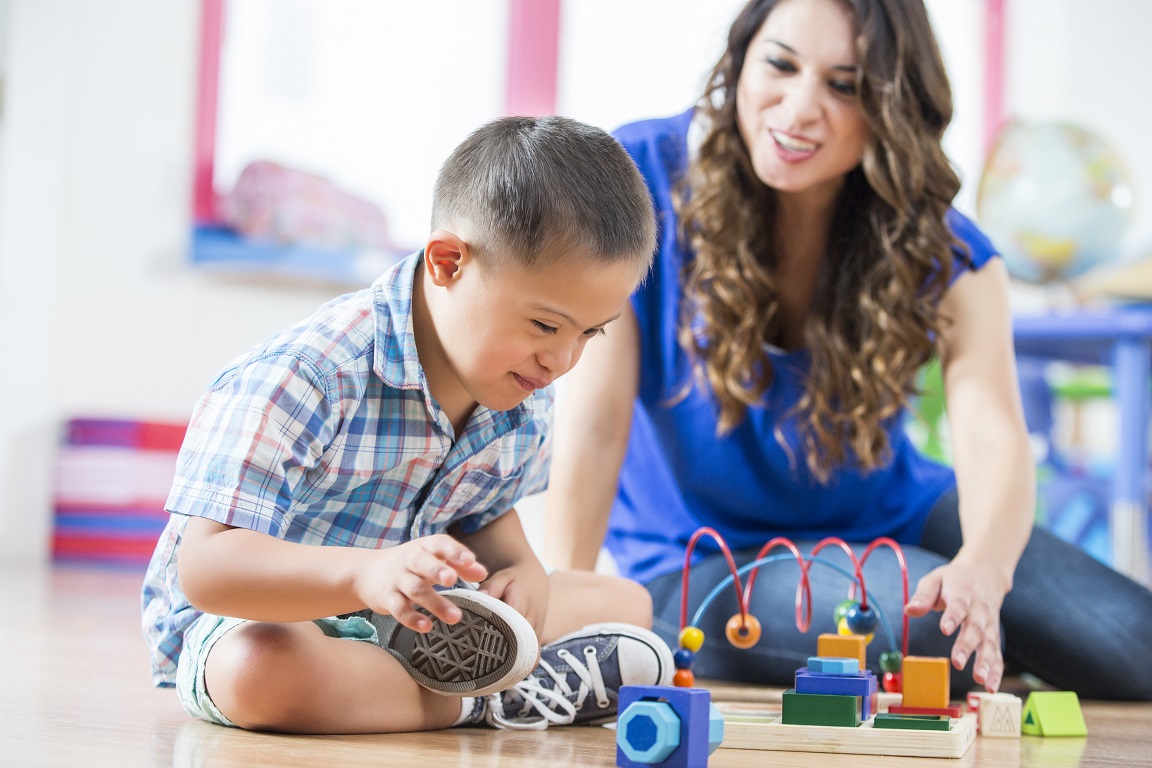 Merri Health is the Early Childhood Partner for Early Childhood Early Intervention in Ovens Murray.
What does this mean?
Merri Health will:
Work with families and carers to develop National Disability Insurance Scheme (NDIS) plans for children (birth to six)
Provide information to families and carers and connect them with appropriate services
Work with the local community to provide flexible and responsive options for children with a disability and developmental delay
What is Early Childhood Early Intervention?
It's support provided to children with a developmental delay or disability and their families, to support a child's development. Under the NDIS, this service is designed to provide children with the best possible start in life.
Who can use this service?
Families and carers of children aged birth to six that are:
Currently receiving Early Childhood Intervention Support
Concerned about their child's development or potential disability
Contact
Call 1300 665 437 (OM KIDS)
Email ecei@merrihealth.org.au
---
More information
Ovens Murray
The Ovens Murray area covers the Local Government Areas of:
Alpine
Benalla
Indigo
Mansfield
Towong
Wangaratta
Wodonga
NDIS COVID-19 information
Click here for regular updates and information from the NDIS about coronavirus.  
---