About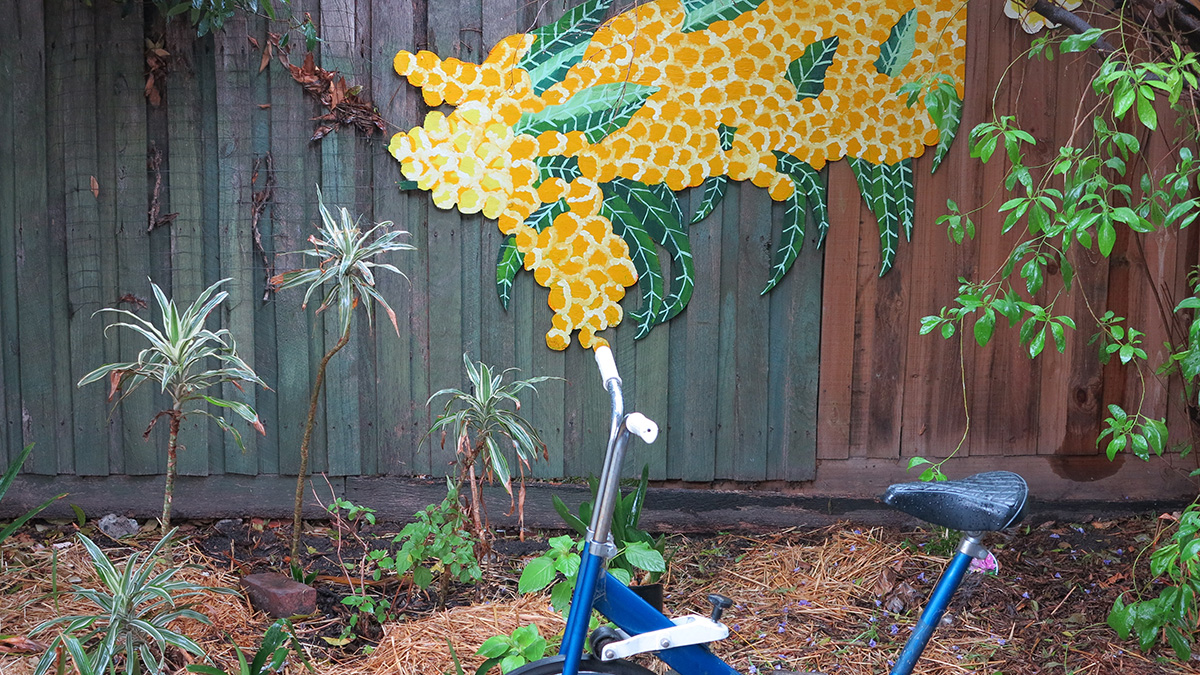 Supporting residents to look after their health, connect and find fun things to do.
What is it?
We work with sites called Supported Residential Services to support residents to look after their health, connect with others and find fun and meaningful things to do.
Supported Residential Services provide accommodation and low level of care for people who need support in everyday life, such as people who are frail or have a disability.
Who can access this service?
We can support you if:
You live in Supported Residential Services we work with in Moreland, Banyule, Darebin or Whittlesea
or
You are a manager of a targeted Supported Residential Services in the northern region
Cost
It's free.
Do I need a referral?
A referral is not needed for this service but you must live at one of the Supported Residential Services we work with. See 'more information' below.
Location
We work with you in your home and the community.
Make a booking
Call 1300 637 744 (MERRI H).
---
More information
What Supported Residential Services do you work with?
We go to you if you live in:
Queens Lodge
Chippendale Lodge
Northern Terrace
Edwards Lodge
Grandel SRS
Glenville Lodge
Stewart Lodge
Brunswick Lodge
What type of help do we offer residents?
Health screenings
Priority access to services such as the dentist or physiotherapist
Access to medication reviews
Special events like a yearly dance party
Supported holidays
Access to personalised adult training
Help to access social groups in the community
In-house gentle exercise
Training to help you get around your community with confidence
Special projects like building edible gardens
Support to get back to work
Do you support staff of Supported Residential Services?
Yes we do. We can help to:
Build stronger relationships with other services
Build your skills and capacity to better manage residents' care needs
Improve and maintain a home-like environment for residents
Supported Residential Services is also known as SRS and SAVVI.
This service is funded by the Victorian Government