Stop smoking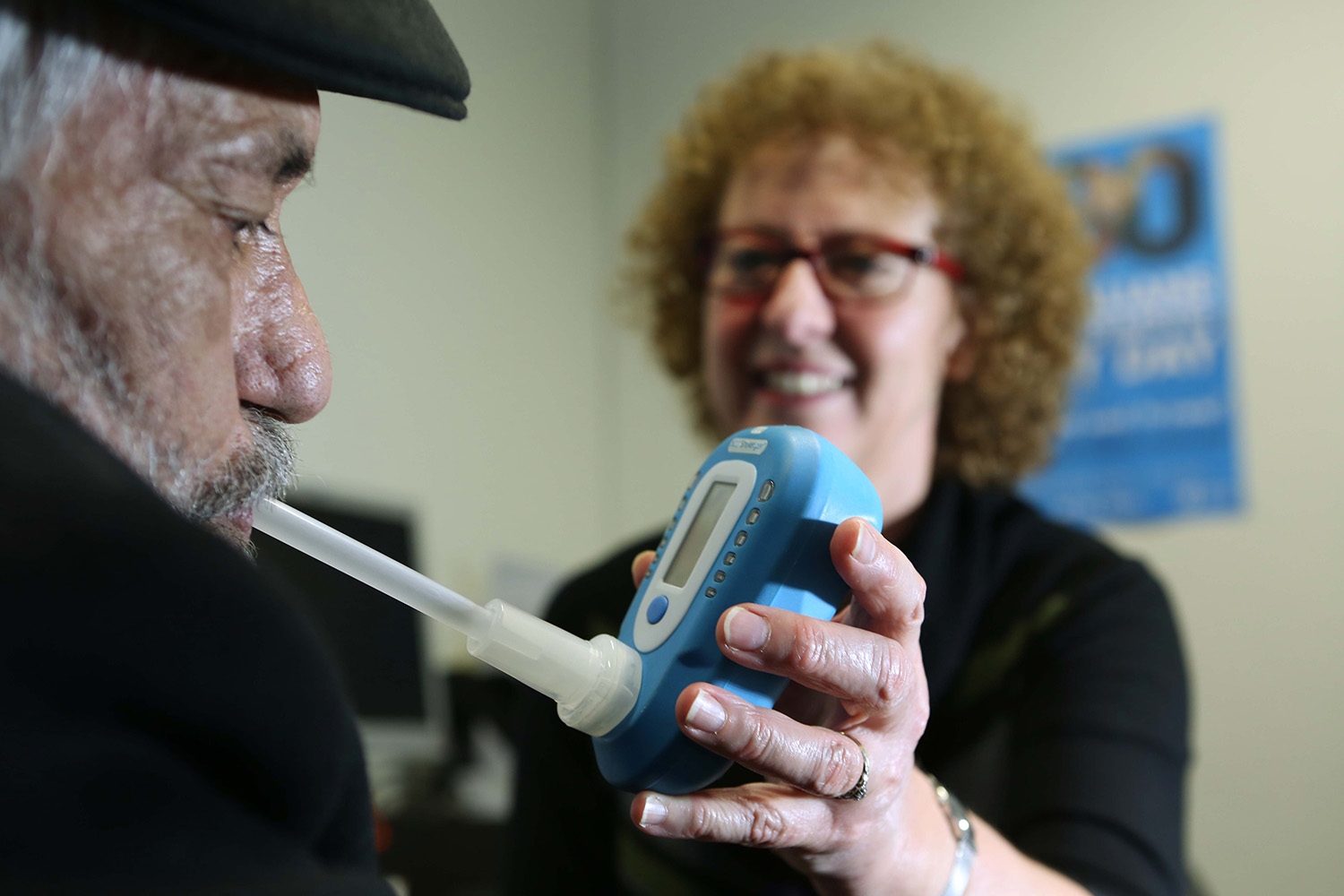 Who is eligible?
Anyone that would like to stop smoking. They may also:
Have previously tried to stop smoking without success
Have stopped smoking before but started again and would like support
Be pregnant
Be a young person that is 16 years and over
Be under 16 but have a consenting adult
When attending appointments, they can be accompanied by a support person.
If they live with someone else that also smokes and wants to stop, they can choose to attend one appointment together.  
Who is ineligible?
Anyone that:
Lives in a residential aged care
Is under 16 years old and is not accompanied by a consenting adult
Is not able to attend a centre-based appointment