Asthma education clinic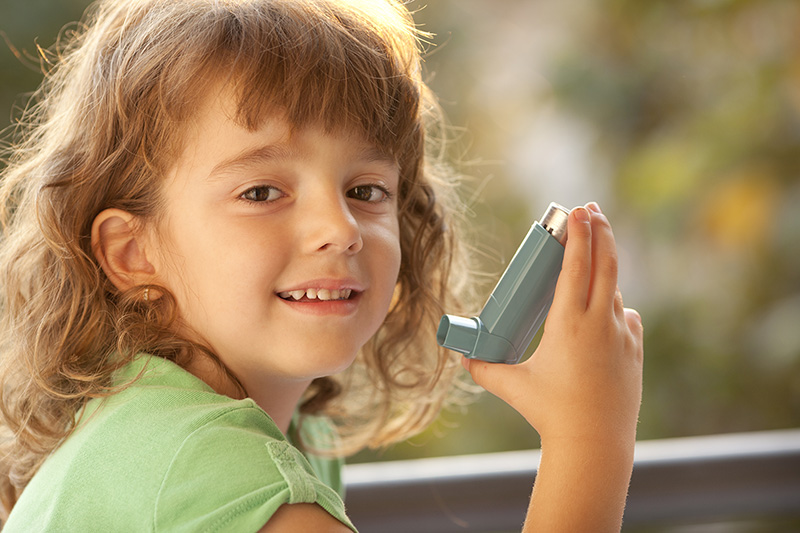 Manage asthma and its symptoms.
What is it?
One-on-one sessions to help you understand your or your child's asthma. Find out your triggers, how to monitor asthma and correctly use a puffer or other medication, exercise, first aid and when to call an ambulance.
Who can use these services?
Anyone that has asthma. We can also help if your child has asthma.
Cost
There is a small fee for this service. Some of our services are free.
Call our team for information about costs for you.
Do I need a referral?
No. You do not need a referral to access this service.
Location
See all Merri Health locations.
Make a booking
Call 1300 637 744 (MERRI H).
---
This service is funded by the Victorian Government
We are one of the 11 Victorian organisations that are recognised by the Victorian Network of Smokefree Healthcare Services