Wellness at Home - Linkages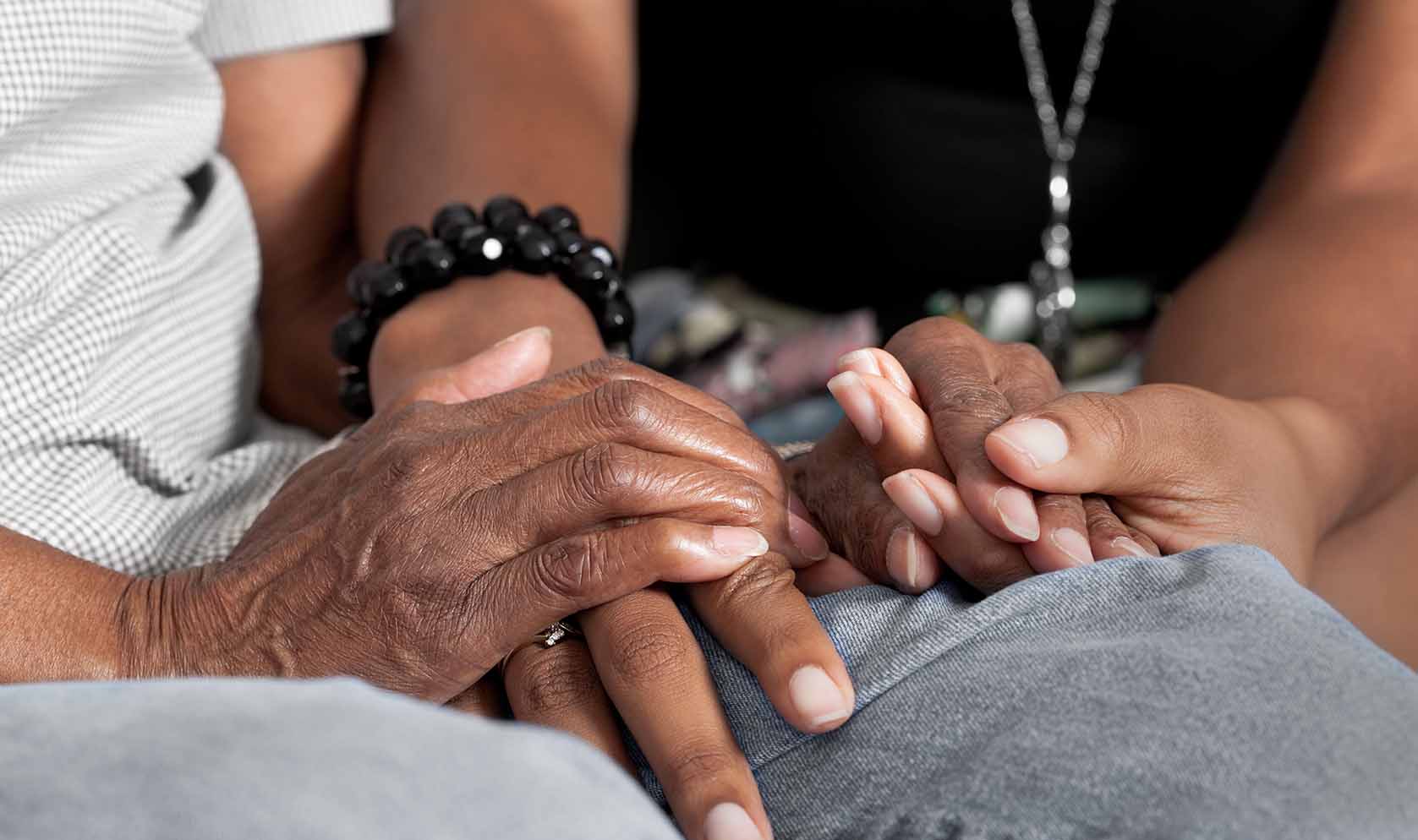 Helping you

stay living in your home and community for longer.



What is it?
Support to help people with dementia and younger people with disabilities who have complex or changing care needs, to stay living in their home and community for longer. This service is known as Linkages.
Who can use this service?
You must:
Live in Moreland or Hume
Want to stay living in your home
Be at high risk of being admitted to residential care
Need ongoing case management to plan, coordinate, monitor and match services to your care needs
Live alone or have a carer who needs support to maintain their caring role
Have complex needs and need flexible and/or more services than are currently available
Need services or resources that are not currently available through other programs
Need support, advocacy or monitoring to stay living at home
Cost
There is a small fee for some of our services.
Do I need a referral?
Yes, you will need a referral to access this service. Call us for more information.
Location
Support is provided in your home and community.
See all Merri Health locations.
Make a booking

Call 1300 637 744 (MERRI H).
---
This service is funded by the Victorian Government