Social groups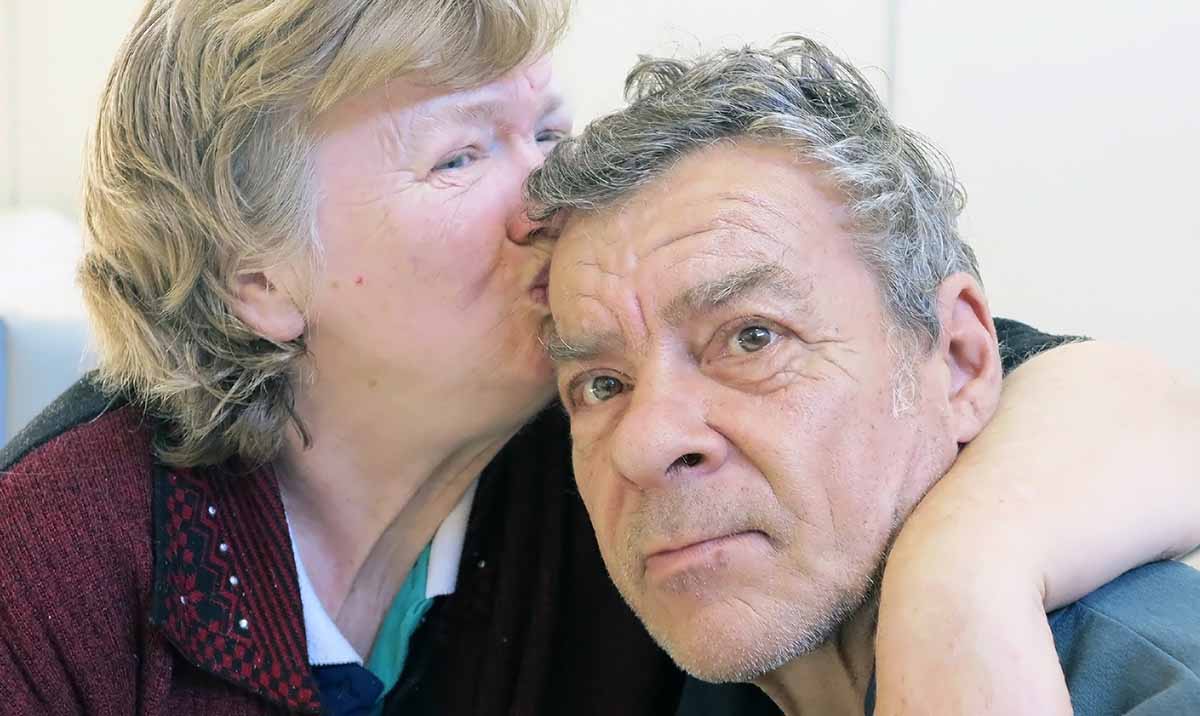 Help for people with a disability to stay healthy and active.
What is it?
Support for people with a disability to stay independent, healthy and connected through social groups. This program is known as Disability Support Programs.
Who can use this service?
People with an intellectual disability who live in the northern suburbs of Melbourne. Other eligibility requirements apply - call us for more information.
Cost
There is a small fee for some of our services.
If you have an NDIS plan, you can choose to have this service in your plan.
Do I need a referral?
No. You do not need a referral to access this service.
Location
Make a booking
Call 1300 637 744 (MERRI H).
---
More information
What are the benefits of being involved in one of these social groups?
We want you to stay living healthy and well in your community for as long as possible. This program provides different enjoyable and meaningful activities that get you out into the community and keep you connected to others.
What do they do in these groups?
They join in activities like gentle exercise, bocce, music, bingo and board games and have a nutritious meal.
Is there transport available?
Transport may be available subject on needs and mobility assessment, availability and geographic location.
Can I pick and choose which activities I want to be involved in?
Yes. You can choose which activities you want to be involved in. There are a variety of social groups operating throughout the week. Depending on specific needs, participants may be suitable for a frail aged or dementia specific program. There are also groups for special interest and language. Detailed program information can be provided at the initial contact stage and/or during referral/assessment.
Is the site wheelchair accessible?
Yes, the site is wheelchair accessible.
This service is funded by the Victorian Government