Physical activity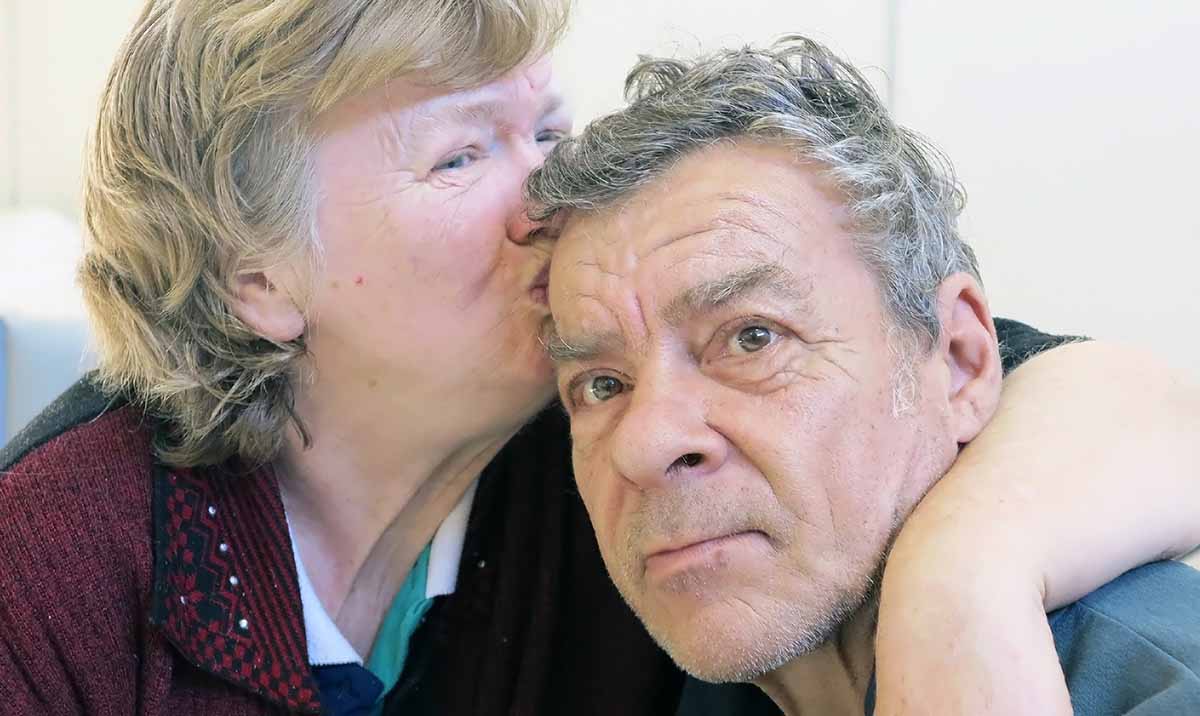 Supporting people with a disability to join in physical activities.
What is it?
A partnership between Merri Health and Brunswick Industries to support people with a disability to get active for better health and wellbeing.
Who can use this service?
Staff of Brunswick Industries.
Cost
It's free.
Do I need a referral?
A referral is not applicable for this service.
Location
Services are provided at Brunswick Industries.
See all Merri Health locations
Make a booking

Call 1300 637 744 (MERRI H) for information.
---
More information
What is Brunswick Industries?
Brunswick Industries is a business in Brunswick that employs a large number of staff with a disability.
How do you help?
We provide staff with information and education to stay active and help with skill development for healthy eating. In the past we have taught staff how to safely cut vegetables to make healthier food options. 
If needed, we may connect staff with health services to support their overall wellbeing.
We also teach the team at Brunswick Industries techniques to support staff in their wellbeing.