Education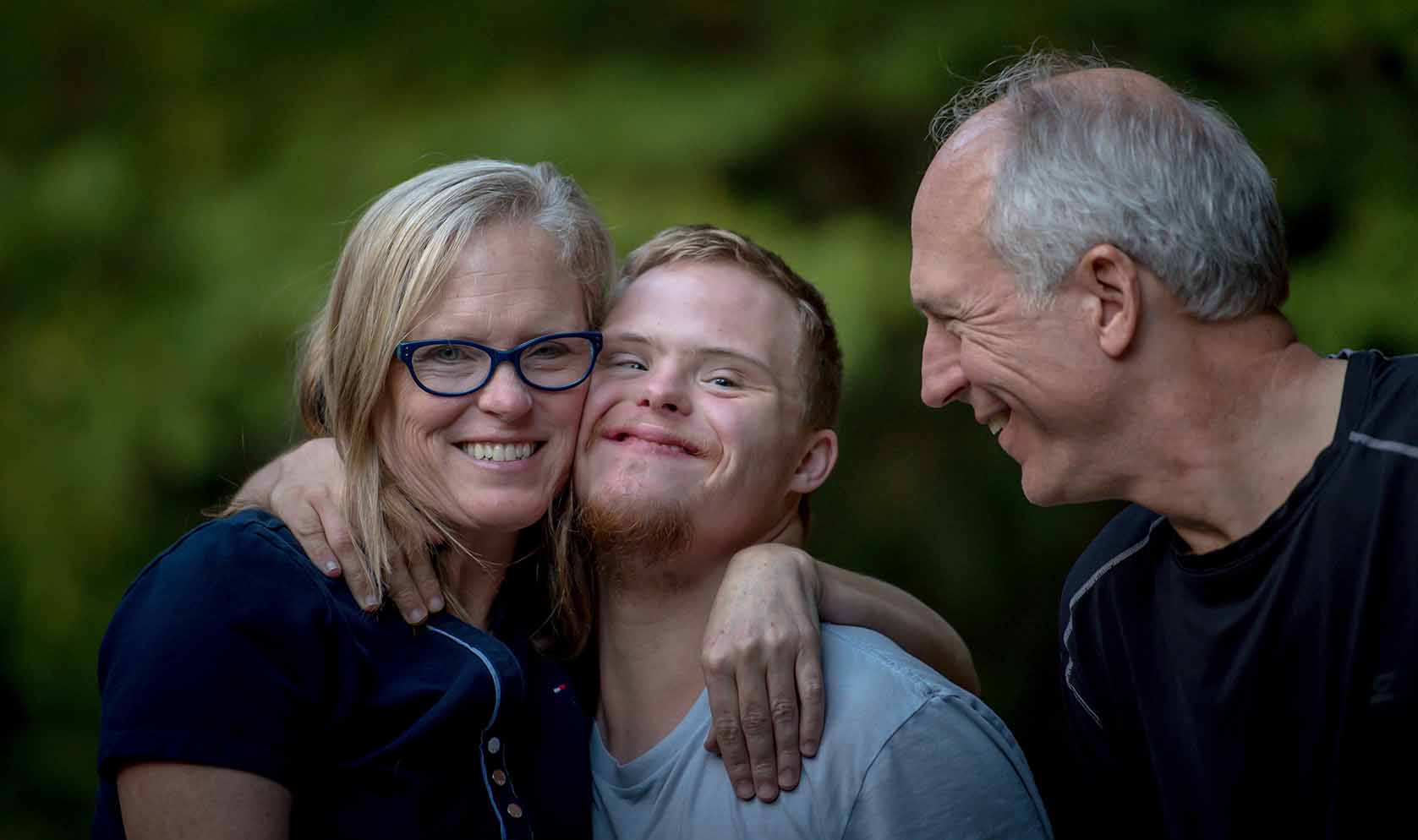 Group education to learn about developing friendships and relationships.
What is it?
Fun and interactive group education for people with intellectual or learning disabilities, and those on the autism spectrum. This program is known as Relate and was previously known as CoCare.
During the eight-week program you will have the opportunity to better your social skills and talk about topics that interest you, like body changes, sexual health and relationships.
Who can access this service?
People who have an intellectual/learning disability, or on the autism spectrum.
Aged 8 years and above.
Cost
Relate is funded through the National Disability Insurance Scheme known as the NDIS.
If you are eligible for an NDIS package, you will need to list 'human relations' on your NDIS plan to access this service.
Call us if you are not yet eligible for the NDIS in your area.
Do I need a referral?
To access these programs you need to have an NDIS plan and list 'human relations' on your plan.
Location
We run this program in special developmental and special schools, mainstream primary and secondary schools, day programs and other community settings around Melbourne.
See all Merri Health locations.
Make a booking
Call 1300 637 744 (MERRI H).
Ask how you can add this program to your NDIS package.
---
More information
What will I learn?
The groups are run by qualified human relations educators, who tailor topics to the ages and individual needs of participants.
Topics include:
Friendships and relationships
Social skills
Body parts and functions
Puberty
Public and private
Understanding sexy feelings
Periods and menstrual management
Protective behaviours
Hygiene
Relationships and the law
Cyber safety and appropriate use of technology
Body image and media
Conception
Contraception
When is a good age to start teaching children about sexual education?
Sex education should begin somewhere in the primary school years before puberty. A child is never too young to learn proper names for body parts, including genitals.    
Parents should look out for times when the child expresses interest or curiosity in sex - for example, if they see actors kissing in a movie on television and start asking questions.
Sex education is an ongoing process, not a single lecture. Children should be given basic information first, and then other topics should be introduced as the child matures.
Why are these things important for my child to know?
There are a number of reasons why puberty and sexual education is important.
Physical and sexual development in adolescents is normal and will usually emerge regardless of learning disabilities. The body of a child with an intellectual disability develops at the same chronological age as other children, as well as an interest in sexual expression, despite the level of emotional maturity. There will be natural feelings and curiosity, yet partnered with less understanding of boundaries and taboos.
Children with disabilities may have limited understanding of their bodies and can become extremely confused and/or upset with the onset of puberty (such as body changes and sexual or emotional feelings).
The media and internet are easily accessible and present highly inappropriate representations of sexuality and relationships. Some people may assume these images and stories are 'real' which can present problems in terms of expectations about self and others' bodies and ways of behaving.
Understanding of menstruation and developing menstrual management skills takes more time for children with disabilities, and needs to occur prior to the onset of puberty.
Learning what types of touch is appropriate for different types of relationships will help guard children from abuse. Learning to identify what body parts are private and what behaviours are against the law is vital in this process.
Teaching general social and friendship skills will be help children to be able to engage more with the community and therefore be less marginalised.
Studies show that individuals who have had basic human relations and sex education are less likely to engage in risky behaviour.  Studies also dispel the myths that if young people are taught about sexual behaviour they are going to engage in it.
How do I join Relate?
Call 1300 637 744 (MERRI H).
Speak with our human relations educators about your goals and needs.
If you are an NDIS client, you will need to speak with your planner to include this program on your plan.
We will find an appropriate group for you.
You will attend the weekly group for 8 weeks.
How do I add this service to my NDIS plan?
It is important to discuss your interest about Relate program with your NDIS planner.
Relate is fully funded by the NDIS. Please ensure your NDIS planner uses the following reference number for you to participate in the program.
Improved Relationships: behaviour management plan, training in behaviour management strategies @ 11 hours.
Reference number: 11_023_0110_7_3
What is the National Disability Insurance Scheme?
The National Disability Insurance Scheme (known as the NDIS) is a new national Government initiative for people living with a permanent and significant disability. The scheme provides lifelong support, where people have more choice and control over how they receive services. Supports may include allied health and therapy services, equipment, personal care, domestic help, and getting involved in the community.
This program was formerly known as CoCare.
This initiative is supported by the Victorian Government.