Dyspnoea Pathway Pilot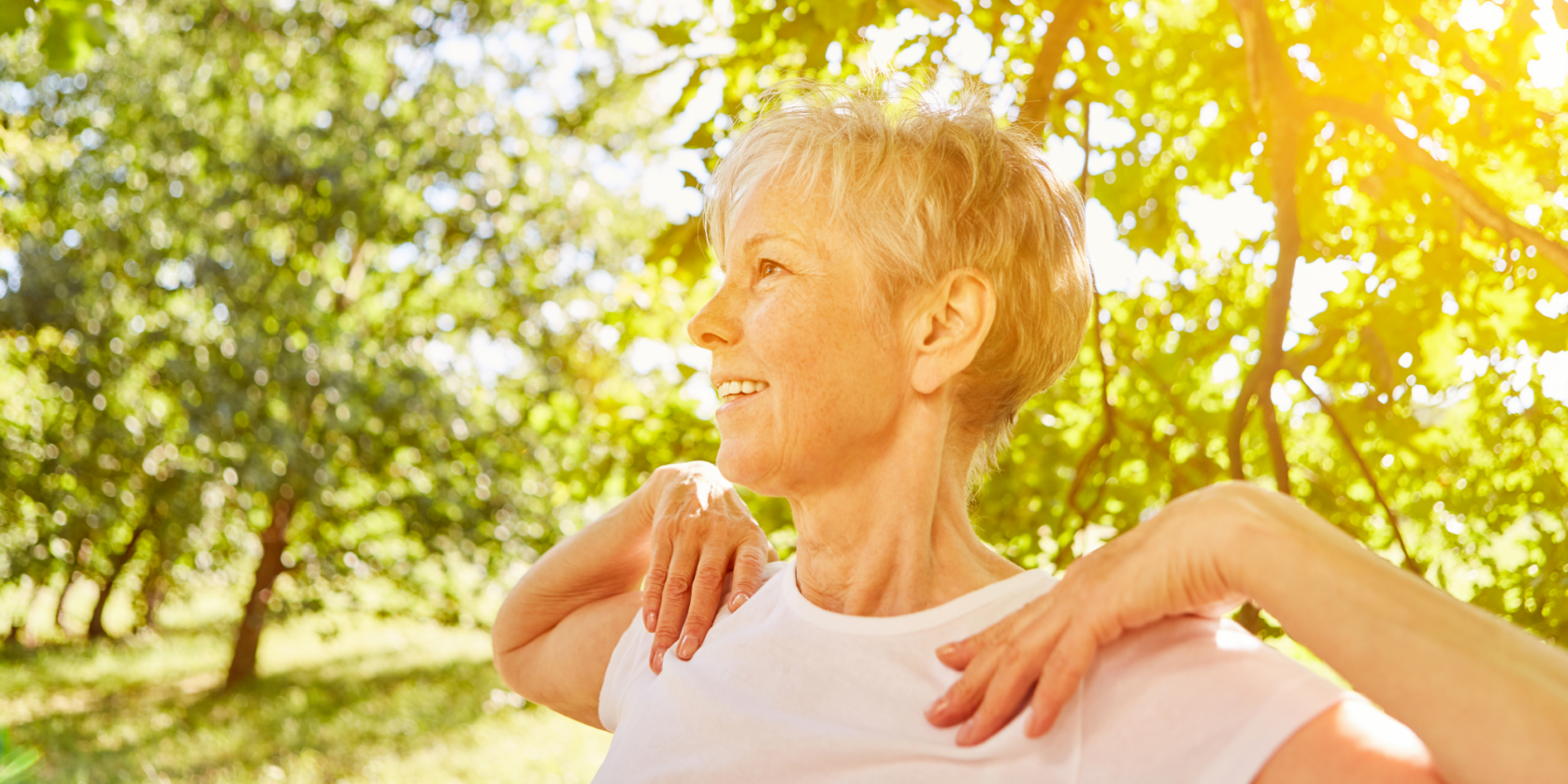 What is Dyspnoea?
Dyspnoea describes struggling to breath and / or shortness of breath. Many conditions can cause Dyspnoea. Some people with Chronic Heart Failure (CHF) and or Chronic Obstructive Pulmonary Disease (COPD) can experience this condition.
It can be anxiety provoking and cause hospital admissions. However, well-managed conditions can be supported in the community. By working with hospital staff, GPs and social workers, this pilot aims to increase support for patients living with Dyspnoea so that they don't need to attend hospital as frequently.
What is the Dyspnoea Pathway?
This service provides people with a community navigator to look at areas of life that they would like to improve such as financial, social connection, exercise, diet and mental health. Together they will improve your wellbeing by setting goals and getting access to services and activities that will increase your sense of wellbeing.
The pathway is a partnership between NWMPHN, The Royal Melbourne Hospital (RMH), cohealth and Merri Health, working together to create better pathways for people with complex chronic disease.
Who can use the service?
Anyone who is experiencing Dyspnoea and:
Has Chronic Obstructive Pulmonary Disease (COPD) or Chronic Heart Failure (CHF)
Resides in: Melbourne, Moonee Valley, Moreland, or Yarra LGAs
Has been admitted to the Royal Melbourne Hospital in General Medicine at least once in the past 12 months and is at risk of re-admission
Is not currently undergoing dialysis.
Do I need a referral?
Yes. Clients are referred by hospital staff and the HARP Complex Care Service. You cannot be referred by a GP or self-refer at this stage
If you meet the above criteria, please call the Hospital Admission Risk Program (HARP) team on (03) 8387 2333. You can ask your GP, and they may be able to enquire with the HARP team.
Locations
If you are referred to the service you will be contacted by phone and introduced to the community navigator and the service. You will be invited to meet with the navigator either online (telehealth), phone, face to face at home or in office.
Find out how the Dyspnoea Pathway improved Frank's wellbeing
Read here about Frank's journey using this service. 
More information about the dyspnoea pathway and The Collaborative
View more more information about the Dyspnoea pathway here. 
Read more about The Collaborative here. 
---