National Community Connector Program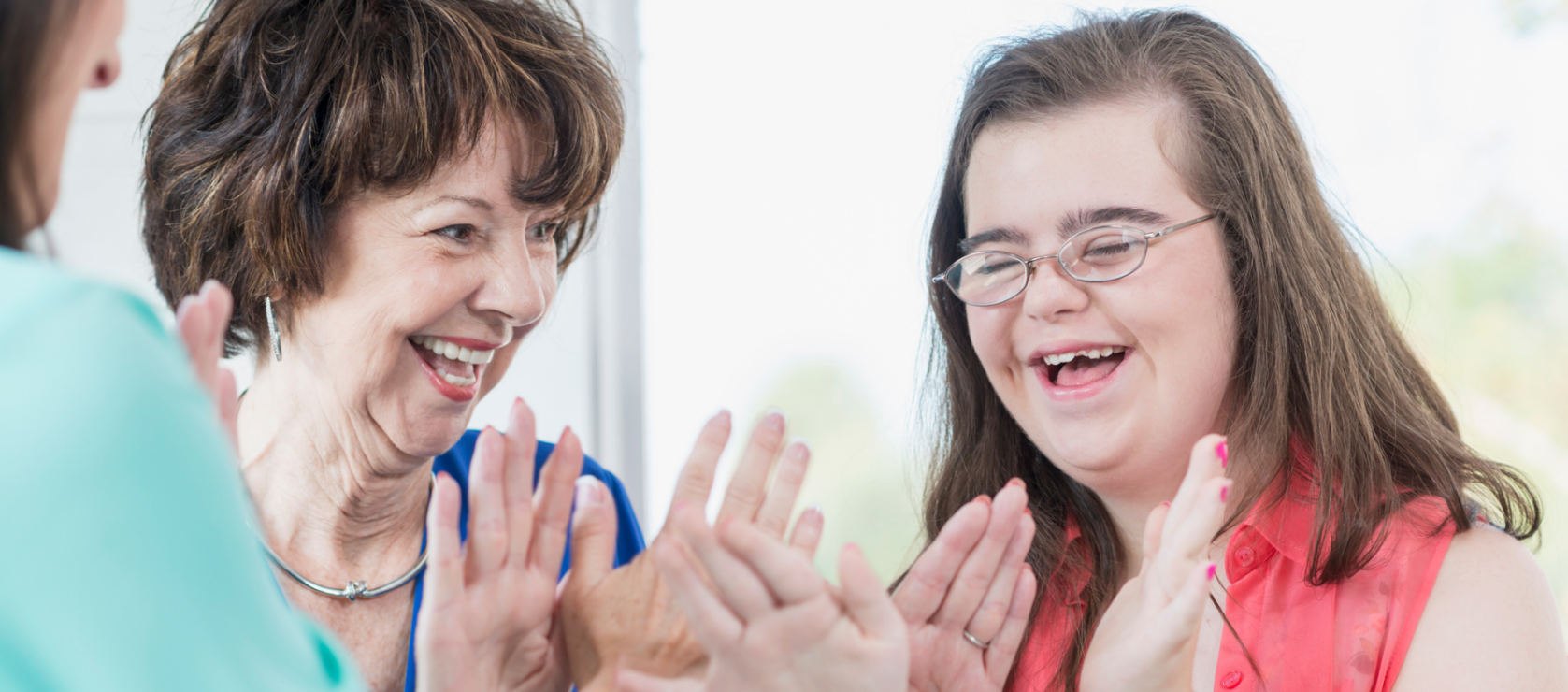 A better NDIS experience for ageing carers
Community Connectors assist ageing carers who provide informal support to a person/s with a disability.
Aged Carers
The National Community Connector Program (NCCP) is designed to assist aged carers access and engage with the National Disability Insurance Scheme (NDIS). We work with carers 65 years or over, and Aboriginal and Torres Strait Islander carers 50 years or over. Community Connectors aim to improve the NDIS experience and outcomes for ageing carers and the person/s they care for. 
The Program focuses on ensuring that communities and individuals have access to all the information they need from the start.Together, we identify the goals of the person with support needs and explore how accessing the NDIS will help achieve these goals.
We do this by:
streamlining the process for ageing carers to support the person with care needs to test eligibility and apply for access to NDIS
improving carers and the broader communities understanding of the NDIS
connecting ageing carers to the broader disability service system and other mainstream community supports
helping carers access and complete documentation required by the NDIS
preparing for and attending NDIS pre-planning meetings, planning meetings and plan review meetings
providing assistance when NDIS decisions are appealed
Contact
If you would like to find out more or self-refer, ask to speak with a Community Connector (Ageing Carers) via the Carer Gateway by calling 1800 422 737.
---
Expected Outcomes of the Community Connector Role


Stakeholder

Expected Outcomes

Participant, carers and family

Improved access to the NDIS.

Improved understanding of the NDIS, planning experience, and how to use plans.

More meaningful NDIS plan that considers all personal cultural and social needs.

Improved quality of life from using plan supports.

Increased access and inclusion in community and mainstream services.

The Community

Greater community knowledge of the NDIS.

Improved relationships with NDIA staff, PITC, and support services.

Increased satisfaction with the NDIS.

NDIA

Increased and meaningful engagement with diverse populations nationally.

Expanded workforce capability to support diverse populations.

Increased trust from community.

Some content © National Disability Insurance Scheme Launch Transition Agency 2020